Creative Writing course in English 7-9 years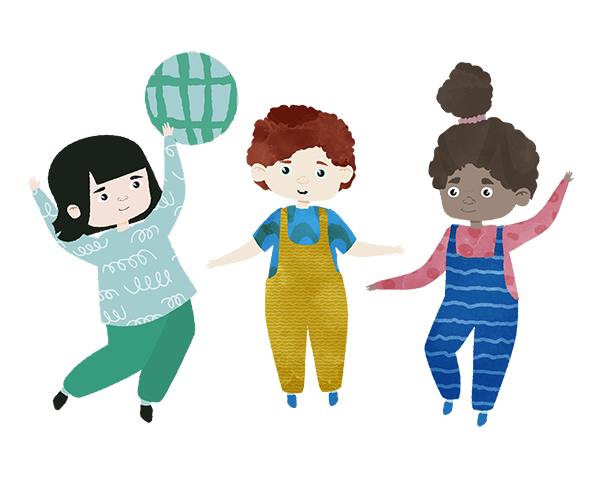 Creative Writing course
This course contains 6 lessons.  One lesson per week per 6 weeks.
Little writers
This online Language-Club has the aim to teach kids how to create stories and magical worlds from a white piece of paper. Lots of kids have fantasy and ideas but don't know how to use their amazing qualities and create something beautiful.
Every week we will answer a different question: who, what, when, where and why.  The very last lesson we will see our books finished, illustrated and ready to be read. Each child will receive their own e-book on the last lesson.
Take this Course
Course Content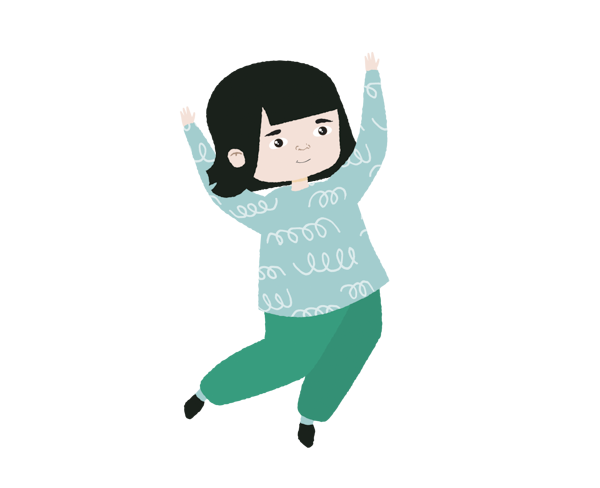 1 Lesson 1.
Purchase course to view the lesson
During the first lesson, we will start talking about the writer's role: who is a writer, what does a writer do and what do people need to become a writer? After that, we will focus on the first of the five questions we need to answer to create a proper story: in this case, we will answer to the question WHO? Who are the main characters of the story? Are there any antagonists? We will try to choose together our protagonists in between many and many options.
EXERCISE: For next week CHOOSE your characters and draw them to have a clear idea on how do they look like!
Send me you ideas AT LEAST few days before next lesson!