My first words in English- one on one course for 2-4 years old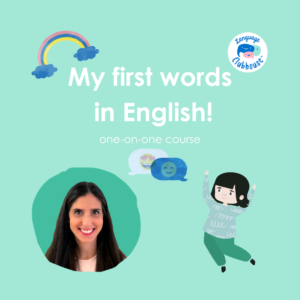 MY FIRST ENGLISH WORDS COURSE 
This online live Course is with Language Clubhouse teacher Elisa Ciamporcero.
This aim of the course is to introduce very young kids to the English language world!
This course contains four lessons full of happiness, music, images and big smiles where the kids will learn their first English words!
This course includes four lessons (20 min. each) over the course of 4 weeks.  One new lesson each week for 4 weeks.
Take this Course
Course Content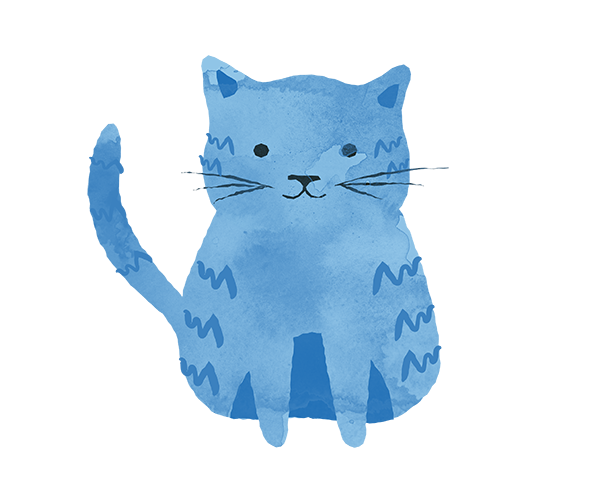 1 Lesson 1. Pets
Purchase course to view the lesson
During the first lesson we will go through the pets' world and we will learn:
What is a pet? What do pets' say?