SPRING SEMESTER 2021
Language Clubhouse Creative Writing club in ENGLISH is located in Kallio, at Tiedekoulu Kallio.  Address is Josafatinkatu 11, 00510 Helsinki.  The club takes place in a classroom for hobby clubs.
10-12 years old

April 28th-June 2nd, 2021

6 weeks
WEDNESDAYS
at 16:00-16:45
Club fee: 60€
(price includes 24% tax and insurance for child)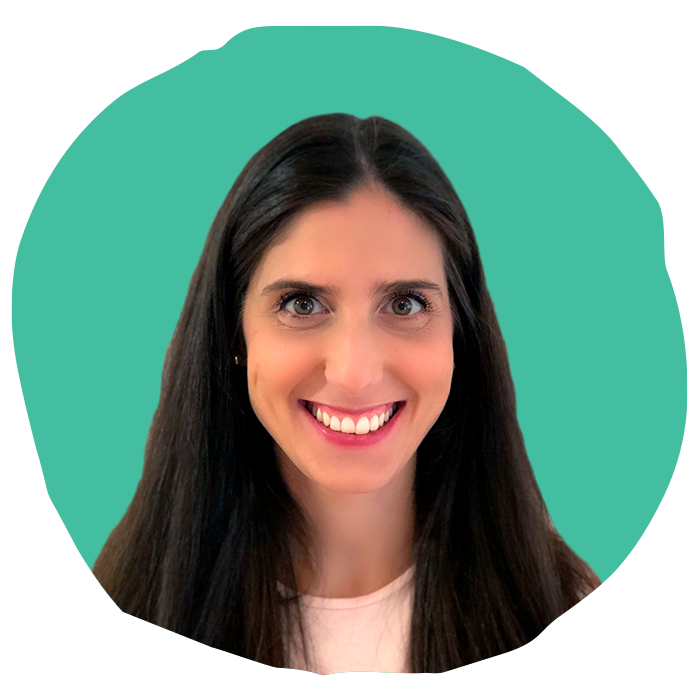 Helsinki club
Helsinki Creative writing club leader is Elisa. She has focused her entire life in languages, and has experience teaching English to children and adults in Belgium and now in Finland. She has a Masters degree in bilingual translation at the University of Westminster in London, UK.  Apart from being a teacher, Elisa is an Italian Mom of two, a writer and a flight attendant. Being bilingual herself,  having a passion to learn languages, and being a very positive person, she hopes to spread her passion, knowledge and positivity to all the lovely kids she will meet. Her special ingredients are: a big smile, happiness and a huge love for kids and their unique world.
This 6 week course has the aim to teach kids how to create stories and magical worlds from a white piece of paper. Lots of kids have fantasy and ideas but don't know how to use their amazing qualities and create something beautiful. Every week we will answer a different question: who, what, when, where, and why on  the very last lesson we will see our book finished, colored and ready to be read.
Elisa is happy to have you join in on the fun and excitement in the Creative Writing club and to hear from you soon! Email Elisa with any questions or concerns: elisa@language-clubhouse.com
More clubs in creative writing coming soon, also in Italian and Spanish! STAY TUNED!
Sign up
Sign up for Creative Writing club Helsinki
Creative Writing club Helsinki