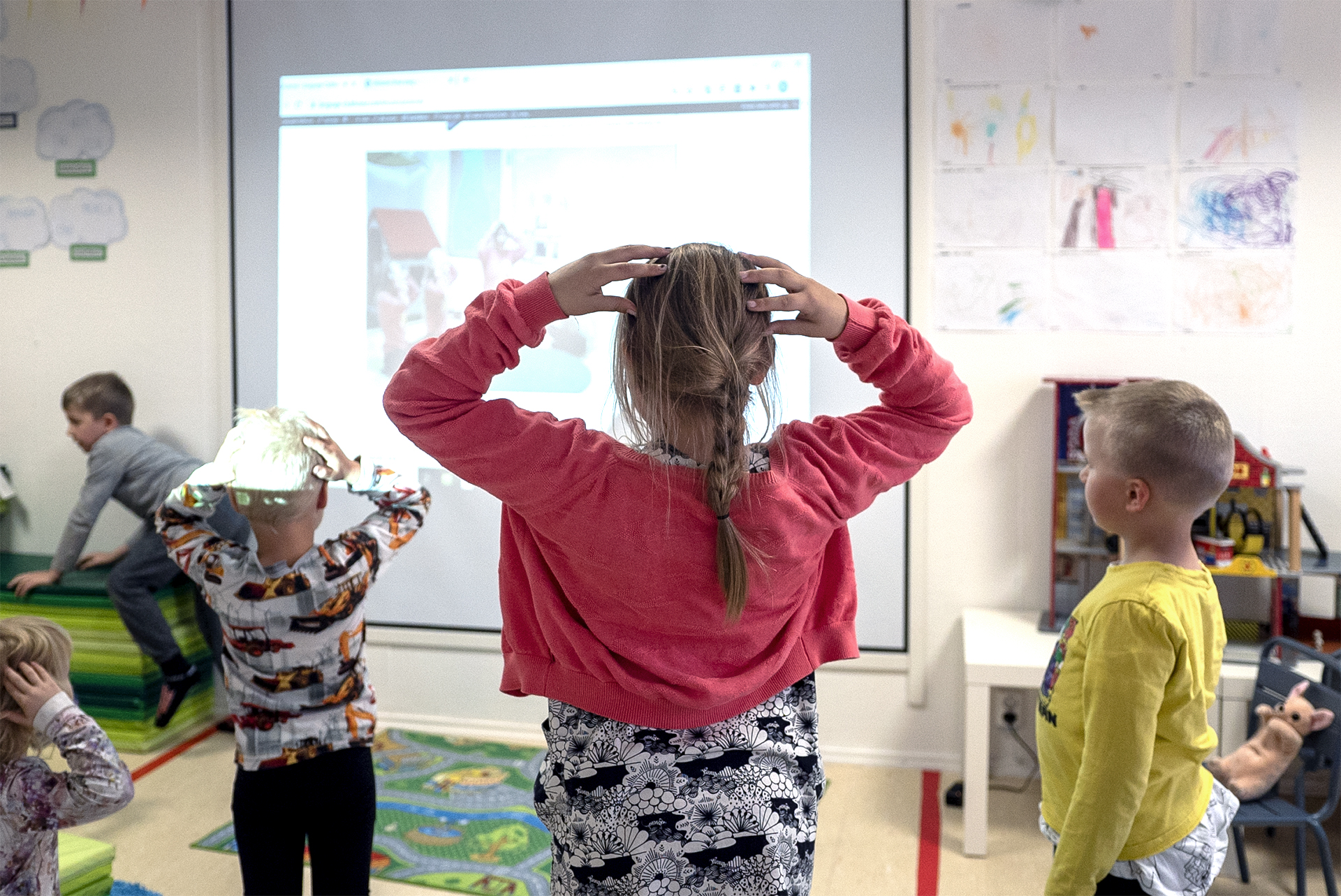 ENGLISH CLUB FOR 7-9 YEAR OLDS
Let's communicate in English and have fun. This class meets once a week. Rezvan teaches online live English club for children with A2 level CEFR (Common European Framework of Reference for Languages). Children will be challenged with different types of learning activities and be motivated to learn more and be an active learner in the class and outside of the class. Parents will receive access to the online course and gain login access to the learning platform.
Timeframe: live lesson for 45 minutes once a week
For Whom:  Kids ages 7-9 years old, A2 level (CEFR)
What materials: Language Clubhouse English for young learners' programme. Children get access to the online programme with all the learning materials needed for club, and to practice at home between club sessions.
SHOP FOR AVAILABLE CLUBS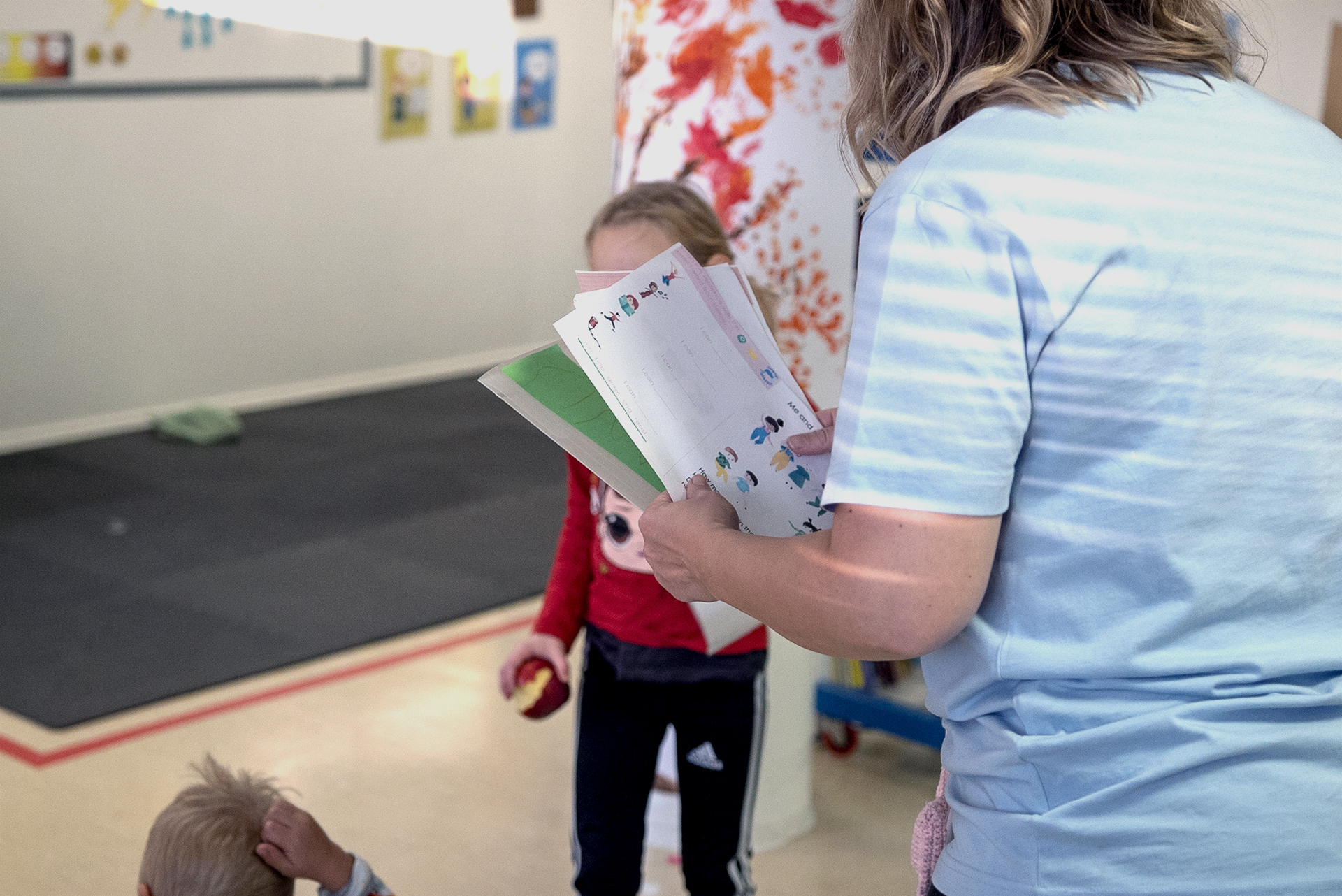 1 2 3 LEARN WITH ME!
Goals for age group:
7-9 yrs
Learn to read and write in English, first at word level, then at sentence level
Build accurate sentences using new vocabulary
Understand and present their ideas in English on familiar topics
Students are able to understand short, simple texts containing high frequency
vocabulary and shared international expressions
Students can communicate in simple and routine tasks requiring a simple and direct exchange of information on familiar topics and activities.
They will do this by:
finding out how everyone is unique in their likes, dislikes and interests
recognizing how daily lives can be similar or different
describing their own surroundings and environment
being aware how they express their feelings and make life choices
thinking about the natural world and how they belong in it
write short, simple notes and messages relating to matters in areas of
immediate need, linking a series of simple phrases and sentences
listen and understand clear, slow, standard speech related to areas of most
immediate personal relevance
SHOP ONLINE LIVE COURSES