FUN AND ACTIVE ENGLISH CLUB ONLINE!
Let's communicate in English and have fun. This class meets once a week for 12 weeks. The class will cover three topic courses (me and my life, animals, and food) from our Language Clubhouse English for young learners' program.  This online live English club is suitable for children with A1 level CEFR (Common European Framework of Reference for Languages). Children will be challenged with different types of learning activities and be motivated to learn more and be an active learner in the class and outside of the class.
Families will receive access to the online course and gain login access.  Children can use the learning materials for after lesson work and to complete the teachers assignments.
Timeframe: 45 mins
Duration: Once a week for 12 weeks.
For Whom:  Kids ages 7-9 years old, beginners or basic skills in the English language
When: February 24th- May 12th, 2021
What materials: Language Clubhouse English for young learners' programme. Children get access to the online programme with all the learning materials needed for club, and to practice at home between club sessions.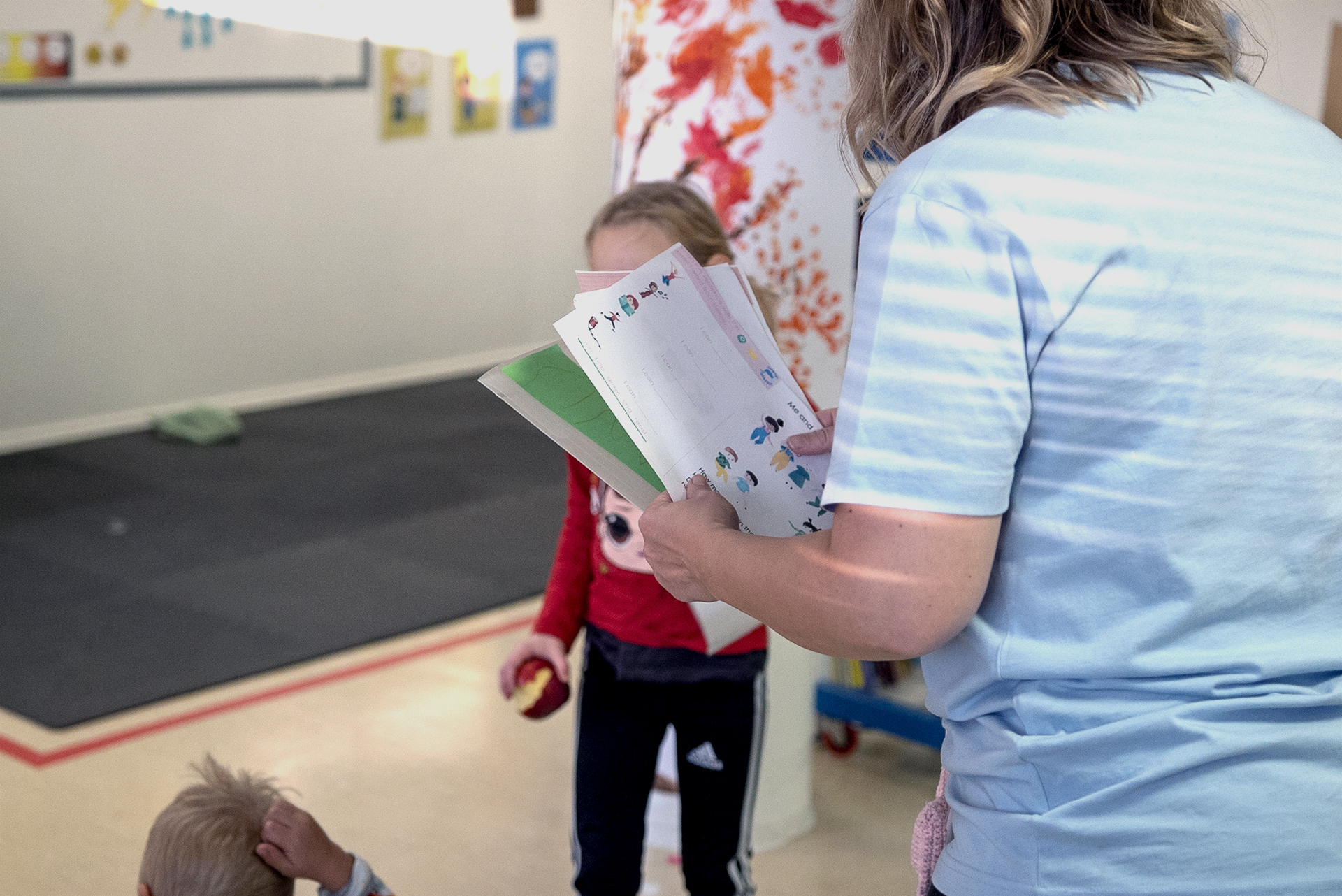 1 2 3 LEARN WITH ME!
Aims
Children will learn new vocabulary and phrases based on monthly topics

Children will learn to talk about their likes and dislikes according to monthly topics 

Children will have fun with their friends and learn to communicate with them in English

Children will learn to read sentences and express themselves in the English language
Objectives
Children will learn basic greetings in English

Children will be able to use the vocabulary for body, family, animal, and food vocabulary

Children will be able to use and create sentences and say what kind of food or animal they like or dislike

Children will have fun and participate in different types of activities such as singing songs and reciting rhymes
SHOP ONLINE LIVE COURSES
Sign up for online live English club