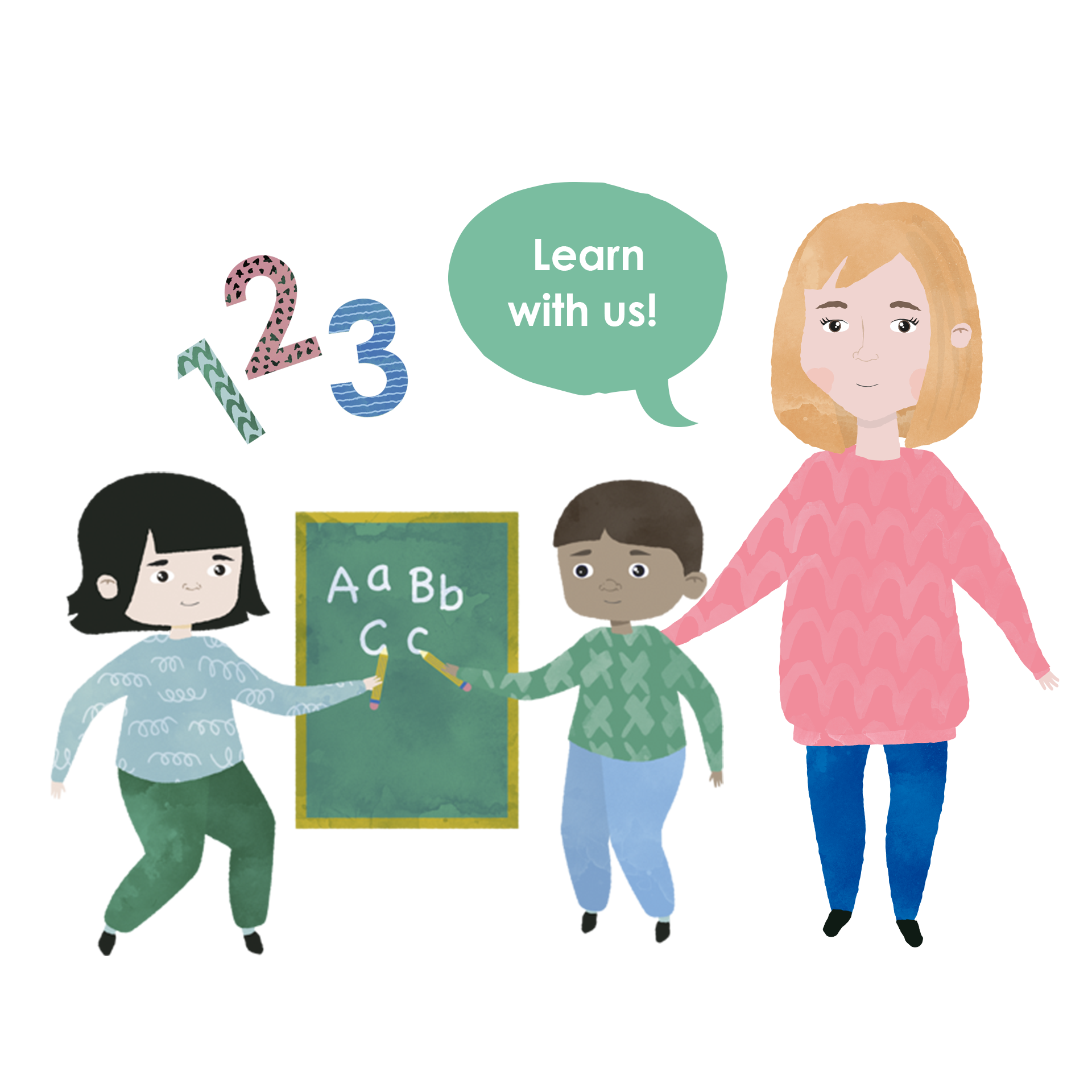 About us
What is Language Clubhouse?
I've often heard feedback from parents who've stated: "Wow, my child is singing in English at home" or "My child knows the names of colors in the English language better than in Finnish." 
Positive feedback and the will to help others teach young children English as an additional language in an active way is the story behind me starting up Language Clubhouse. When I moved to Finland I realized that adults speak English quite well, but they are shy, and often had poor experiences learning English. Parents nowadays want their children to start learning English early, in a fun way.  I started teaching private lessons in the homes of children.  Then I started English clubs and realized that little ones get excited to learn English with their peers in a fun and playful way through social interactions e.g. games and action mixed with modern technology i.e. blended learning.  Through my experience working in preschool I noticed the same thing. It was very time consuming to put together a diverse curriculum and take bits and pieces of educational materials from here and there.  Also coworkers and parents alike needed support and wished to have a simple solution to support children in their learning adventure.  So I came up with a fun, easy, and simple solution. – Becky Luoma, CEO
Our language learning solution is based on methods according to bilingual pedagogy and positive pedagogy. Parts and subjects of school can be taught in English easily with our curriculum that is easily implemented into any Early Childhood Education curriculum.  We offer training and ongoing support for teachers in English or Spanish. We provide you with the method and the resources to teach English to young children with our online program.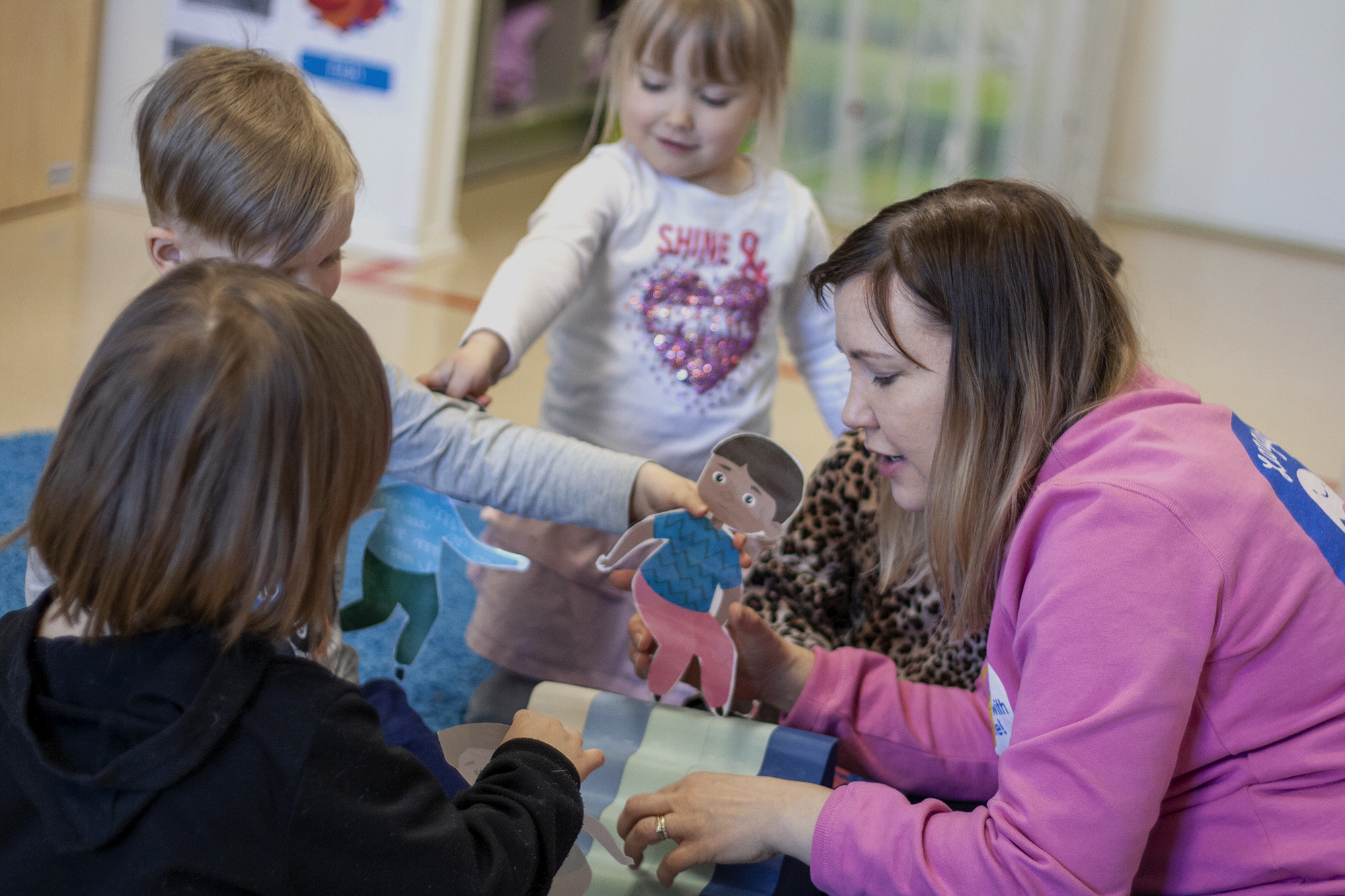 Comprehensive teacher materials
Schools and Clubs
An Online program to help teachers teach young children English as an additional language in an active way. Our clear model and comprehensive learning materials are easy to use on our platform.To use at daycare, preschool, kindergarten, after school clubs and in extra curricular activities. Read more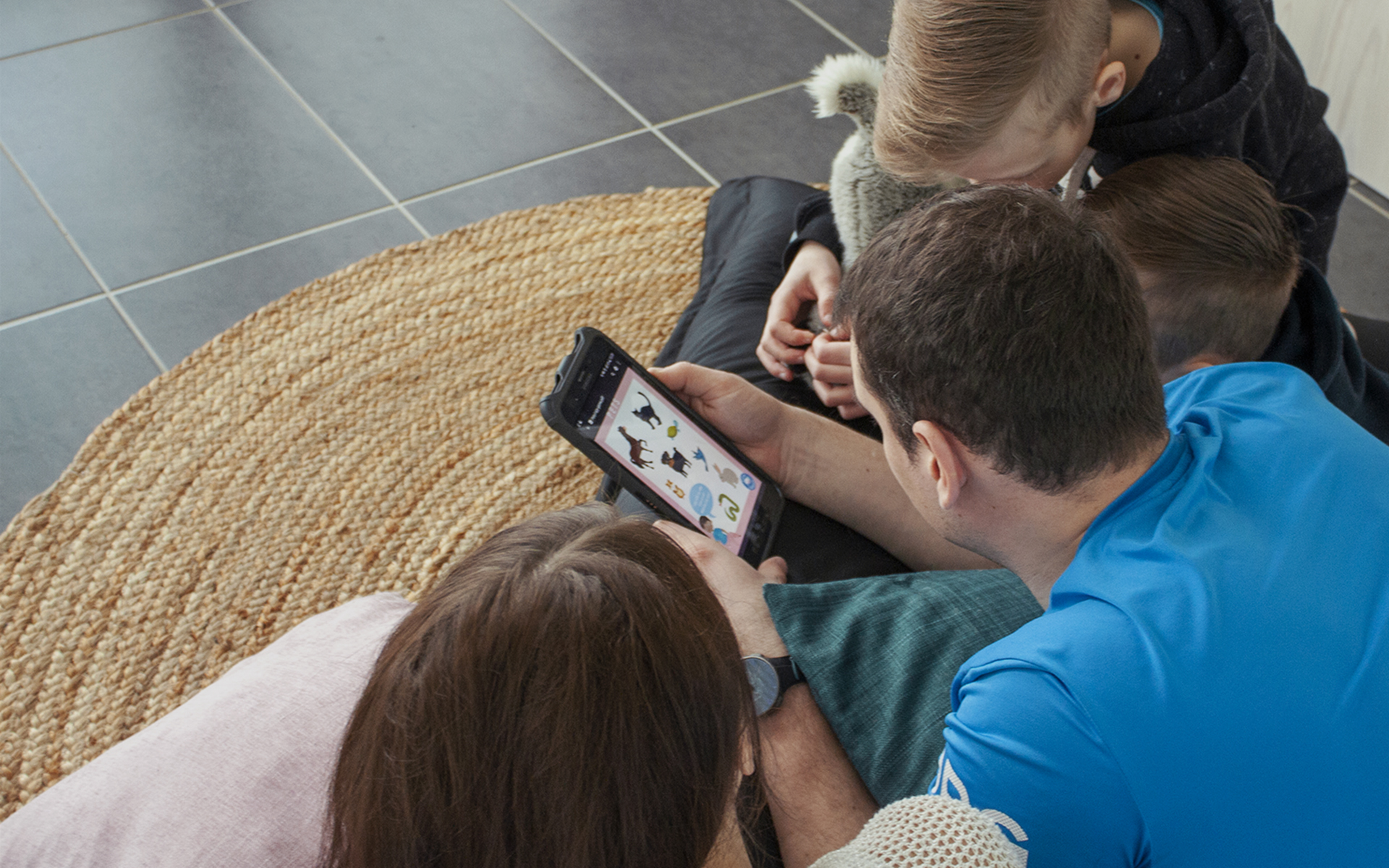 Safe and easy program right at your fingertips
Households
A program to help families teach young children English as an additional language at home.
Read more