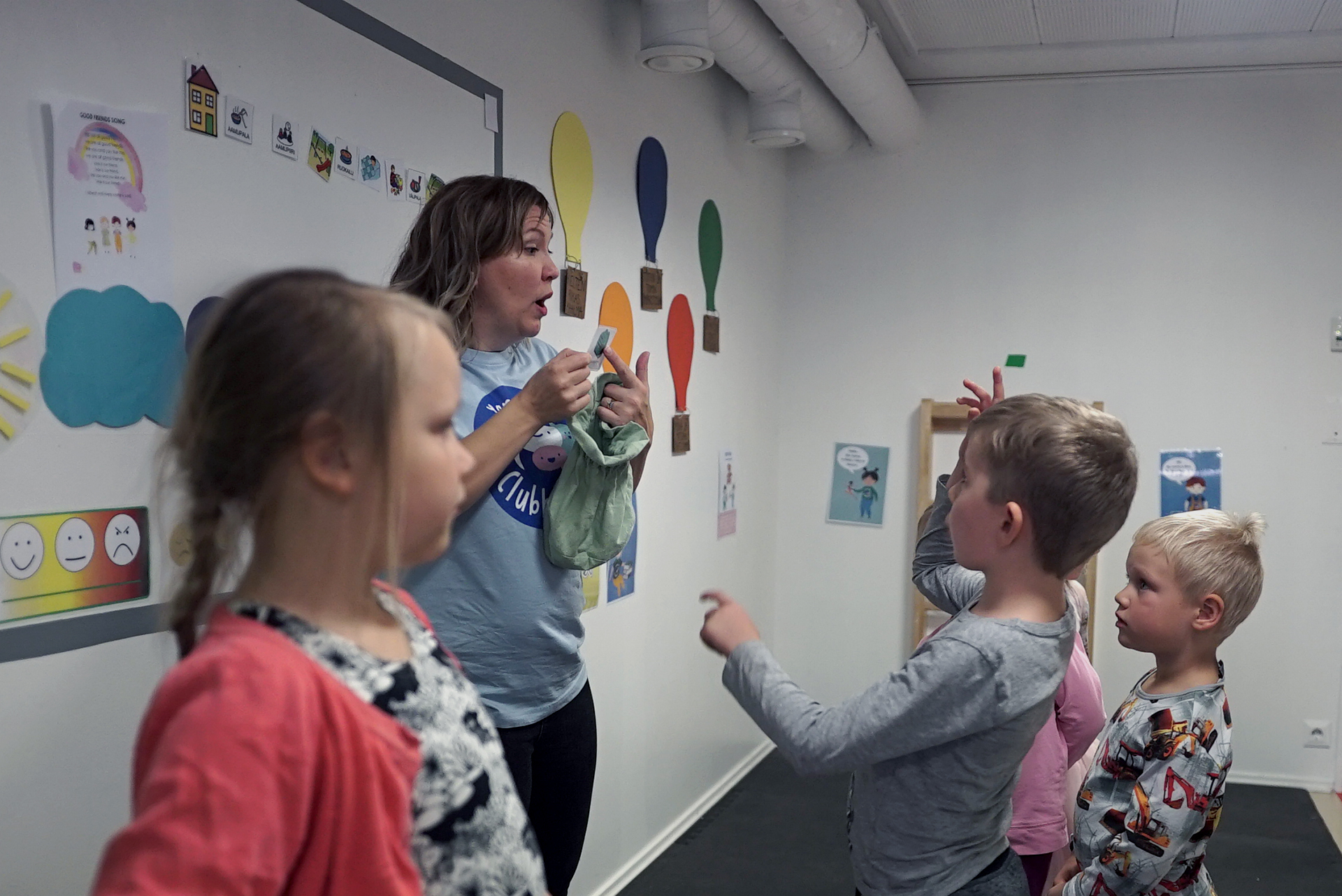 ONLINE LIVE ENGLISH CLUB FOR BEGINNERS FROM YOUR HOME
Learn and practice English ability and skills while having fun with other students at the same time.  This course is for 5-7 years old at the beginner -PreA1 levels (CEFR standards). This class meets once a week. Our online live clubs are small and cozy with a maximum of 6 students per group. A Pure English speaking and listening environment.
Timeframe: 45 mins once a week
For Whom:  Kids ages 5-7 years old, beginners (PreA1 level)
What materials: Students need a laptop or PC with a microphone and webcam. Parents and Children get access to the online courses and materials through our e-learning platform and can be in contact with the teacher as often as needed. Teachers give feedback to the learners and the parents often and  in the monthly report.  
SHOP OUR ONLINE LIVE CLUBS FOR KIDS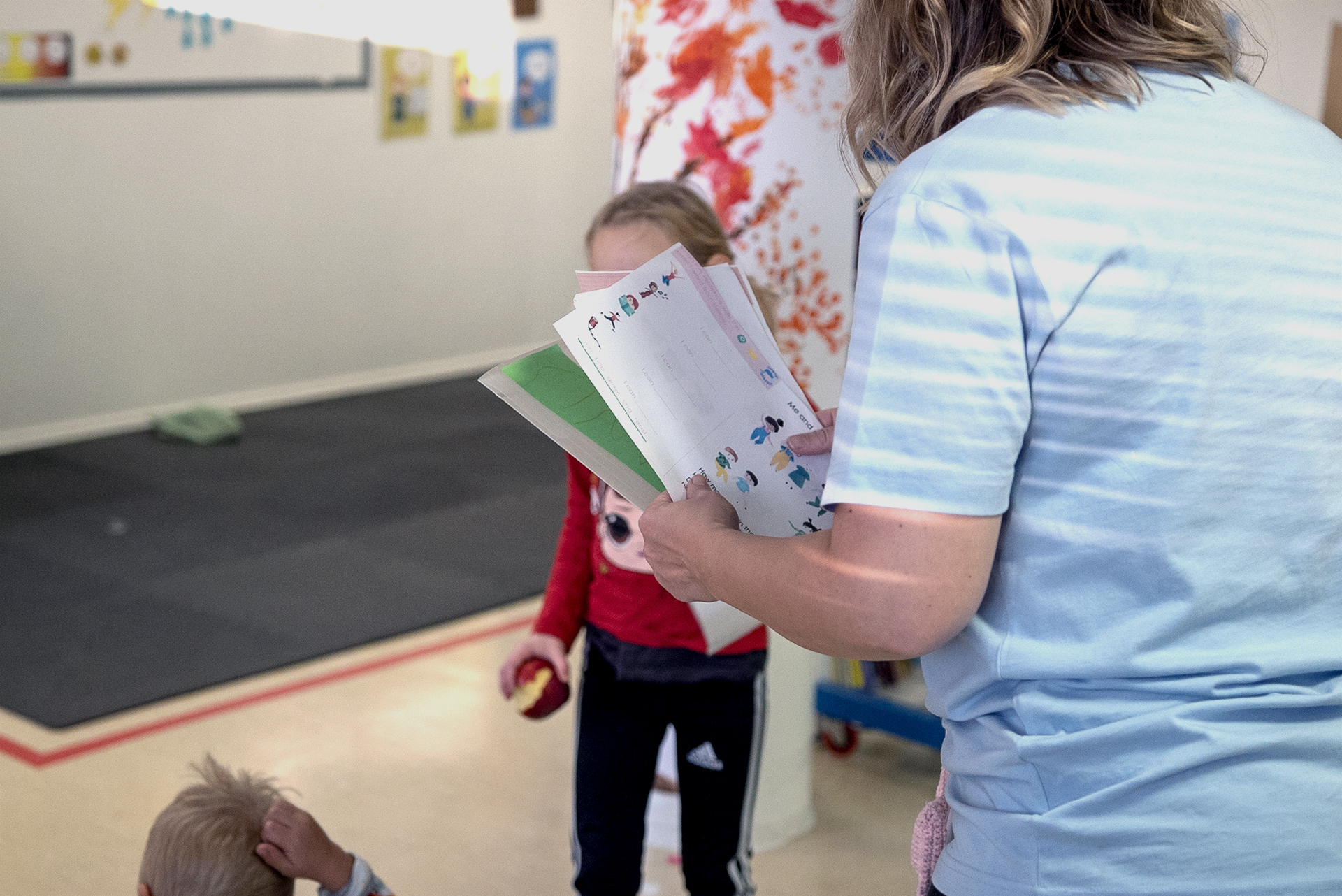 1 2 3 LEARN WITH ME!
AIMS
Children will learn new vocabulary and phrases according to the monthly topic 

Children will learn how to express themselves in many different ways, verbally and non-verbally

Children will learn new songs and rhymes

Children will learn letter recognition and new words 

Gain social skills: communicate in a diverse way
OBJECTIVES
Children will learn basic greetings and phrases in English

Children will learn new letters and words in English

Children will be able to express themselves in different ways and gain social skills

Children will collaborate with their friends and communicate in English.
SHOP ONLINE LIVE COURSES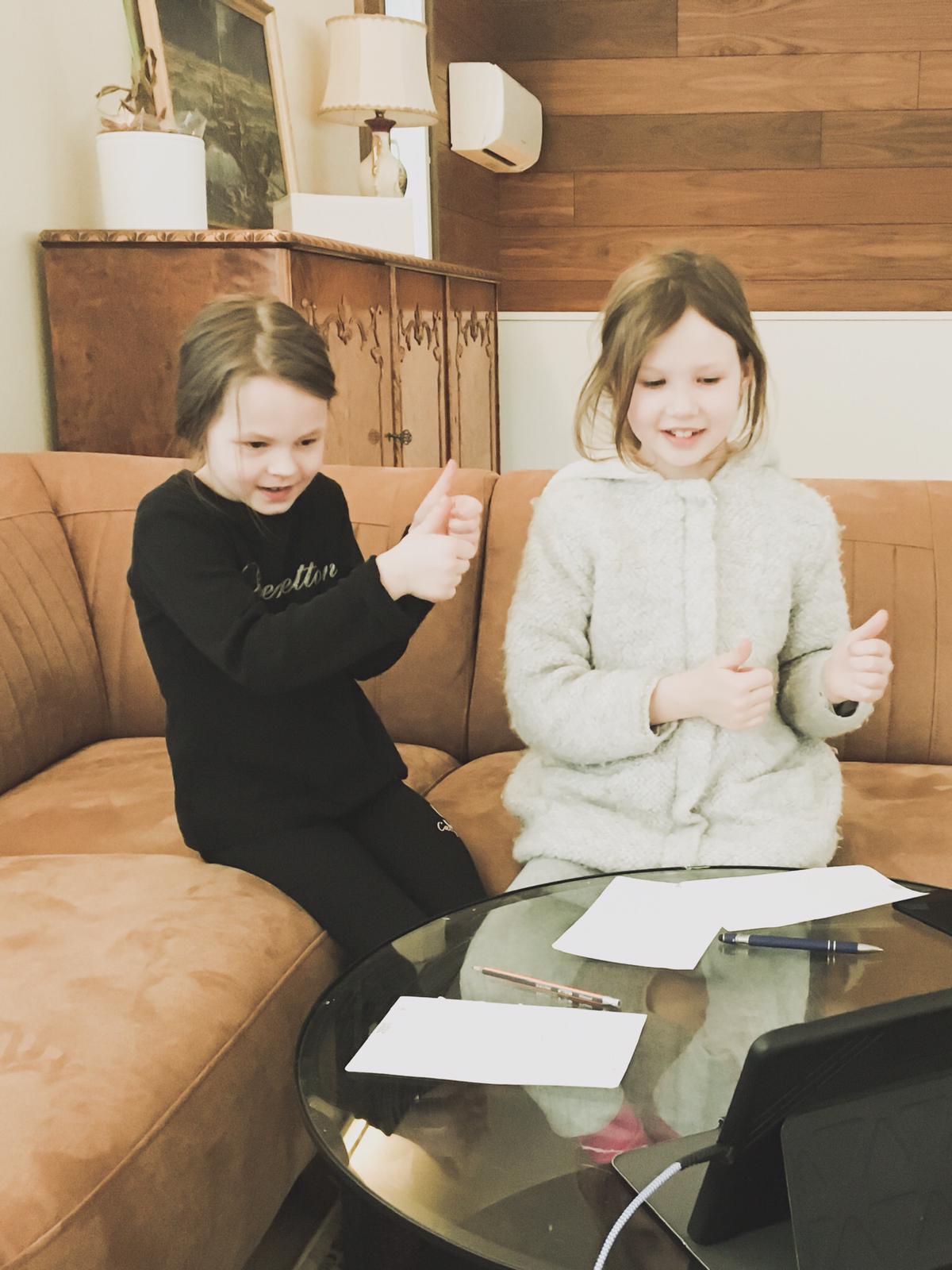 International English club
Make Friends while learning and communicating in English as a second language or additional language. This international English club meets once a week for 45 minutes. Each week one or two students will share something about themselves, culture, or objects according to the topic. Children will gain friendships with children from around the world. Children will practice and develop social skills and conversational skills such as listening, speaking, verbal and non-verbal communication.  Children will gain self confidence and learn to express themselves in different ways and communicate with the teacher and other children.
This international club is suitable for kids ages 5-7 years old and 7-9 years old.  Sign up for a initial test with us and to make a match in an international group.