Online live English as a second language course for 4-6 years old- Spring semester 2023
160,00 €
Spring semester 2023
Dates: On Wednesdays; January 17th- May 10th, 2023 (weeks 3-19)
Time: 17:00-17:45
Place: Virtual class at home on any device through the zoom platform
Online live English as a second  language course for kids ages 4-6 years old.
This online live English course is a a live class through the zoom platform.  To participate a laptop computer or tablet is needed with a working camera and microphone.
The Language Clubhouse organizes immersive, fun and playful English lessons for young learners who are interested in language and culture. Language courses follow the certified curriculum of the Language Clubhouse English as a second language program.
Classes meet once a week for 45 minutes online with the Language Clubhouse teacher. Parents can choose if they want to participate with their child in the lessons, but it is not necessary.  The activities are engaging and inviting to participate. Educational activities include, singing, storytelling, rhyming, games, drawing, and lots of fun!
Language Clubhouse teacher for this class is Nicole.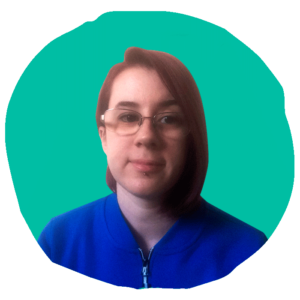 Registrations available: 4