Colors, shapes & numbers for Households
Seasons Topic- this is a popular topic in early education children can relate with nature, and also learn about what type of environments and climates are all over the world.  It is an important topic to implement all year round in the learning environment.  Explore different types of weather, and discuss what types of clothing to wear or activities to do in different seasons.
Course Content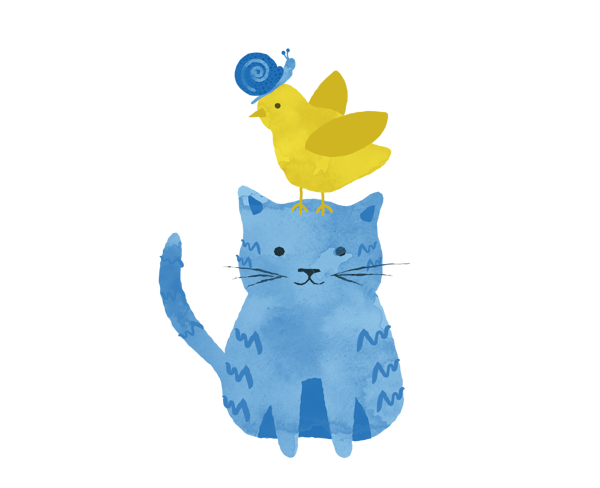 1 Smallest to biggest
Purchase course to view the lesson
1 video
13 flashcards
2 picture cards
2 worksheets
1 quiz
Children will learn to practice writing numerals 1-5 and demonstrate the ability to sequence. Learn to sing a song about ten little or ten big things, and develop visual discrimination skills.