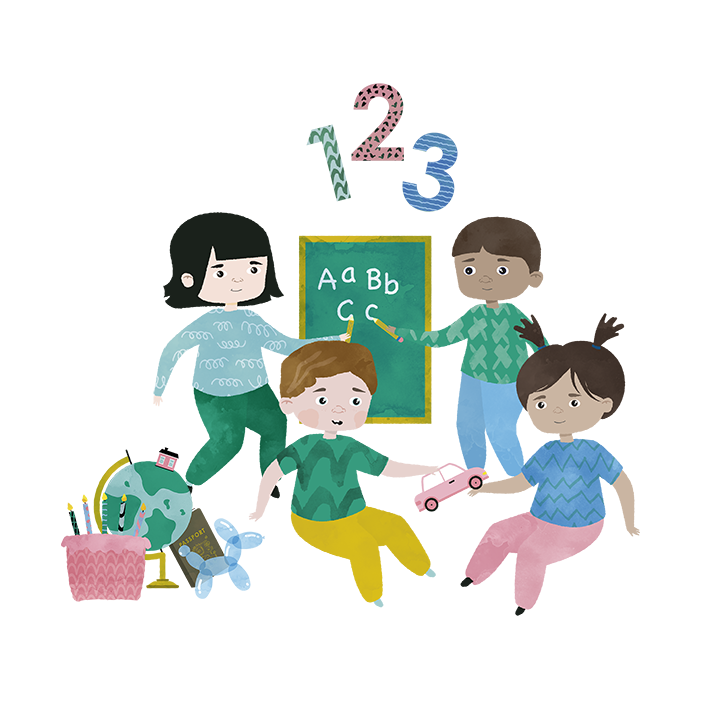 EARLY CHILDHOOD EDUCATION
Learn together at school
Our online program is a flexible pedagogical solution full of comprehensive learning materials which support the core developmental areas in early childhood. Our program supports the Finnish National curriculum for early childhood education and combines positive pedagogy and bilingual pedagogy principals.
Our online program complements and fits well into any early childhood framework and curriculum. We support the teachers by saving them time searching for and creating materials and give them a high quality program ready to use and easy to implement in the classroom.
Our online program includes 12 courses, 48 ready to use lesson plans including learning materials e.g. videos, music, songs, rhymes, stories, games, worksheets, etc.  Each lesson starts with a tutorial learning video for teachers and students alike to watch and get orientated for the lesson.  We give you the tools to implement fun and engaging English language learning in the group. Playing and learning together is fun!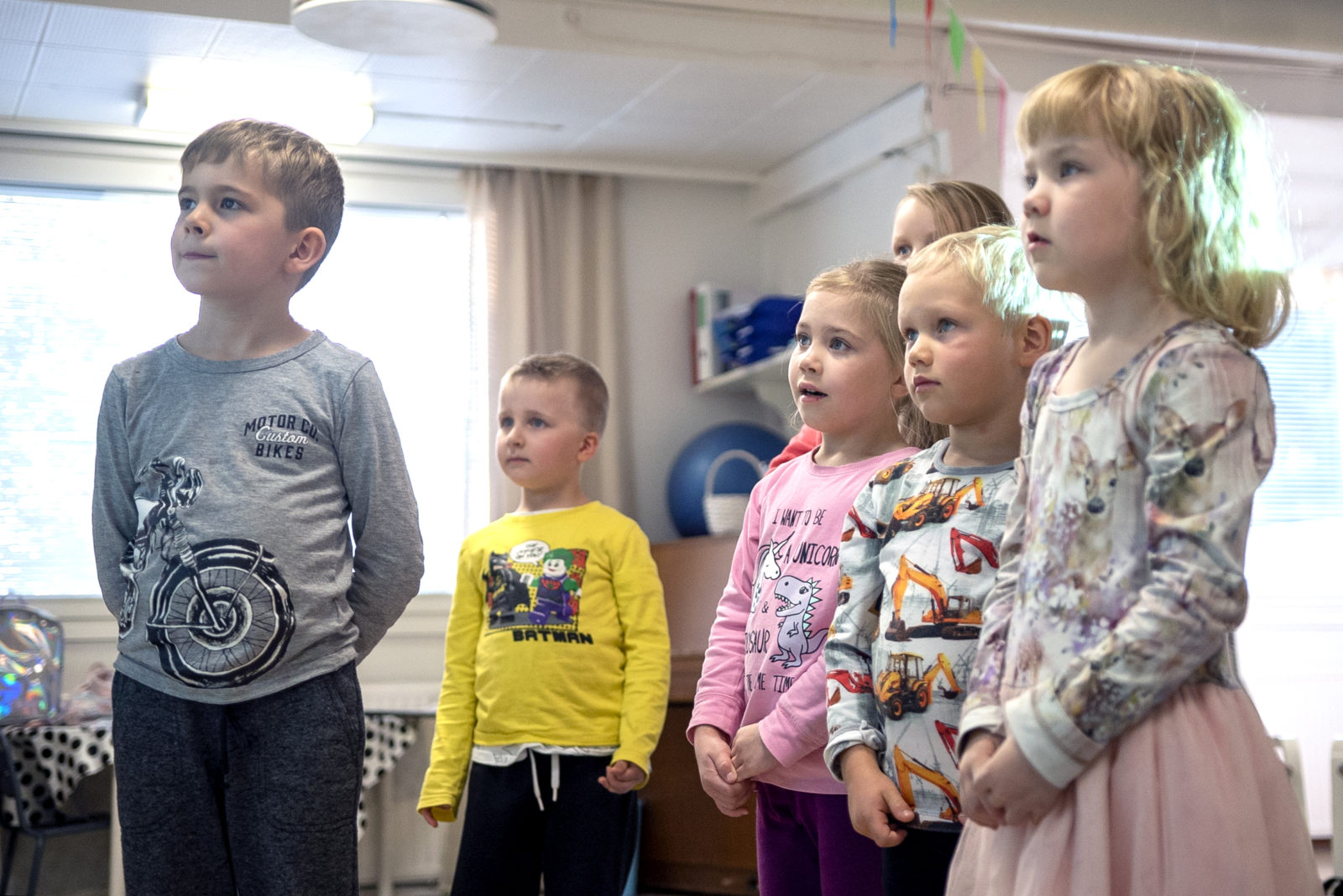 LET US HELP YOU TO TEACH
Online Courses For Schools
Our online program includes 12 courses, 48 ready to use lessons
All the materials (videos, worksheets, flashhcards, games, songs etc)  are available on our online learning platform
Bring consistency and ease into your teaching methods
Only takes 5 minutes to prepare for a new lesson
Read More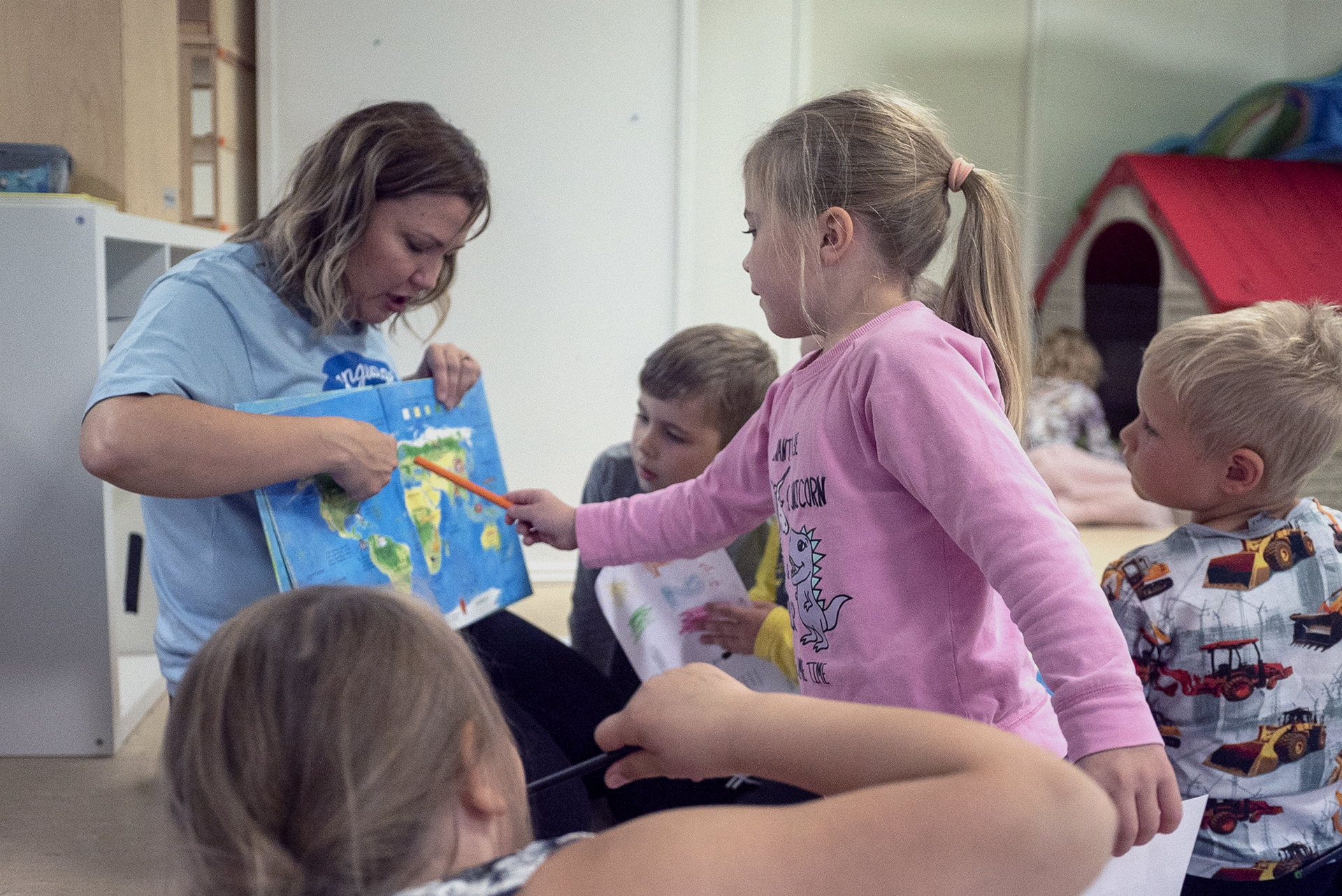 KIDS MAKE NEW INTERNATIONAL FRIENDS
Friendship School Program
Once a month Friendship meeting with the partner school that you are matched with
Children collaborate and develop intercultural communication competences
Teachers collaborate, share experiences and learn from each other
Increase cultural and linguistic understanding and enrich the language education program
Read More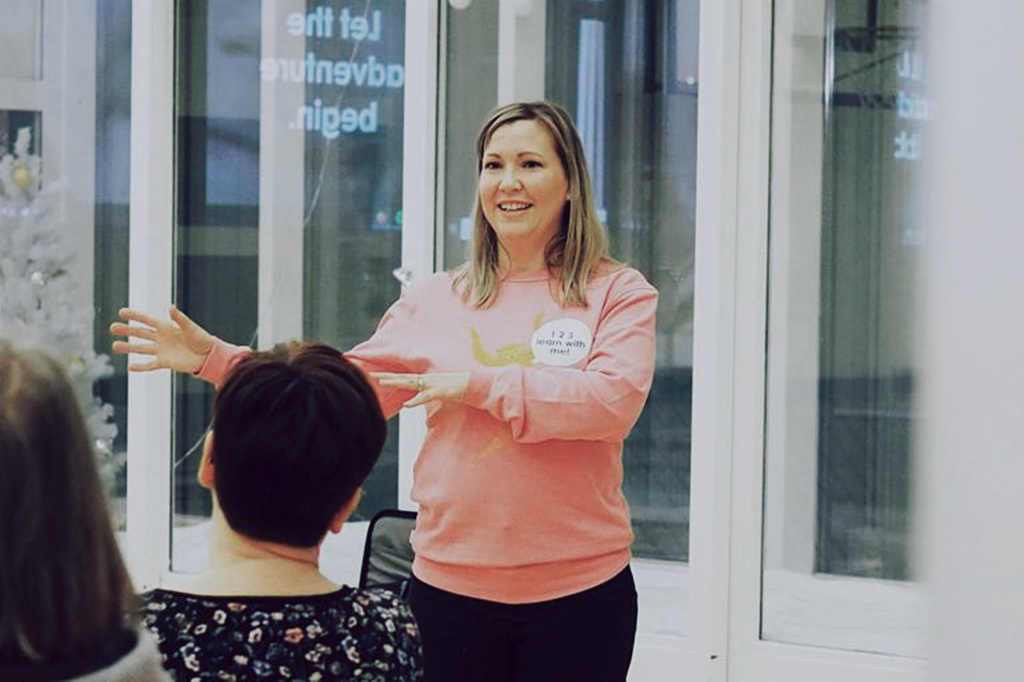 LET US HELP YOU TO TEACH
Training For Schools
Inspires professionals to start and develop foreign language teaching
Gives concrete ideas and clear operating methods
We offer tailor made packages to suit your training needs.
We offer training in Finnish, English and Spanish languages.
Read More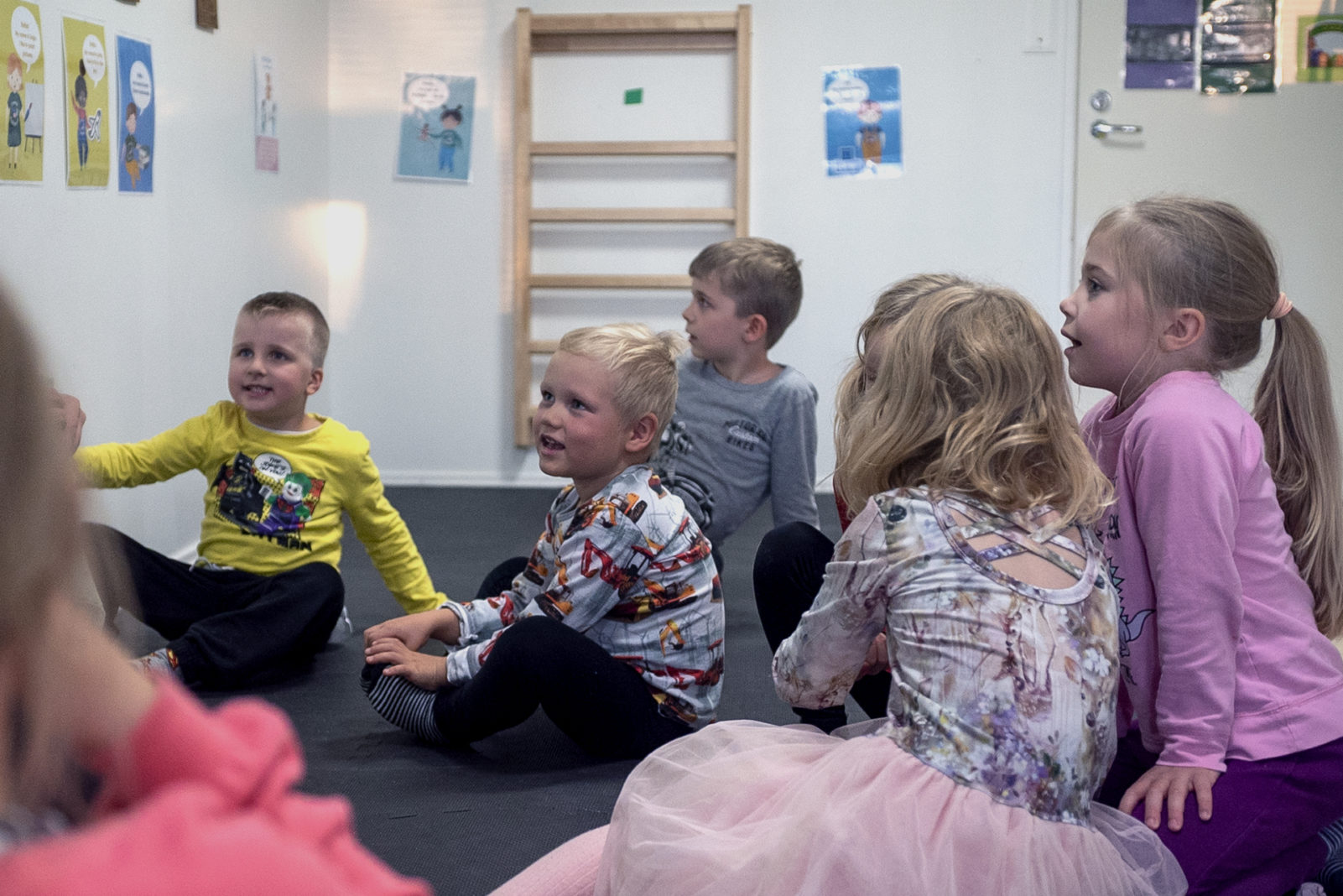 HIRE US TO TEACH
Online Clubs For Schools
Certified and qualified teachers
Online English as a second language program
Kids gain skills in English
Kids make friends from all over the globe
Read More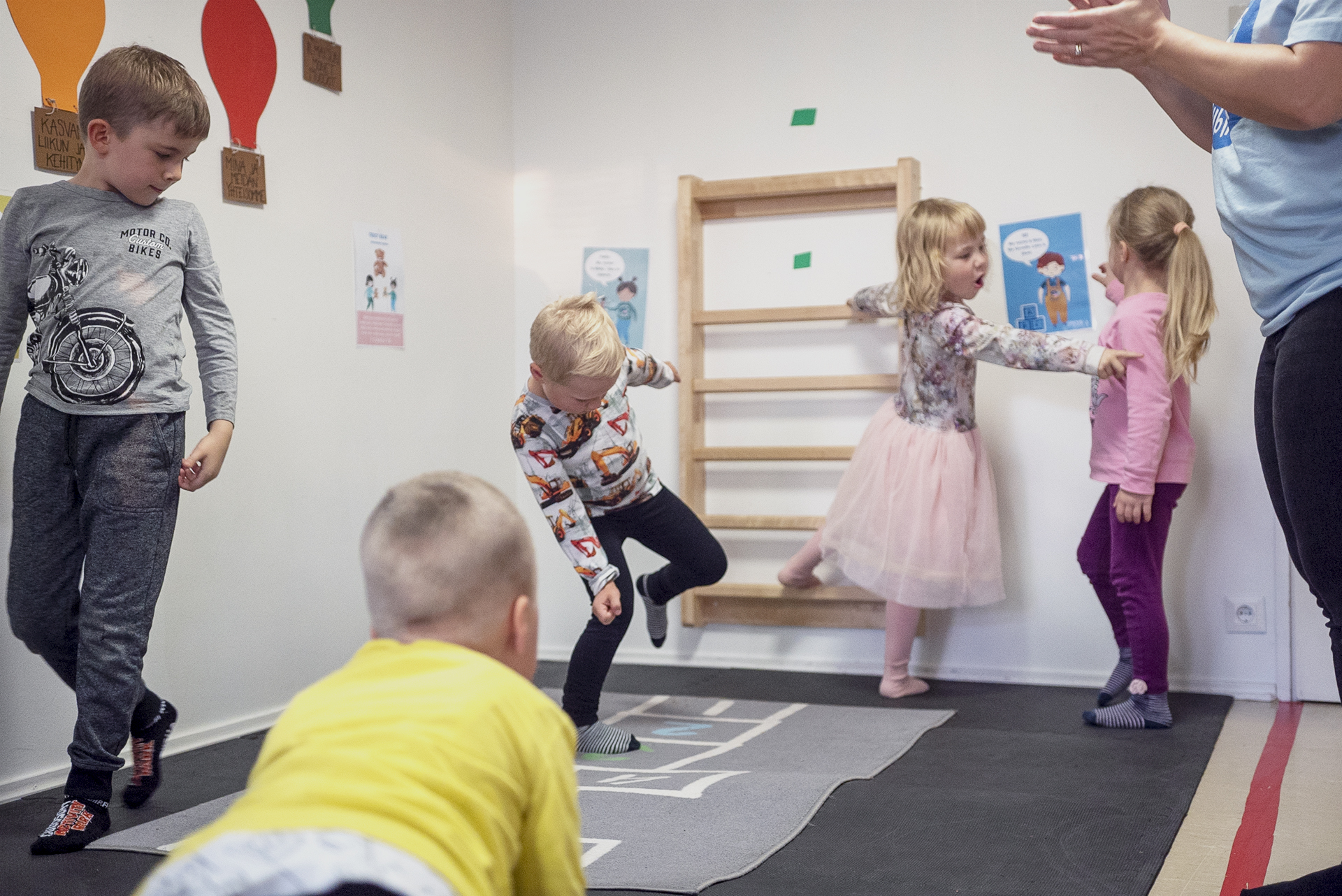 HIRE US TO TEACH
Onsite Clubs For Schools
Our certified and qualified teachers will come to your school and teach the kids
Seinäjoki, Kuopio, Vantaa, Espoo, and Helsinki
Clubs meet once a week
All children are welcome no matter their knowledge of the English language
Read More
For Schools
Teaching Materials