Hobbies
Hobbies topic is important for young children to learn about extra curricular activities and how to live a balanced lifestyle.  Studies show that habits learned from a young age are often transferred into adulthood.  Also children are all their own individuals and have own interests and strengths and it is crucial to support those strengths and guide them to healthy hobbies and habits.
Course Content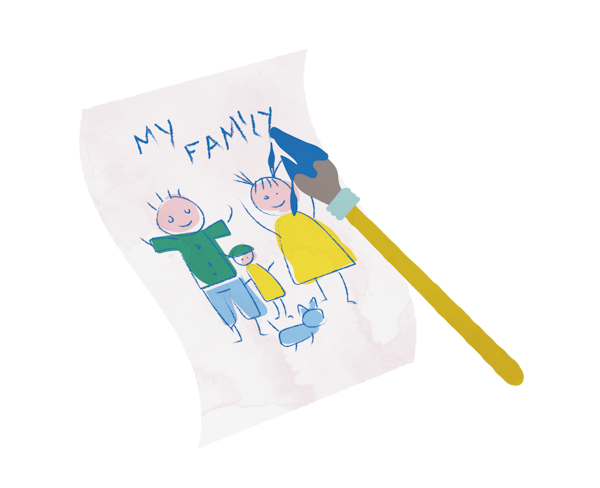 1 Crafts
Purchase course to view the lesson
1 video
1 lesson plan
8 flashcards
1 song
2 worksheets
1 game
1 vocabulary quiz
1 find the words from the grid
Encourage children this week to get creative with crafts.  Set out several different craft tables. Put different items needed for painting on one table, on another table put items needed for drawing and coloring.  It is important to help children use their imaginations during craft time.