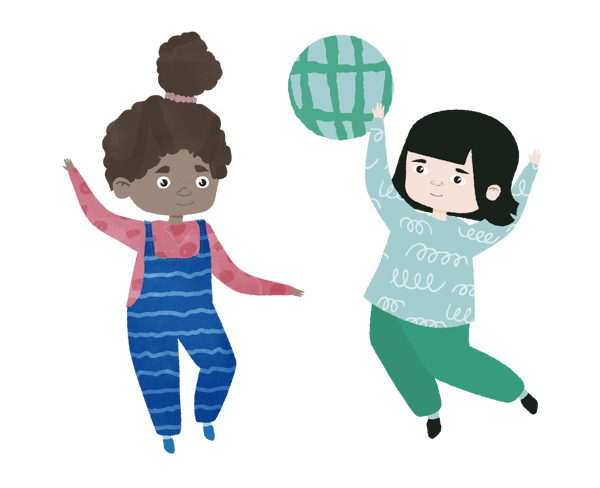 ONLINE ENGLISH FOR KIDS AT HOME- A PROGRAM FOR HOUSEHOLDS
Weekly playful online English lessons for kids aged 4-8!
The best time for a child to learn a second language is under the age of 6. Children who acquire a second language at a young age have better chances to pick up a third, fourth or even fifth language. Research shows that supporting playful learning is the most important way to increase participation and learning. We help you give your child a playful head start in learning English and support continuous language development.
The program is designed and developed by early childhood educators and researchers in Finland. It includes 12 online themed courses, 48 ready to use lessons and learning materials.
Studies shows that the younger you are introduced to and start learning a foreign language the easier it is. Also the more motivated the child is to learn more languages in the future. Y
ogman, editor-in-chief of the American Academy of Pediatrics 2018, states that
"Play can relieve stress and the leadership skills developed through play can foster resilience, and play can restore safe and caring relationships with parents, teachers and other children, which also increases resilience."


"Especially when starting language studies, the principle of the joy of learning is especially important, as positive experiences and good memories encourage you to continue studying later in life." (Rantala, T. 2006)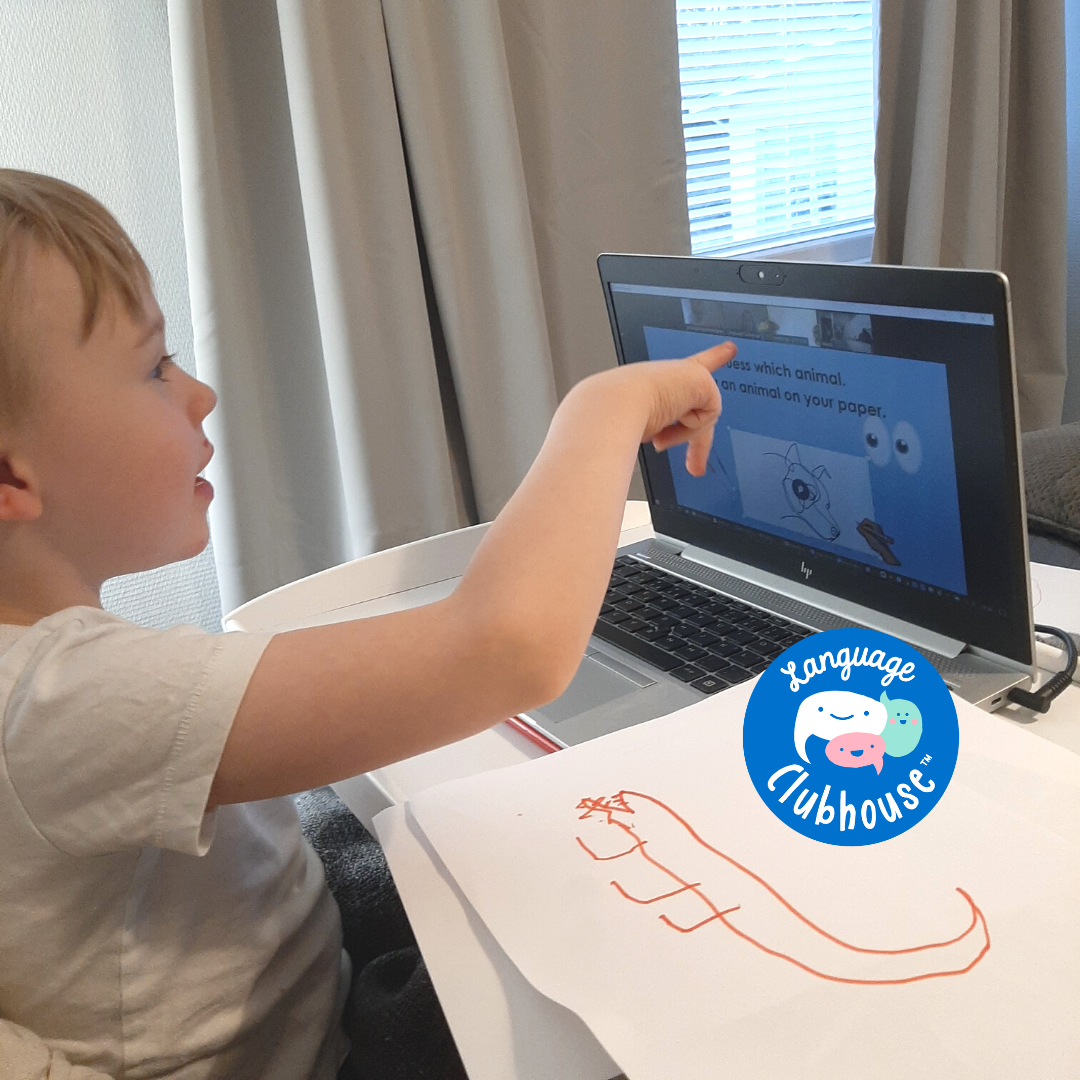 Online English - a new lesson every week
Two online English classes in a group per week.
Two levels
Tuesdays and Thursdays

Beginners at 17:30-17:55
Bilinguals at 18:00-18:25

Access to child's courses
We offer fun and engaging lessons with peers twice a week. It is easy to join from home affordable and effective. We provide high quality education and our teachers are certified native English speakers. Our program received a high quality pedagogical certification in 2020 by Education Alliance Finland.  Our product and service is designed and developed in Finland by educators and researchers in early childhood education field.
For Households
Themed courses and curriculum