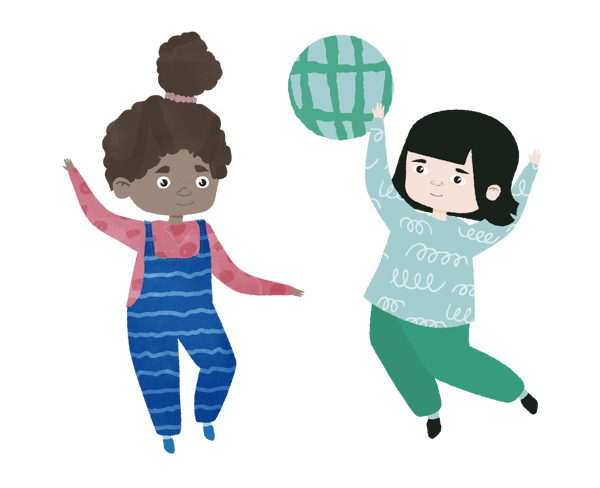 FOR HOUSEHOLDS
Fun for the whole family!
Play together – Spark an interest
Little ones ages 3-10 can learn a new language by having fun playing together in a natural and casual way right at home. We combine play based learning with modern technology to provide happy and positive learning moments with your children.
Our Online courses and program gives you the tools to start teaching your child English easily. The platform is browser-based, mobile friendly and works on any device.
The program is designed and developed by early childhood educators and researchers in Finland. It includes 12 online topic courses, 48 ready to use lessons and learning materials. Our fun and active educational materials support linguistic and cultural understanding, and our 7 Language Clubhouse Characters bring to life their cultural backgrounds in our stories.
Studies shows that the younger you are introduced to and start learning a foreign language the easier it is. Also the more motivated the child is to learn more languages in the future.
Yogman, editor-in-chief of the American Academy of Pediatrics 2018, states that
"Play can relieve stress and the leadership skills developed through play can foster resilience, and play can restore safe and caring relationships with parents, teachers and other children, which also increases resilience."

"Especially when starting language studies, the principle of the joy of learning is especially important, as positive experiences and good memories encourage you to continue studying later in life." (Rantala, T. 2006)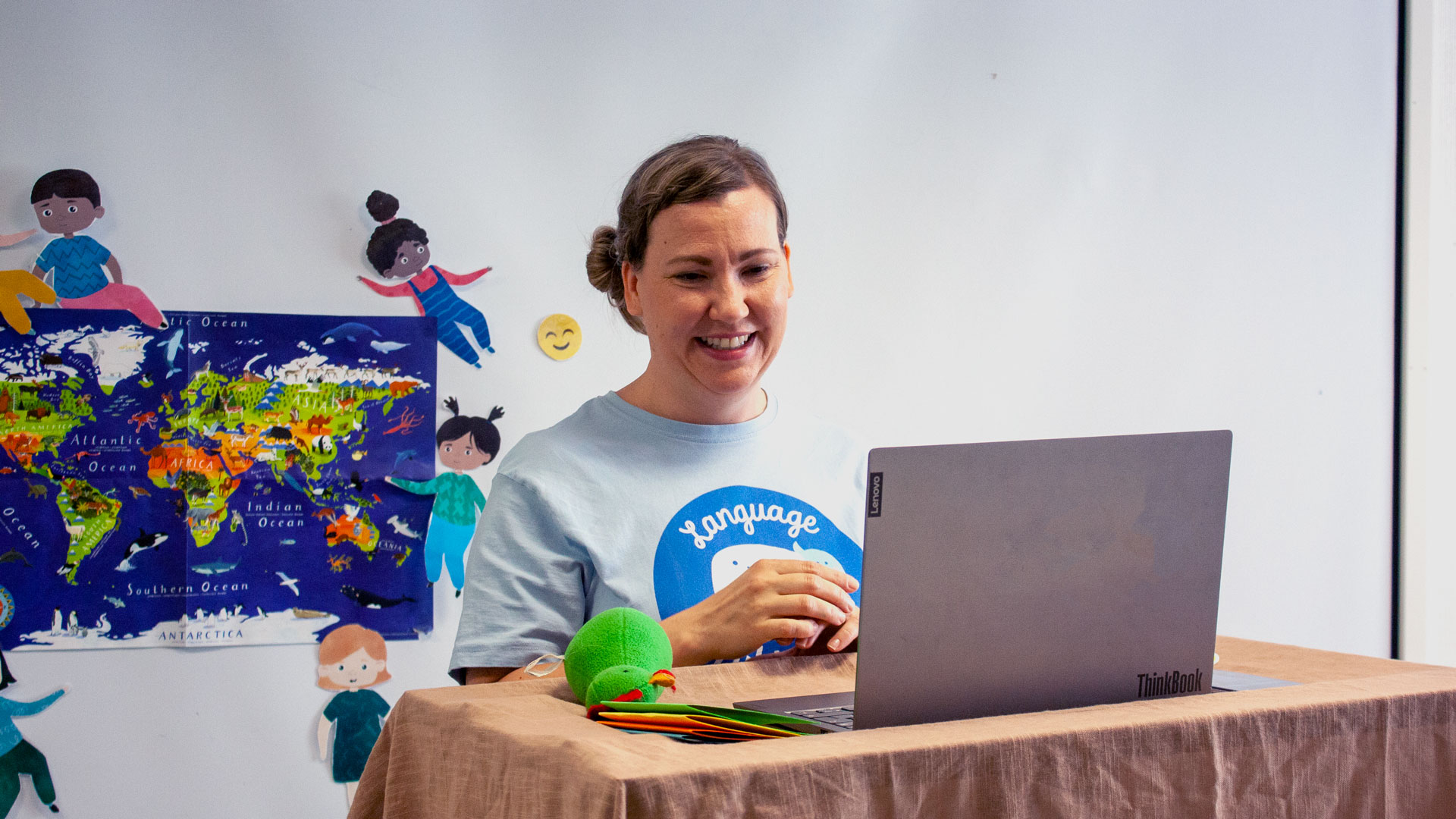 Online English Clubs
Our international clubs are for children ages 4-10 years old
Beginners, A1 levels and A2 level groups (CEFR standards)
Kids learn English from home in a fun and active way in a safe and secure environment
Certified and qualified teachers
Certified high quality pedagogical online English program for young learners in 2020 by Education Alliance Finland

We give feedback, track progress

, encourage success, and talk to parents. After each training module, the teacher has a 10-15 minute meeting with student and parents and discusses the progress of the students
We issue certificates after the end of each course.
Best of all kids gain friends from around the globe!
Read More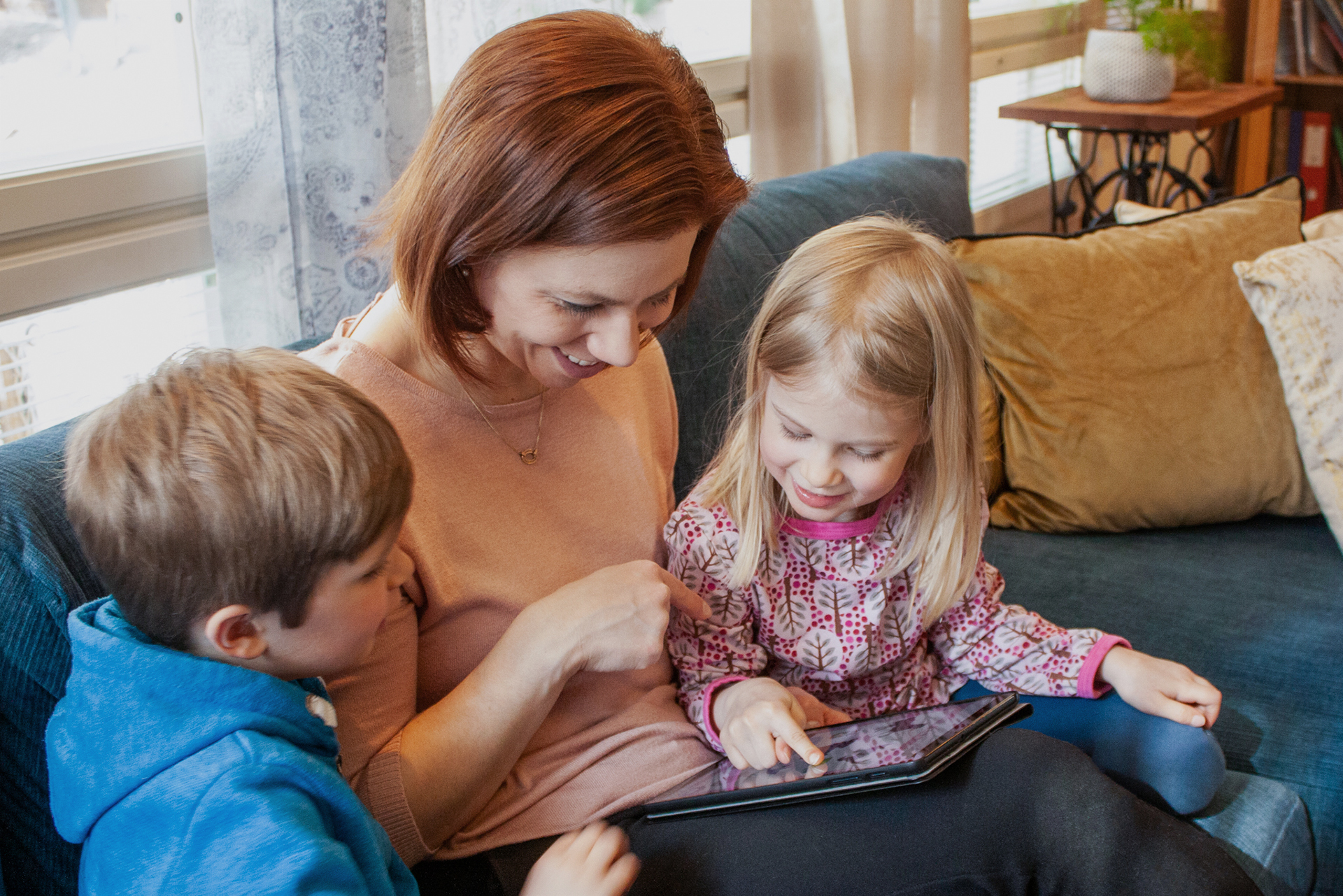 Online Courses
Use our program to teach & play and have fun with your children!
Certified high quality pedagogical online English program for young learners in 2020 by Education Alliance Finland
Online program includes 12 interesting themed courses with 4 lessons per course
Altogether 48 ready to use lessons plans with digital learning materials available
Over 250 flashcards, 40 songs, 12 stories, rhymes, games and much more!
Monthly or yearly subscription
Read More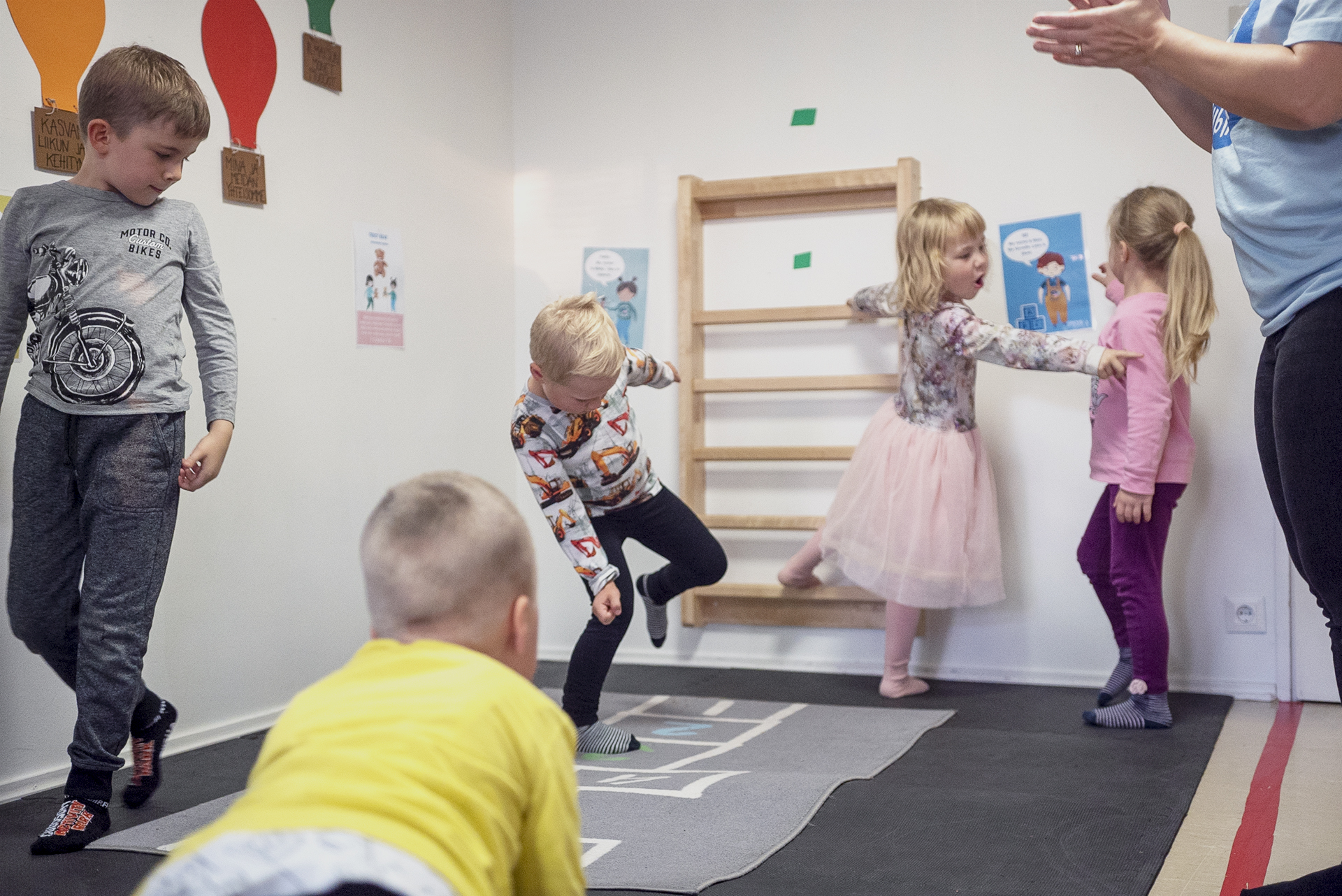 Onsite Clubs
Seinäjoki, Helsinki, Vantaa and Espoo
Certified and qualified teachers
Clubs meet once a week during Autumn and Spring Semesters
Summer camp programs
Small groups for different ages and levels
Read More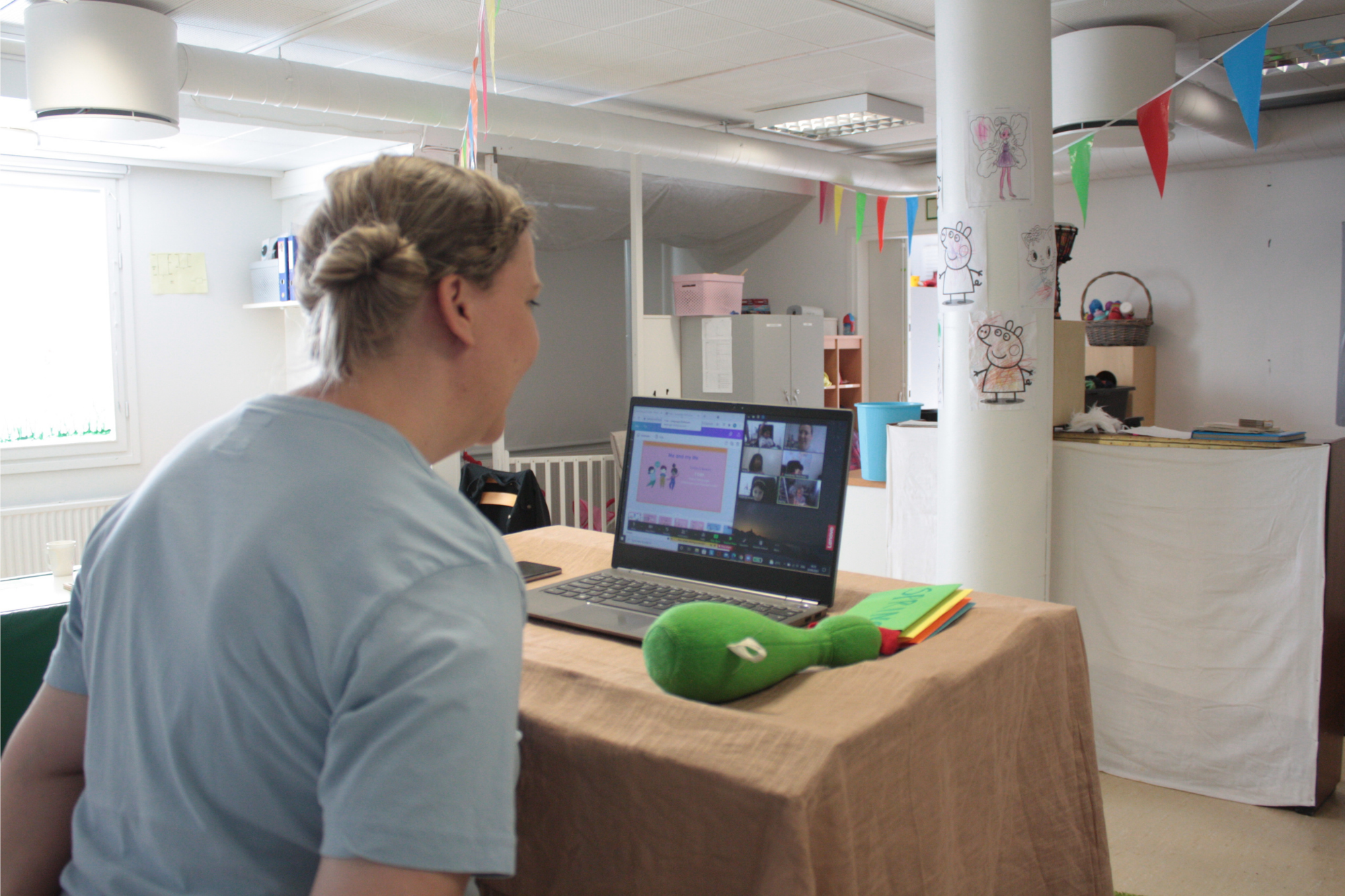 1 On 1 Classes
We help kids build confidence and gain proficiency in English
Online or face to face
Certified and qualified teachers
Content tailored to meet your needs
Read More
Read about our English club rules and Frequently asked Questions from the link below
For Households
Teaching Materials