Me & My Life for Households
Me & my life-topic
This is an important topic for the children and group as a whole.  Language learning develops in a safe and secure environment and the most important role in the development of language is played by safe interpersonal relationships with loved ones, in which the child can express himself or herself in a varied and free manner. It is important for young children to feel included as a part of the group, but also to be treated as an individual.  Name play games should be repeated often throughout the year so the children get familiar and can memorize names.  A picture to bring in and show the classroom is a good idea and simple way to bring up discussion about important people.
Course Content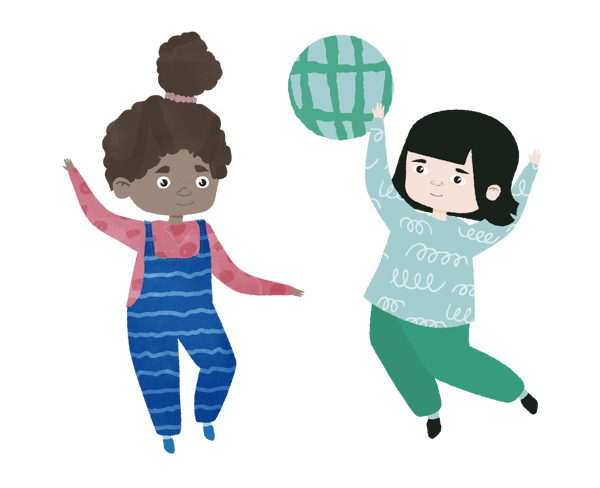 1 Fun with friends
Purchase course to view the lesson
1 video
11 flashcards
1 song
2 worksheets
1 game
7 Language Clubhouse characters
1 vocabulary quiz
Children learn family vocabulary and fun friend games and a friend song.  Remember to have the children mix up the friends they play with once in a while.  It is important to play with everyone in the group and build up social skills this way.  In this lesson the Language Clubhouse characters are introduced.