Daily activities for Households
Daily activities
Daily activities topic is an important issue and a foundation to a healthy and happy child and group.  Through this course children will learn about healthy daily activities and habits, along with ways to stay healthy.
Course Content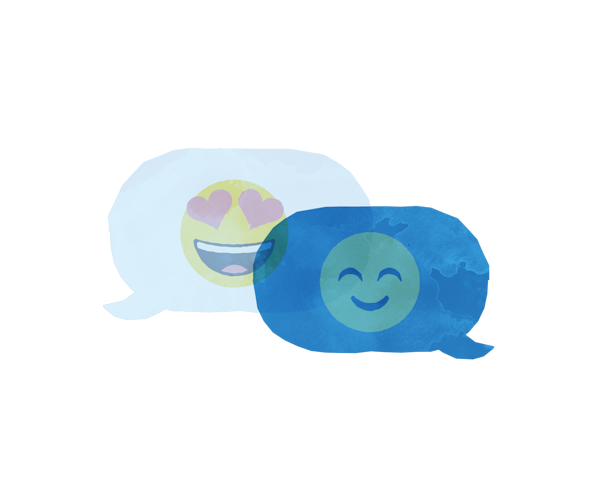 1 Interaction
Purchase course to view the lesson
1 video
6 flashcards
1 song
1 rhyme
2 worksheets
1 game
1 vocabulary quiz
1 find the words from the grid
Learn vocabulary on interactions and in different places.  Learn a new rhyme and practice articulation along with actions.  Learn how to react and articulate in social interactions.