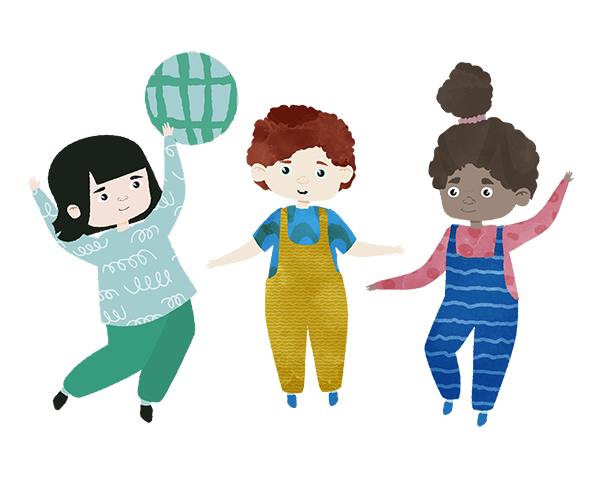 Me & my life-topic
This is an important topic for the children and group as a whole.  It strengthens social interactions in a fun way.  It is important for young children to feel included as a part of the group, but also to be treated as an individual.  Name play games should be repeated often throughout the year so the children get familiar and can memorize names.  A picture to bring in and show the classroom is a good idea and simple way to bring up discussion about important people.
Course Content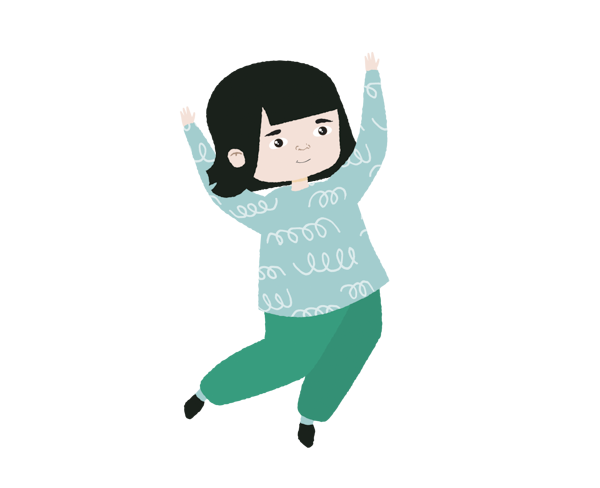 1 Me
Purchase course to view the lesson
1 video
1 lesson plan
12 flashcards
2 rhymes
3 worksheets
1 dialogue card
1 bingo game
Children learn body parts vocabulary and two new rhymes to practice oral skills, gross motor and fine motor.  Learn the phrase 'I like' and gain familiarity with their own body and positive 'me' picture.