Colors, shapes & numbers- topic is very important to implement in daily activities. Including in daily circle time and playtime. Numbers, shapes, and colors supports the building blocks of critical and logical thinking, and mathematics.
Course Content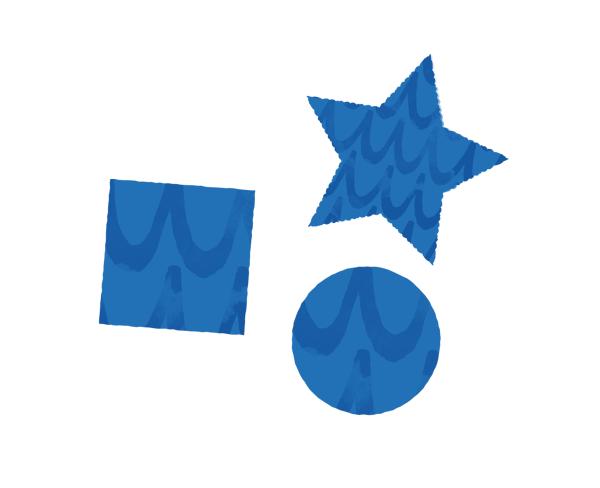 1 Shapes
Purchase course to view the lesson
1 video
1 lesson plan
9 flashcards
2 songs
3 worksheets
1 game
2 interactive games
1 quiz
Children will learn and recognize the basic shapes ( circle, triangle, square, and rectangle).  Learn common objects that have these shapes and identify shapes and colors.  Learn a song about the circle shape.