Colors, shapes & numbers- topic is very important to implement in daily activities.  Including in daily circle time and playtime. Numbers, shapes, and colors supports the building blocks of critical and logical thinking, and mathematics.
Course Content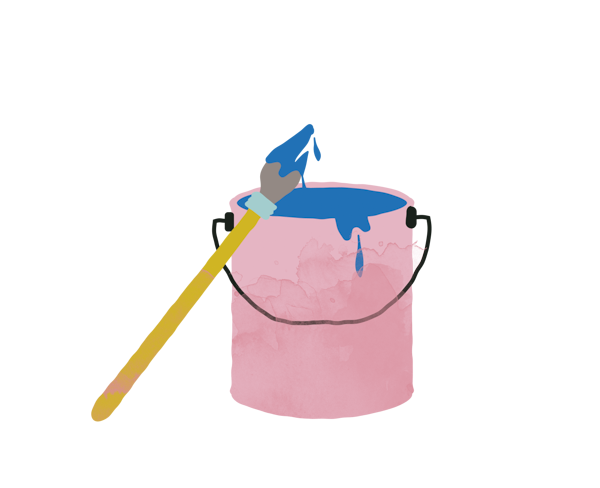 1 Colors
Purchase course to view the lesson
1 video
1 lesson plan
15 flashcards
2 worksheets
2 games
1 vocabulary quiz
Children learn to name and identify colors and recognize color words. Children enjoy talking in circle time about the color clothes they are wearing.  It is fun to have a color week, each day of the week is a different color or colors.  Children love dressing up to the color or colors of the day.