Transportation
Things that go is a fun topic for children of all ages.  Young children love to move and make sounds of different types of vehicles and equipment.  This develops expressive and receptive language skills and develops articulation.  It helps children to understand the concept of people and things moving around the world and us as global citizens.
Course Content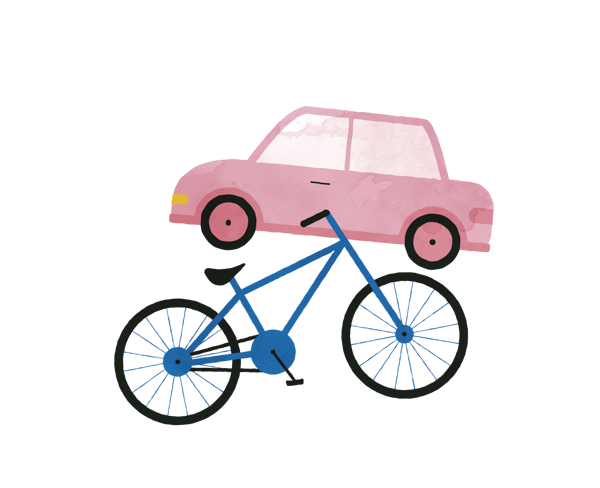 1 Transportation on land
Purchase course to view the lesson
1 video
1 lesson plan
7 flashcards
1 song
2 worksheets
1 game
1 vocabulary quiz
Learn about ways to transport on land and vocabulary.  Learn a new song about wheels.  Practice vocabulary and articulation about transportation.