Senses
In the Senses topic course children will participate in activities that involve each of the senses and will distinguish between the different senses.  This topic helps children explore their environment and develop observational skills.
Course Content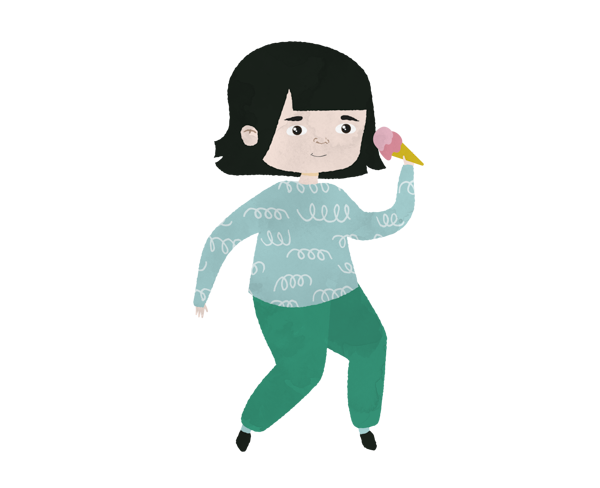 1 Smell and Taste
Purchase course to view the lesson
1 video
1 lesson outline and plan
1 song card
11 flashcards
1 picture card
2 worksheets
1 memory card game
3 interactive games
1 vocabulary quiz
The children will learn about the sense of smell, and try to differentiate between various smells. Children enjoy so much when you bring common items like spices to smell or taste into the classroom.  It is important to wake up the children's senses in a way that they focus on using one sense at a time.  First smell the spices, then taste the spices.  Encourage children to express verbally or non verbally what they are sensing.