Daily activities
Daily activities topic is an important issue and a foundation to a healthy and happy child and group.  Through this course children will learn about healthy daily activities and habits, along with ways to stay healthy.
Course Content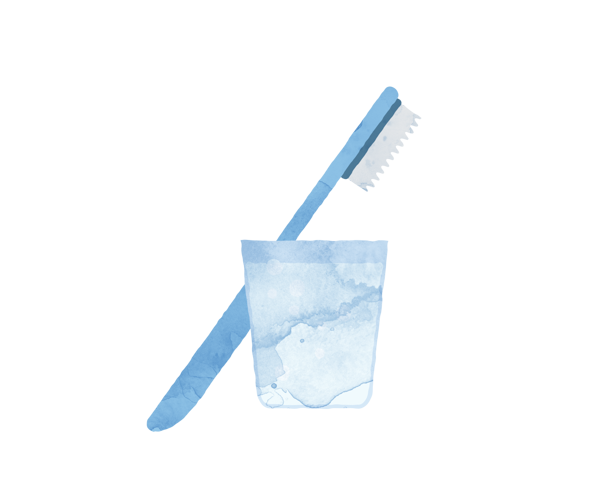 1 Personal hygiene
Purchase course to view the lesson
1 video
1 lesson plan
12 flashcards
1 song
2 worksheets
1 game
1 vocabulary quiz
Learn personal hygiene vocabulary, and how to stay clean.  Learn a new song about and role-play.