Nature & Environment
In this topic the children will learn vocabulary about nature and environment and discover the earth and elements in our environment. Practice and develop oral and motor skills through active learning and reciting new rhymes and songs.
Course Content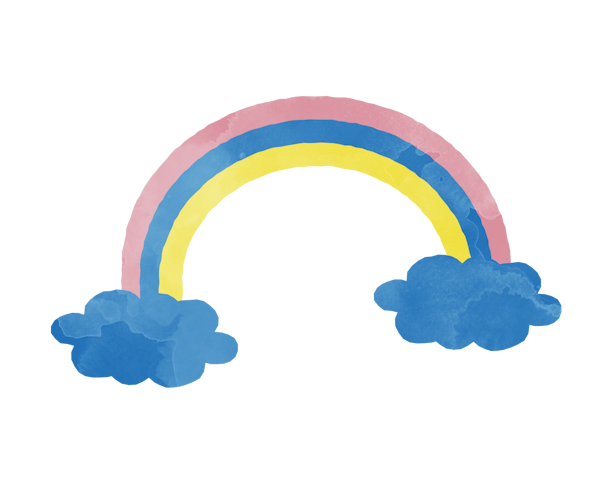 1 Shining bright
Purchase course to view the lesson
1 video
1 lesson plan
9 flashcards
1 song
2 worksheets
1 game
1 story
1 quiz
Children will learn nature vocabulary and a song.  Children will listen to a story and learn about different types of activities to do in nature.