Our World
In this topic children will explore what makes up our world. Children will learn vocabulary and practice oral skills and learn similarity and differences. Children will identify and understand that not everything is the same.
Course Content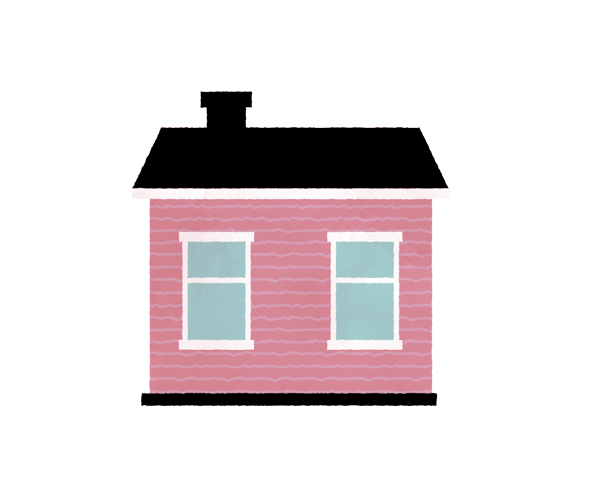 1 Homes
Purchase course to view the lesson
1 video
1 lesson plan
13 flashcards
3 worksheets
1 songs and rhymes
1 picture card
1 vocabulary quiz
Children will learn vocabulary on homes and different types of homes.  Children will learn to distinguish 'in' and '0ut'. Learn what belongs inside homes and what items belong outside.