Kuopio schedule:
5-7 year old

Saturdays at 10:00-10:50
19.9.-28.11.2020
(no club on: 31.10)
a few spots still available in the group
5-9 year old

Saturdays at 11:00-11:50
10.10.-28.11.2020
(no club on 31.10)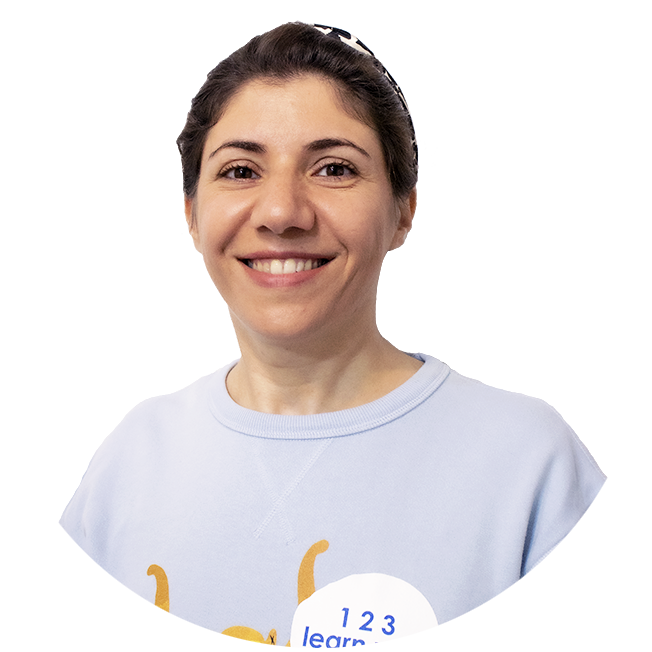 Rezvan Zonoubi
Rezvan has 14 years of experience teaching English to children and adults in Iran and in Finland.  She has a Ph.D. in TEFL (Teaching English as a Foreign Language) and CELTA and DELTA certificates.  Rezvan loves to teach English, has a passion to work with children and to do research to discover how children learn the English language.  Rezvan also speaks Finnish and Persian languages.
If the Saturday clubs enrollment fills up there may be more clubs available later this Autumn semester 2020.  The Spring semester 2021 will be updated once the schedule is confirmed, stay tuned.
Sign up
Sign up for English club Kuopio