Kuopio schedule:
SPRING SEMESTER 2021
DUE TO THE CORONA SITUATION WE HAVE POSTPONED THE SPRING ENGLISH CLUB IN KUOPIO UNTIL FURTHER NOTICE
( included in price 24% tax and insurance for child)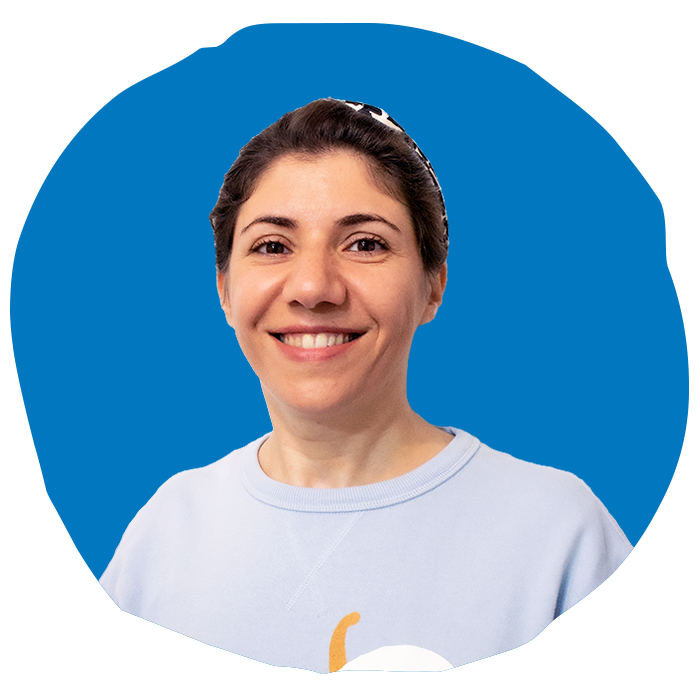 Rezvan Zonoubi
Rezvan has 14 years of experience teaching English to children and adults in Iran and in Finland.  She has a Ph.D. in TEFL (Teaching English as a Foreign Language) and CELTA and DELTA certificates.  Rezvan loves to teach English, has a passion to work with children and to do research to discover how children learn the English language.  Rezvan also speaks Finnish and Persian languages.
The Saturday clubs are enjoyed by the children and families.  Children have energy and time to learn a new language and meet with new friends.  Martat office is located in a nice new venue in downtown Kuopio.
Sign up
Sign up for English club Kuopio