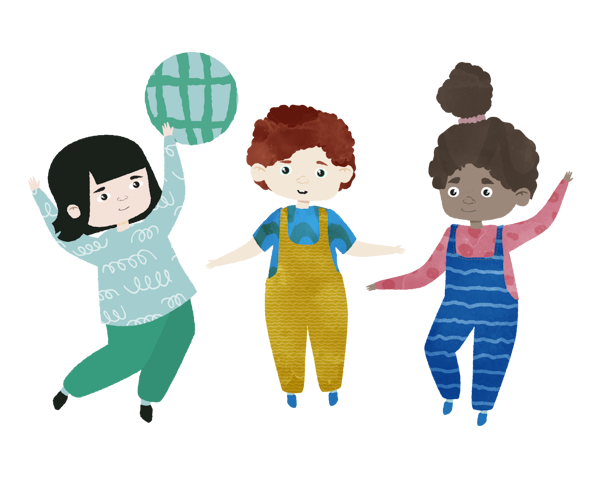 Vantaa schedule:
Autumn semester 2022
Thursday evenings in Vantaa-Myyrmäki
Location:

Perheparatiisi,

Kauppakeskus Isomyyri, II kerros, Liesitori 1, 01600 Vantaa
Groups and schedule:
 Group 1. 4-10 yrs old at 17:00-17:50

September 15th-December 8th, 2022

Weeks 37-49
no club on 20.10

Club fee per child: 120,00 €
Spots available in the group.  If you join mid-term you will be invoiced for only the remaining course.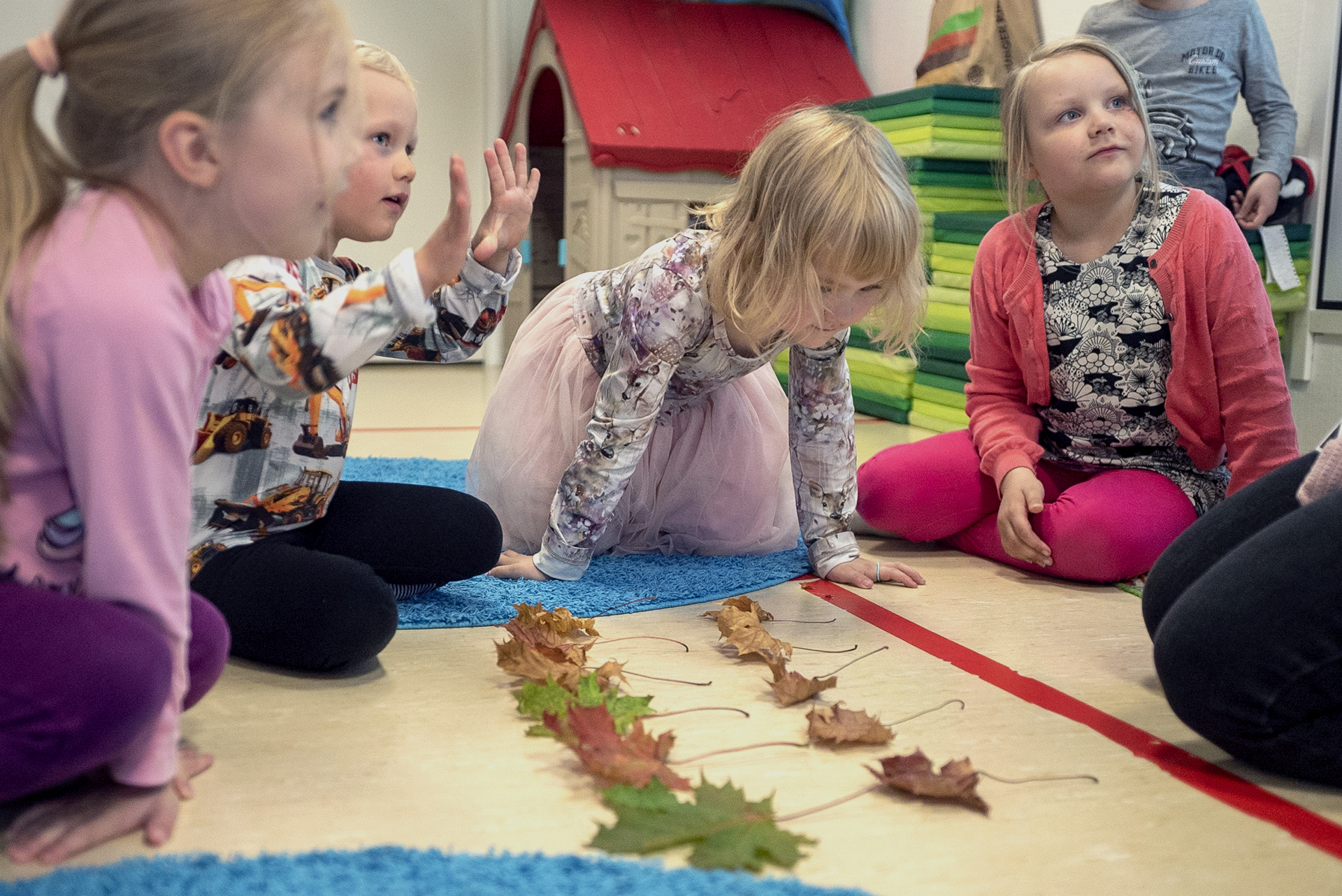 Vantaa English club
In the Vantaa English club children can meet new friends and gain experience with the English language through playful and interactive lessons. The 4-6 years old groups and the 7-10 years old groups learn through playful, creative and interactive lessons and focus on their age level and skills .
Each month covers a different topic course from our program and the children receive their own topic course workbook.  Games, music and songs are used in language learning as well as many different types of learning activities such as writing and reading.  Children's own interests are also observed and taken into consideration into the club activities.  The club leader gives reports to the families monthly on the children's learning progress. Email or call Becky with any questions or concerns: becky@language-clubhouse.com, +358409114110
Sign up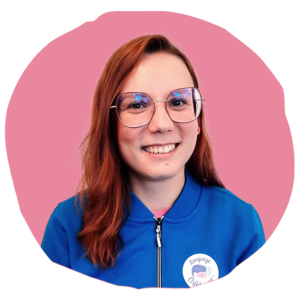 Konstantina, Vantaa Club Teacher
konstantina@language-clubhouse.com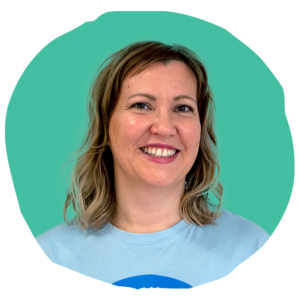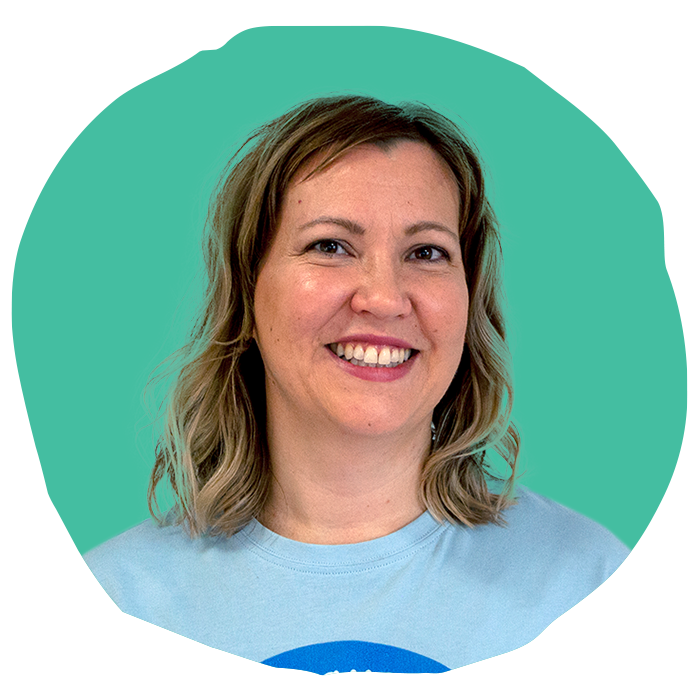 Becky Luoma, Managing Director
+358409114110, becky@language-clubhouse.com
Sign up for English club Vantaa