MEET NEW FRIENDS AND LEARN ENGLISH!
Make Friends while learning and communicating in English as a second language or additional language. This class meets once a week for 8 weeks.  The class will cover 2 topic  courses from our Language Clubhouse English for young learners program. Our program  English as a Second language program is certified as a High quality pedagogical program. Read more about our certified program:  https://educationalliancefinland.com/products/language-clubhouse Children will practice and develop social skills and conversational skills such as listening, speaking, verbal and non-verbal communication. 
Timeframe: 45 mins
Duration: Once a week for 8 weeks.
For Whom:  Kids ages 5-7 years old, beginners or basic skills in the English language
When: Thursdays group: March 4th-April 22nd, 2021 at 14:00-14:45 (GMT-6)
Fridays group: March 5th-April 23rd,2021 at 10:00-10:45 (GMT-6)
What materials: Language Clubhouse English for young learners' programme. Children get access to the online programme with all the learning materials needed for club, and to practice at home between club sessions.
SHOP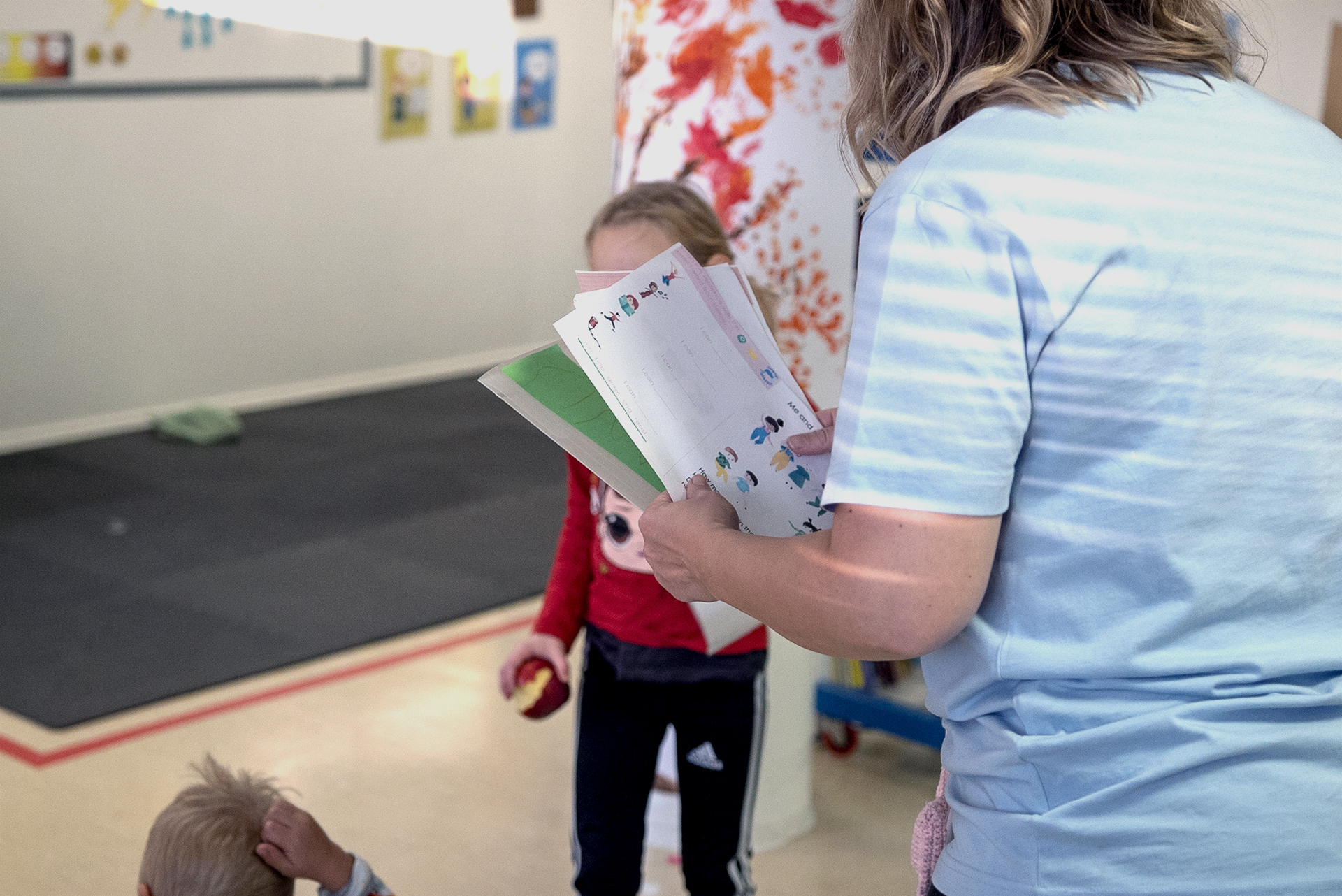 1 2 3 LEARN WITH ME!
AIMS
Children will learn new vocabulary and phrases according to the monthly topic 

Children will learn how to express themselves in many different ways, verbally and non-verbally

Children will learn new songs and rhymes

Children will learn letter recognition and new words 

Gain social skills: communicate in a diverse way
OBJECTIVES
Children will learn basic greetings and phrases in English

Children will learn new letters and words in English

Children will be able to express themselves in different ways and gain social skills
SHOP ONLINE LIVE COURSES
Sign up for online live English club