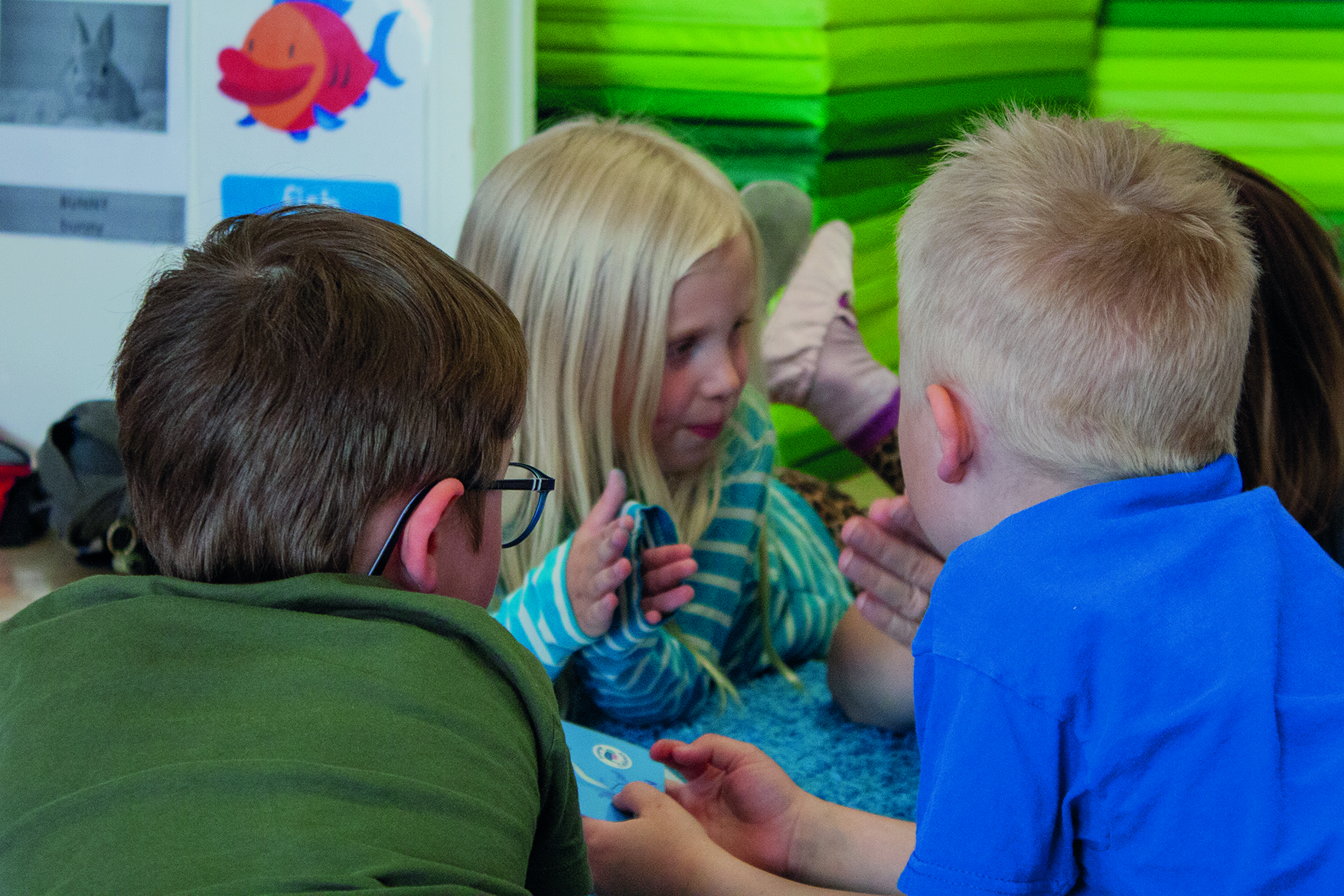 Language camps for kids 4-9 yrs old!
Language Clubhouse summer camps are a fun way for kids to make new friends and learn and communicate in  English through playful activities. The camps take place in different cities in Finland (Seinäjoki, & Helsinki).  June summer camps in Helsinki and Seinäjoki in 2022.
Camp Activities:
 playing games
songs and rhymes
creating art, drawing, painting, etc.
reading and writing
collaborating in many different ways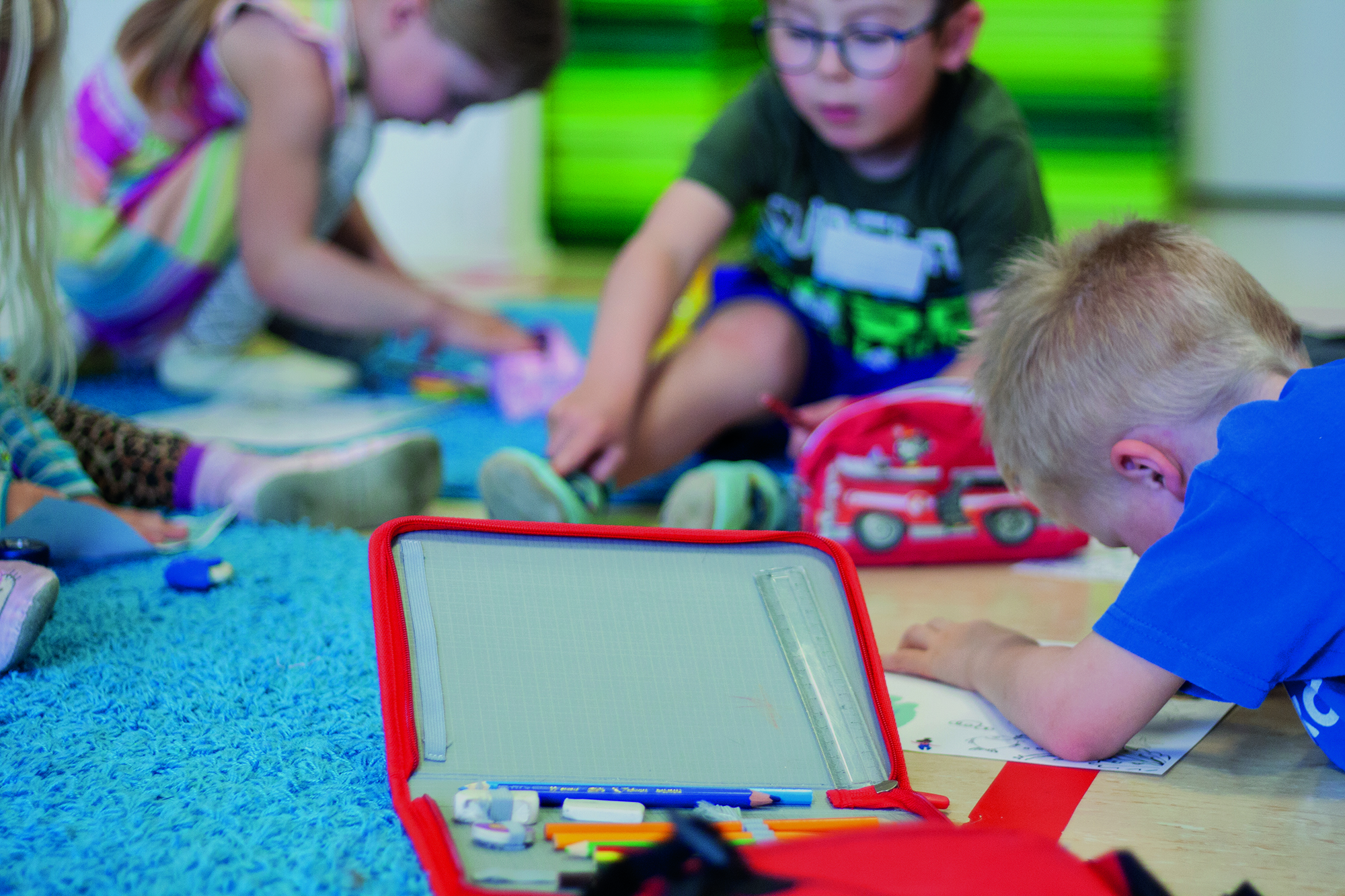 Families with more than one child participating get a 5% discount from total price.  Insurance for the child during the camp sessions is included in the price along with 24% tax. 
Camp registration is binding. Camp participation must be canceled no later than 7 days before the camp.  The camp takes place if at least 6 participants are obtained.  
To view the summer camp schedules in more detail
visit the club area pages