Animals Online live-A2 level
Animals is a great topic to start learning English because children are fascinated with animals and can use their imagination in playtime, motivating them for further English courses. Animals course contains four lessons.
This course content supports core developmental learning areas and emphasizes on expressive language, articulation, gross motor skills, social skills and builds up a wide vocabulary on animals.
Take this Course
Course Content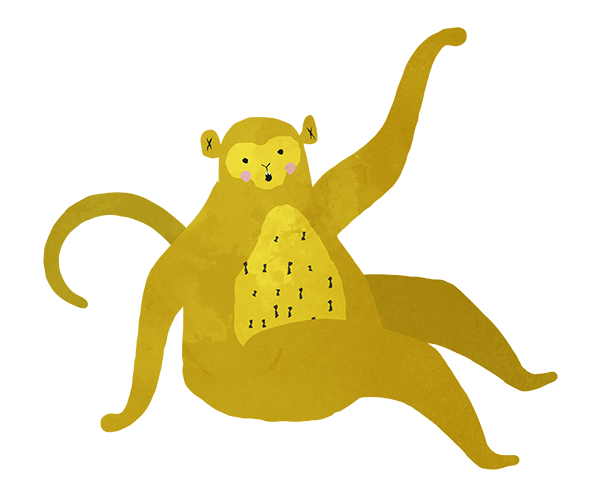 1 WILD ANIMALS LIVE LESSON
Purchase course to view the lesson
1 video
11 flashcards
2 songs
5 worksheets
1 game
1 wild animals story
2 picture cards
1 vocabulary quizz
Children will learn wild animal vocabulary and learn new songs. Encourage the children to use their imagination and to add movement and expressive language while singing and playing.  A good way to calm the children down for a relaxing time is to play animal yoga or animal stretching.  Children will practice oral skills and sight recognition.
Meeting is not found or has expired.