Food Online live- A2 level
Food
In this program you will:
Learn and practice vocabulary about food and drink.

Learn about the grammar of 'some, any' and 'there is and there are' and practice pronunciation

Practice the language by filling the gaps, matching exercises, open-ended comprehension questions, and playing games.

Practice four language skills; Speaking, comprehension, reading, vocabulary and language structures

Collaborate with peers about the topic and interact in lessons with teacher and classmates
Zoom meeting link:
Meeting is not found or has expired.
Take this Course
Course Content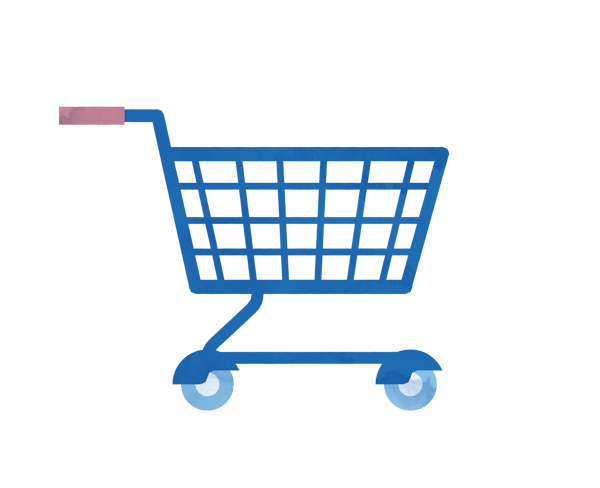 1 Marketplace online live lesson
Purchase course to view the lesson
1 video
8 flashcards
5 picture cards
2 worksheets
1 game
1 vocabulary quiz