Me & My Life online live-A1 level
Me & my life-topic
This is an important topic for the children and group as a whole.  This course contains four lessons (see below).  Language learning develops in a safe and secure environment and the most important role in the development of language is played by safe interpersonal relationships with loved ones, in which the child can express himself or herself in a varied and free manner. It is important for young children to feel included as a part of the group, but also to be treated as an individual.  The learning goals for this topic course include-Learn to read and write in English, first at word level, then at sentence level -Build accurate sentences using new vocabulary -Understand and present their ideas in English on familiar topics -Finding out how everyone is unique in their likes, dislikes and interests -Recognizing how daily lives can be similar or different -Describing their own surroundings and environment -Being aware how they express their feelings and make life choices -Thinking about the natural world and how they belong in it
Take this Course
Course Content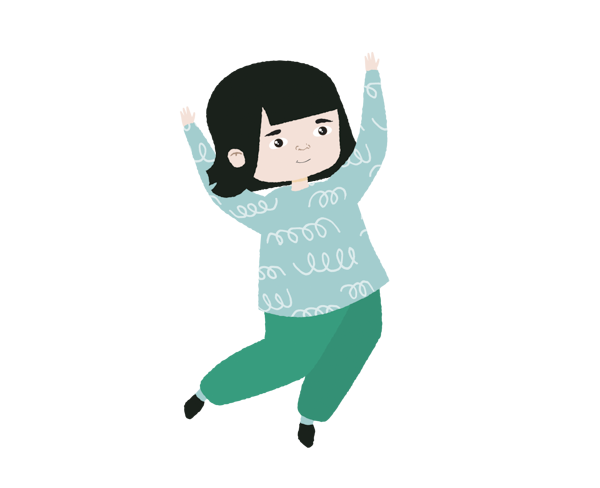 1 Me online live
Purchase course to view the lesson
1 video
12 flashcards
2 rhymes
4 worksheets
1 dialogue card
1 story
1 vocabulary quiz
Description:
In this lesson children will learn vocabulary of body parts, use adjectives and comparatives when describing body parts and self. Learn and practice two movement rhymes about body parts, and discover body part rhyming words. Homework: Drawing of self and labeling of body parts.  
Lesson learning goals:
Learn and practice vocabulary and grammar skills

Develop phonological awareness
Practice letter and word recognition
Develop reading and listening skills
Develop fine motor skills
Develop language and interactive skills
Meeting is not found or has expired.