Me & My Life Online live-A2 level
Me & my life-topic
This is an important topic for the children and group as a whole.  Language learning develops in a safe and secure environment and the most important role in the development of language is played by safe interpersonal relationships with loved ones, in which the child can express himself or herself in a varied and free manner. It is important for young children to feel included as a part of the group, but also to be treated as an individual.
In this program: 
Learn to speak about yourself.
Speak about family & friends.
Learn how to express interest.
Practice reading and writing English.
Practice Names, Places, Professions.
89007372464
Meeting is not found or has expired.
Take this Course
Course Content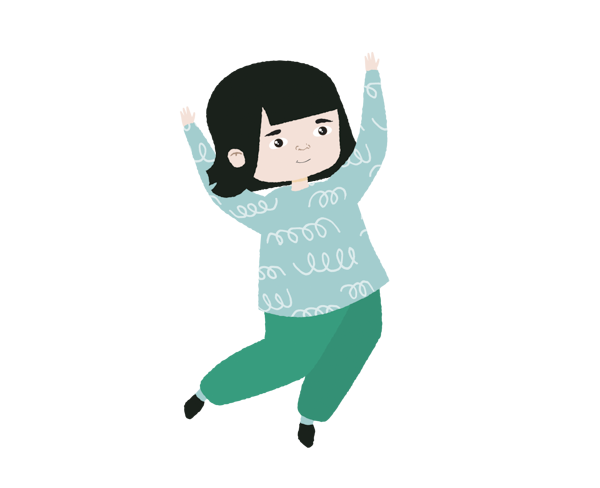 1 Me online live lesson
Purchase course to view the lesson
1 video
12 flashcards
2 rhymes
4 worksheets
1 dialogue card
1 story
1 vocabulary quiz
In this lesson, children learn vocabulary about different parts of body, illnesses, medicine and the grammar of the modal verb 'should'. They practice the language by guessing a story, reading a text and answering true/false questions. They also play a guessing game. Homework: Matching exercise and writing a story.