Seasons online live course-A2 level
Seasons Topic- this is a popular topic in early education children can relate with nature, and also learn about what type of environments and climates are all over the world.  It is an important topic to implement all year round in the learning environment.  Explore different types of weather, and discuss what happens both in nature and at home during different seasons. Children will also learn about some of the cultural events taking place during each season.
Meeting does not exist: 88331502103.
Course Content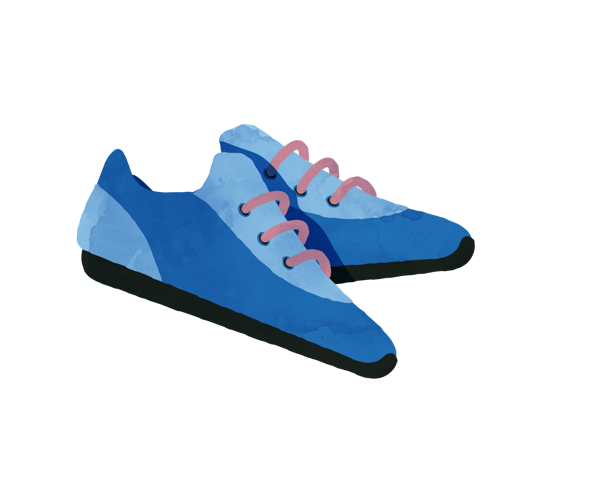 1 Spring
Purchase course to view the lesson
1 Video
9 Flashcards
1 Quiz
1 Game
1 Worksheet
Children will learn some spring time vocabulary and the first part of our seasons song about the spring.  They will learn about using 3rd person verbs to say what other people are doing. We also talk about finding and painting eggs at Easter time!