Helsinki schedule:
Language Clubhouse Helsinki English club is located in Tiedekoulu Kallio, Josafatinkatu 11, 00510 Helsinki.
SUMMER CAMP IN JUNE 2022
FRIDAYS-  June 3rd, 10th, and 17th, 2022
price: 30,00€
*The summer club is suitable for beginners and more advanced students, since we have a variety of different activities for different levels.
* A few spots available for the summer club
*Autumn semester will be announced soon, stay tuned!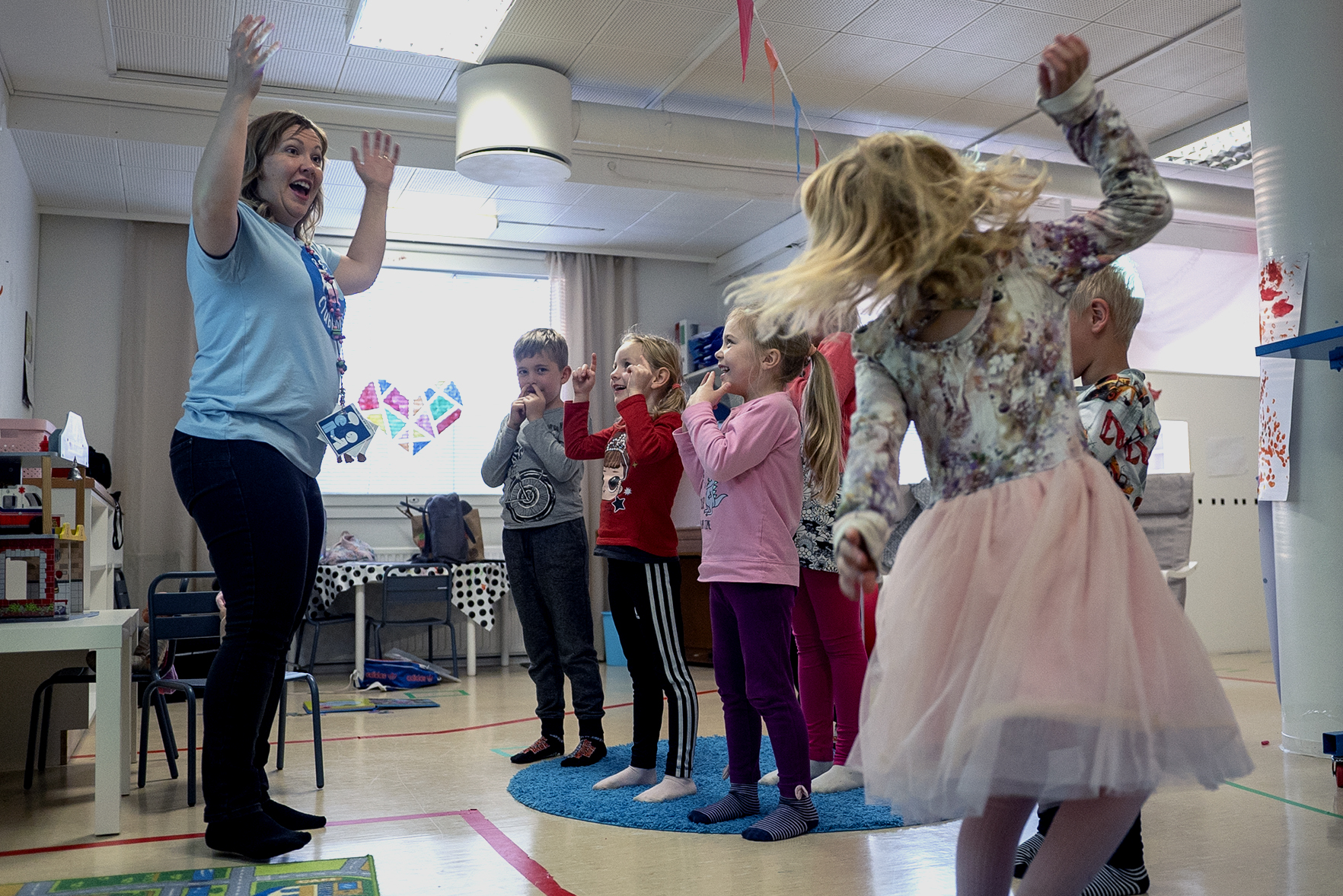 Helsinki English club -
In the Helsinki English club children can meet new friends and gain experience with the English language through playful and interactive lessons.
The 4-6 years old groups and the 7-9 years old groups learn through playful, creative and interactive lessons and focus on their age level and skills .
Each month covers a different topic course from our program and the children receive their own topic course workbook.  Games, music and songs are used in language learning as well as many different types of learning activities such as writing and reading.  Children's own interests are also observed and taken into consideration into the club activities.  The club leader gives reports to the families monthly on the children's learning progress.
Sign up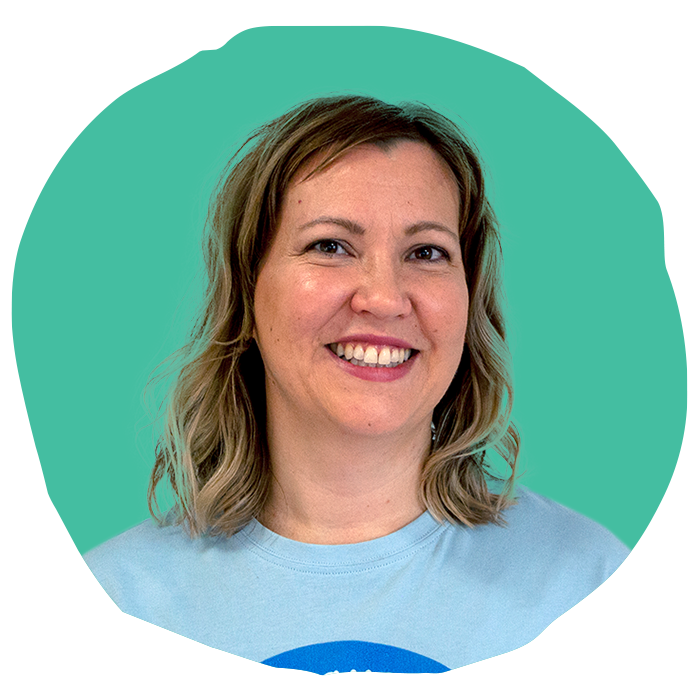 Helsinki English club -Autumn semester 2021
Becky is the Helsinki English club teacher. She was born and raised in the USA  but has been living in Finland for over 15 years.  Becky is an enthusiastic club leader who enjoys sparking joy into English language learning. She has extensive experience working with kids and families in the education and  social and health care fields.  You are warmly welcomed to join in on the fun and excitement in the English club!  Email Becky with any questions or concerns: becky@language-clubhouse.com
Sign up
Sign up for English club Helsinki