Helsinki schedule:
Autumn semester 2023
Location of the Language Clubhouse Helsinki English club:
Address: Tiedekoulu Malmi, Malmin raitti 17, 00700 Helsinki
Classes take place on Friday afternoons
Dates: 15.9-8.12.2023
Group 1. Kids Group:
Ages 4-8 year olds
 13:00-13:45
Group 2. Family Group:
Kids aged 2-8 years old + parent
 14:00-14:45
Family group max 2 kids/per parent
Autumn club fee:  150,00 € 
No club meetings during school holidays
Contact Becky if you have any questions:

becky@language-clubhouse.com
+358409114110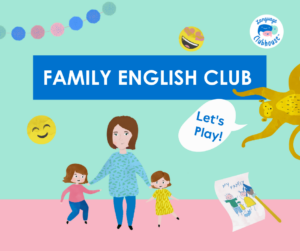 NEW!!- FAMILY ENGLISH CLUB IN MALMI:
In the family English club the children and parents learn vocabulary, sing songs, play and interact together in the English language. The class instruction is in the English language. The amount of kids per parent allowed to join the club is 2 kids/per parent. The club teacher, Becky is an educator and a public health nurse. She has lots of experience working with children and families in early childhood education and in different social and health services throughout her career, as well as being an entrepreneur and mother of 4 bilingual kids.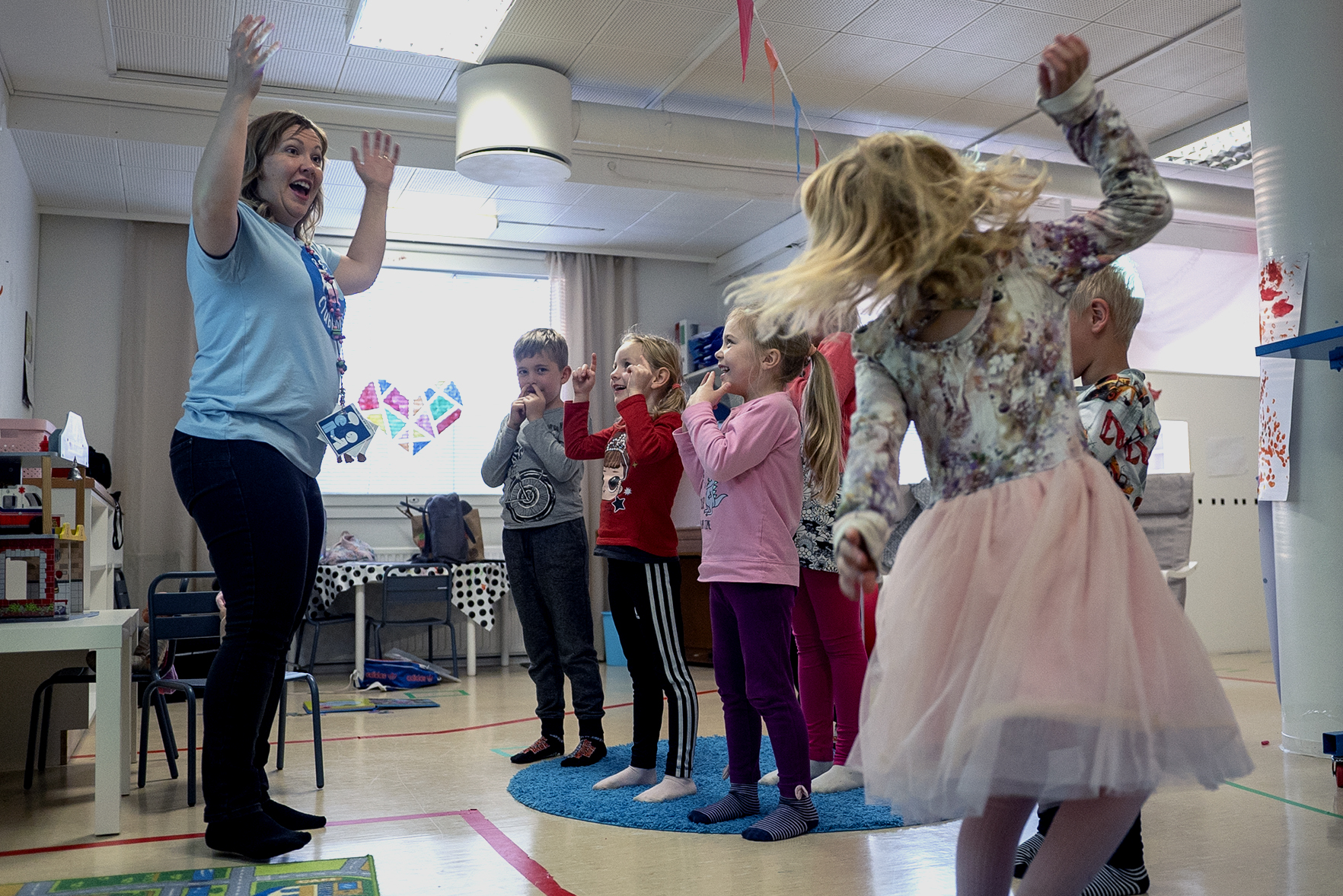 Helsinki English club -
In the Helsinki English club children can meet new friends and gain experience with the English language through playful and interactive lessons. Classes are instructed and taught in the English language. The different age groups learn and communicate in English through playful, creative and interactive lessons that focus on their age level and skills .
Each month covers a different topic course from our program and the children receive their own topic course workbook. Games, music and songs are used in language learning as well as many different types of learning activities such as writing and reading.  Children's own interests are also observed and taken into consideration into the club activities.  The club leader gives reports to the families monthly on the children's learning progress. The club intake is maximum 8 students per group.
Sign up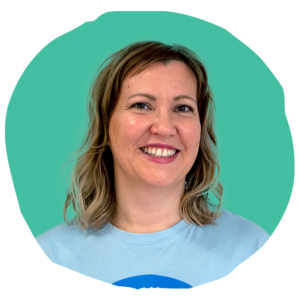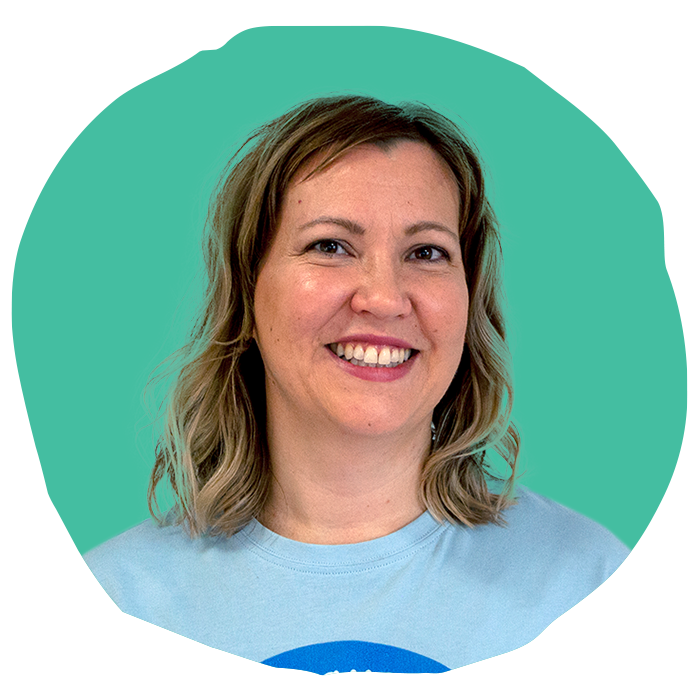 Becky Luoma, Helsinki Club Teacher
becky@language-clubhouse.com
+358409114110
Sign up for English club Helsinki