Helsinki schedule:
SPRING SEMESTER 2021
7-8 years old

Wednesdays
16:00-16:50
03.02-26.05-2021

4-6 years old

Wednesdays
17:00-17:50
03.02-26.05-2021
Club fee: 180 €
(price includes 24% tax and insurance for child)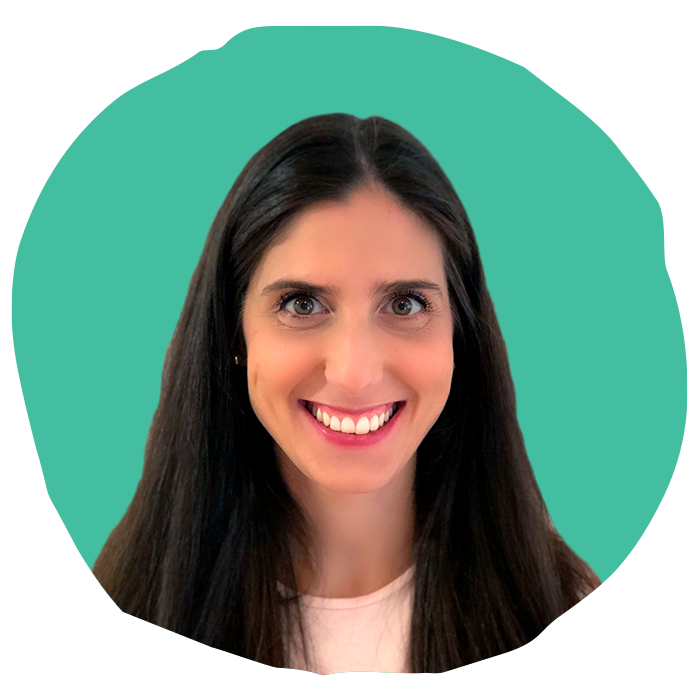 Helsinki club
Learn English and make new friends, with some fantasy and fun and a lot of cheer. Songs, games and a bit of dance.
Come and join us now!
Welcome to Helsinki-Kallio English club, meet new friends and join the fun and excitement!
Helsinki club leader is Elisa. She has focused her entire life in languages, and has more than 2 years of experience in teaching English to children and adults in Belgium and now in Finland. She has a Masters degree in bilingual translation at the University of Westminster in London, UK.  Apart from being a teacher, Elisa is an Italian Mom of two, a writer and a flight attendant. Being bilingual herself,  having a passion to learn languages, and being a very positive person, she hopes to spread her passion, knowledge and positivity to all the lovely kids she will meet. Her special ingredients are: a big smile, happiness and a huge love for kids and their unique world.
Sign up
Sign up for English club Helsinki