Helsinki schedule:
Language Clubhouse Helsinki English club is located in Kallio, at Tiedekoulu Kallio.
Address is Josafatinkatu 11, 00510 Helsinki.
Summer Camp 2021
Classroom Crime is a 5 day (Monday-Friday) 2 hrs each day camp for kids 10-14  yrs old during  July.
Time schedule: 17:30-19:30. Fee: 100,00€
Week 27: July 5th-9th (10-12 yrs old)
Week 28: July 12th-16th (12-14 yrs old)
Week 29: July 19th-23rd (12-14 yrs old)
(club fee includes 24% tax and insurance for child)
AUTUMN SEMESTER 2021
English club for kids age 3-7 will be added soon.
A 5 day summer camp Monday-Friday, 2hrs each day.  Classroom crime summer camp is a fun and interactive writing camp full of action. Kids will learn and practice how to write exposition and narrative using a 'classroom crime' scenario.  The language of instruction is English . The children need to have at least A2 level English language skills. English Teacher  Nicole Chapman will be the instructor. The maximum intake is 6 students and maximum is 10 students per camp.
Goals
1. Students will be able to identify places we use expositionary writing in English
2. Be able to create their own expositionary sentences and discuss using expositionary forms
3. Use narrative language to make a story
4. Be able to make predictions
Activities in the camp include:
1.Review language through activities
2. Role-play interview: in groups
3. Write a short 'news' article – expositionary writing
4. Find out more about the criminal.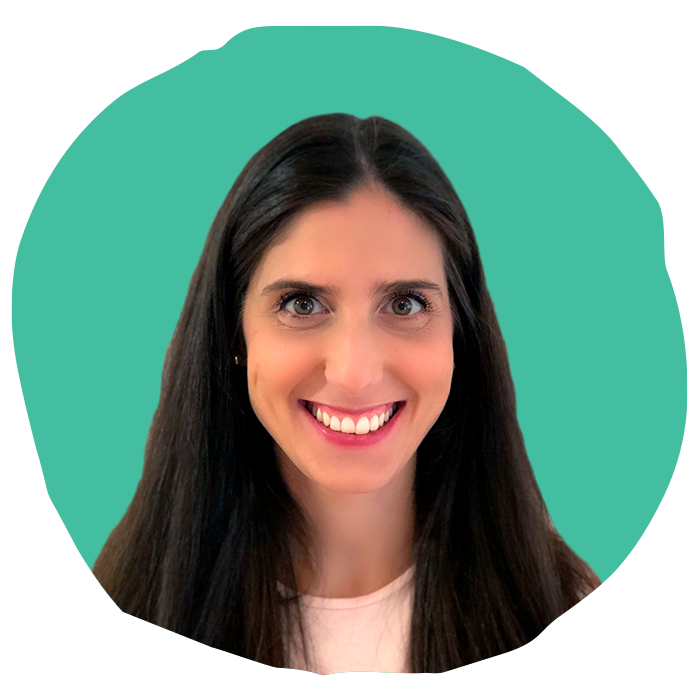 Helsinki English club -Spring and Autumn semesters
Learn English and make new friends, with some fantasy and fun and a lot of cheer. Songs, games and a bit of dance.
Come and join us in the fun!
Helsinki English club leader is Elisa. She has focused her entire life in languages, and has more than 2 years of experience in teaching English to children and adults in Belgium and now in Finland. She has a Masters degree in bilingual translation at the University of Westminster in London, UK.  Apart from being a teacher, Elisa is an Italian Mom of two, a writer and a flight attendant. Being bilingual herself,  having a passion to learn languages, and being a very positive person, she hopes to spread her passion, knowledge and positivity to all the lovely kids she will meet. Her special ingredients are: a big smile, happiness and a huge love for kids and their unique world.
In the Helsinki English club children can meet new friends and gain experience with the English language through playful interactions.  Games, music and songs are used in language learning as well as many different types of learning activities such as writing and reading.  Children's own interests are also observed and taken into consideration into the club activities.  The club leader gives reports to the families monthly on the children's learning progress. Elisa is happy to have you join in on the fun and excitement in the English club and to hear from you soon! Email Elisa with any questions or concerns: elisa@language-clubhouse.com
Sign up
Sign up for English club Helsinki