Seinäjoki schedule:
SUMMER CAMP 2022
TUESDAYS in JUNE- 07.06, 14.06, 21.06, 28.06
Location: TRIO Lakeudenpuisto, Torikatu 1, 60100 Seinäjoki
4-6 years old
7-9 years old
Summer 2022 club fee per child: 40,00€
Fill in the form below to register your child or children.
When joining a language course mid-term, your invoice will cover the remaining lessons. Kindly contact us at becky@language-clubhouse.com or 040-911 4110, so we will provide you with a mid-term price code.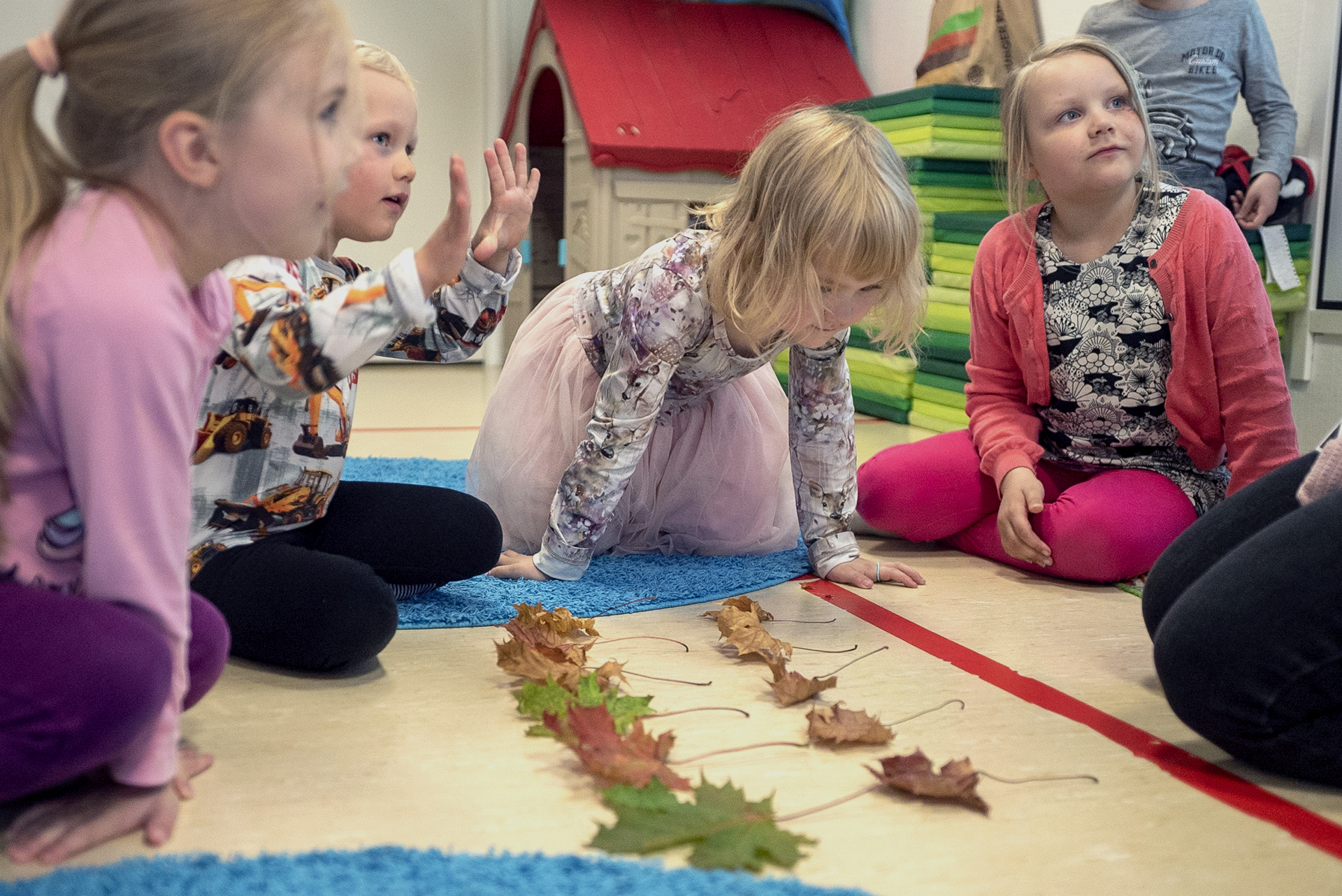 Welcome to Seinäjoki English club-
In the Seinäjoki English club children can meet new friends and gain experience with the English language through playful interactions. Each month is a different topic theme from our program and the kids get their own topic course workbook to use in the club and at home. Games, music and songs are used in language learning as well as many different types of learning activities such as writing and reading. Children's own interests are also observed and taken into consideration into the club activities. The club leader gives reports to the families monthly on the children's learning progress. The clubs take place inside a classroom, but there is also an outdoor area for play when needed. Welcome to English club!  Please contact Becky, becky@language-clubhouse.com, with any questions.
Sign up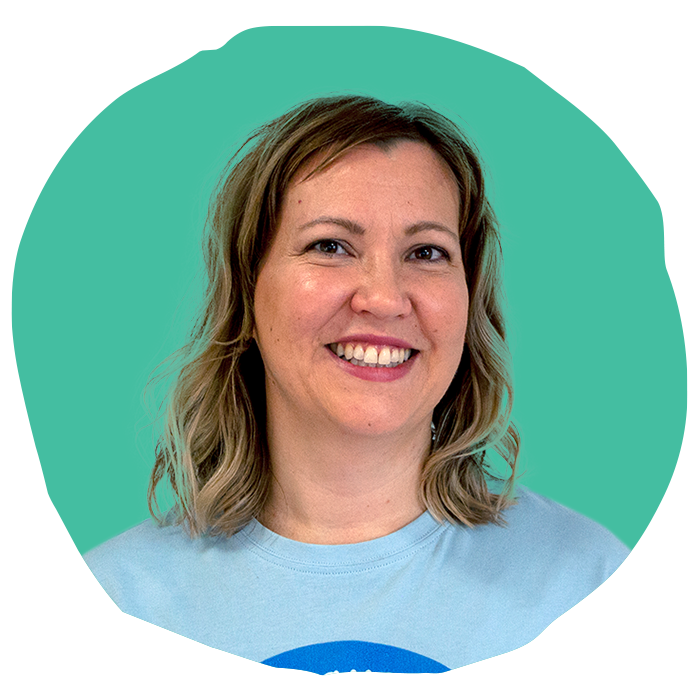 Becky Luoma- Seinäjoki club leader
Becky is the club leader in Seinäjoki.  She is enthusiastic about teaching young learners and to spark joy  in learning English. She has years of experience teaching young children English in Finland at preschool and in clubs. She also has four children of her own and keeps busy with sports and music hobbies. Becky has a passion for motivating children to learn and helping them find their strengths in learning English.
Sign up
Sign up for English club Seinäjoki