Seinäjoki schedule:
4-9 year old

Mondays at 18:05-19:00
14.9-7.12.2020
no club on 12.10.2020
4-7 year old

Mondays at 17:00-17:55
19.10-7.12.2020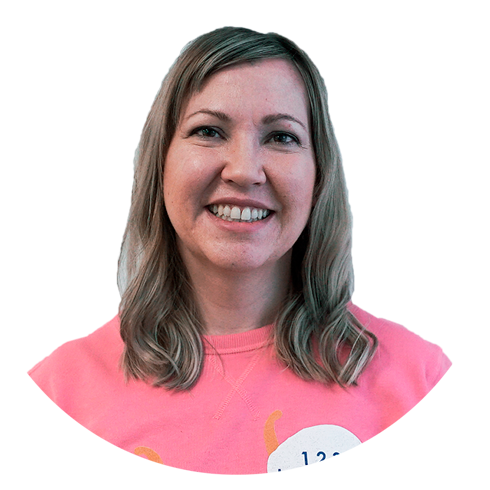 Becky Luoma- Seinäjoki club leader
Becky is the club leader in Seinäjoki.   She has years of experience teaching young children English in Finland at preschool and in clubs.   She also has four children of her own and keeps busy with sports and music hobbies.  Becky has a passion for motivating children to learn and helping them find their strengths in learning English.
The English club for kids in Seinäjoki is located at Päiväkoti Trio in Hyllykallio.  The clubs take place inside a classroom, but there is also an outdoor area for play when needed.  More clubs may be formed later this Autumn.  Spring clubs will be added to the list once the time schedule is confirmed.  Stay tuned and feel free to contact Becky with any questions.
Sign up
Sign up for English club Seinäjoki