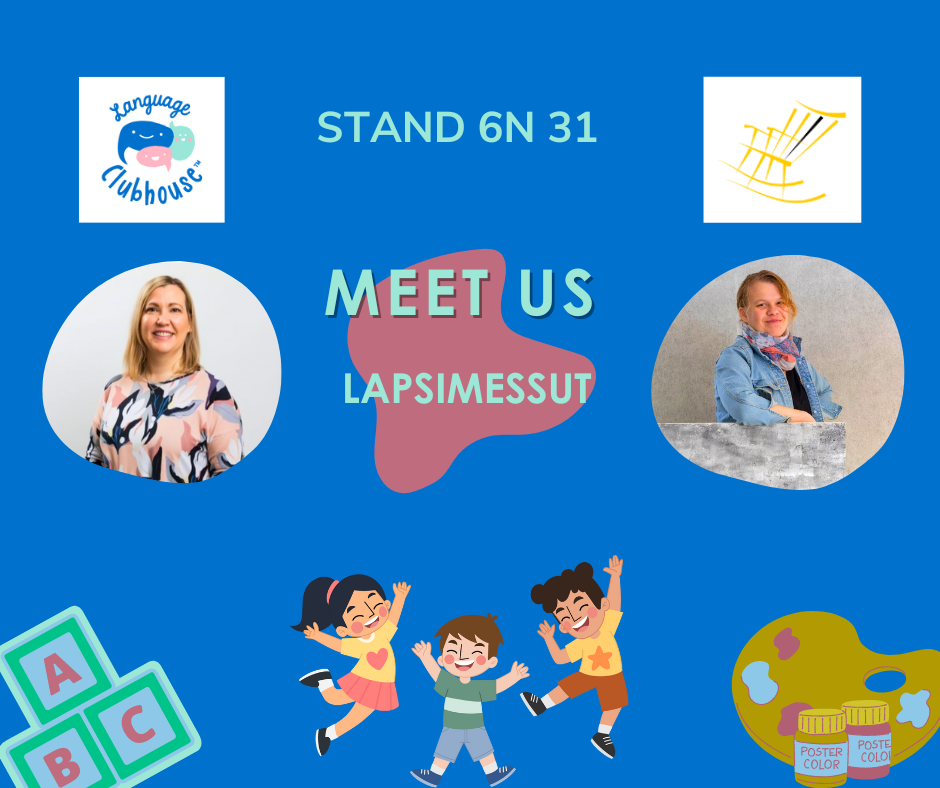 Becky Luoma, owner of Language Clubhouse is joining her neighbor Virpi Mäkinen, owner of Keltainen Keinutoli's beautiful stand at the children's fair in Helsinki this coming weekend. Becky and Virpi are multi talented entrepreneurs from Seinäjoki with businesses who offer modern and sustainable services and products for your family. Visit us for a refreshing experience of beauty, colors and fun learning!
Visit us at stand 6n 31
Children's Fair Opening dates and times:
Fri 14.4. klo 9-18
Sat 15.4. klo 9-18
Sun 16.4. klo 9-17
Becky is the owner of Language Clubhouse and glad to meet you and your children at the fair. Language Clubhouse's fun and colorful booth is worth visiting with giveaways, open registration for Online English club and Onsite English club, and offers on workbooks for kids! Language Clubhouse offers an educational program to give a playful head start to English language learning at home and preschool.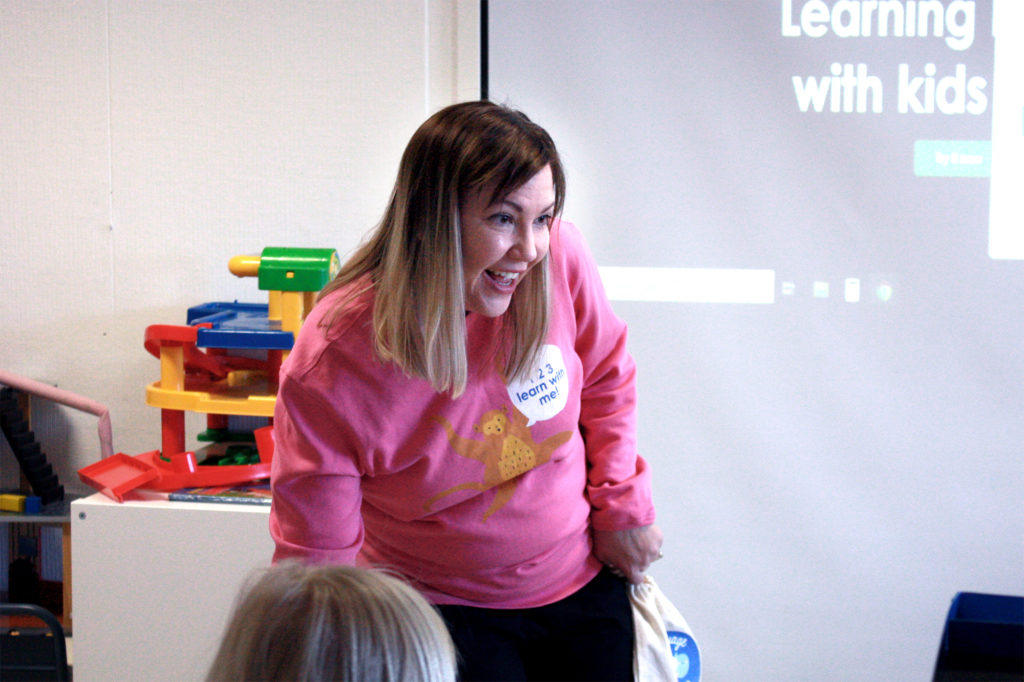 At the fair participate in our drawing to win a spot for your child in our fun Online English club for your child!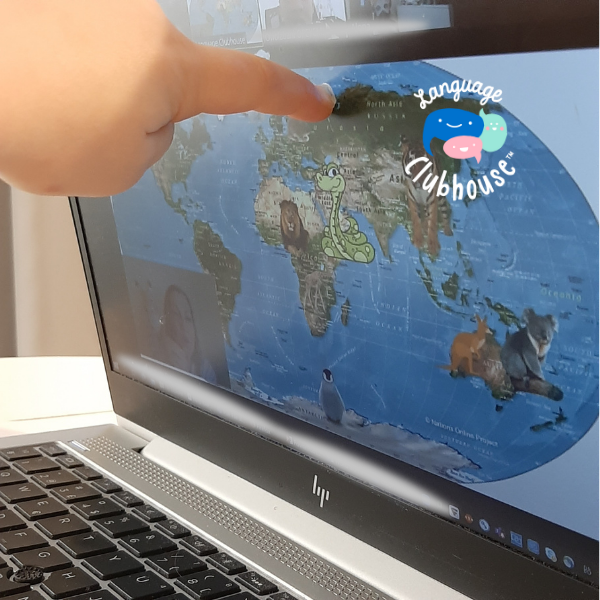 Visit our booth and participate in our drawing and get one free workbook of your choice. Purchase workbooks at the booth for a discounted price.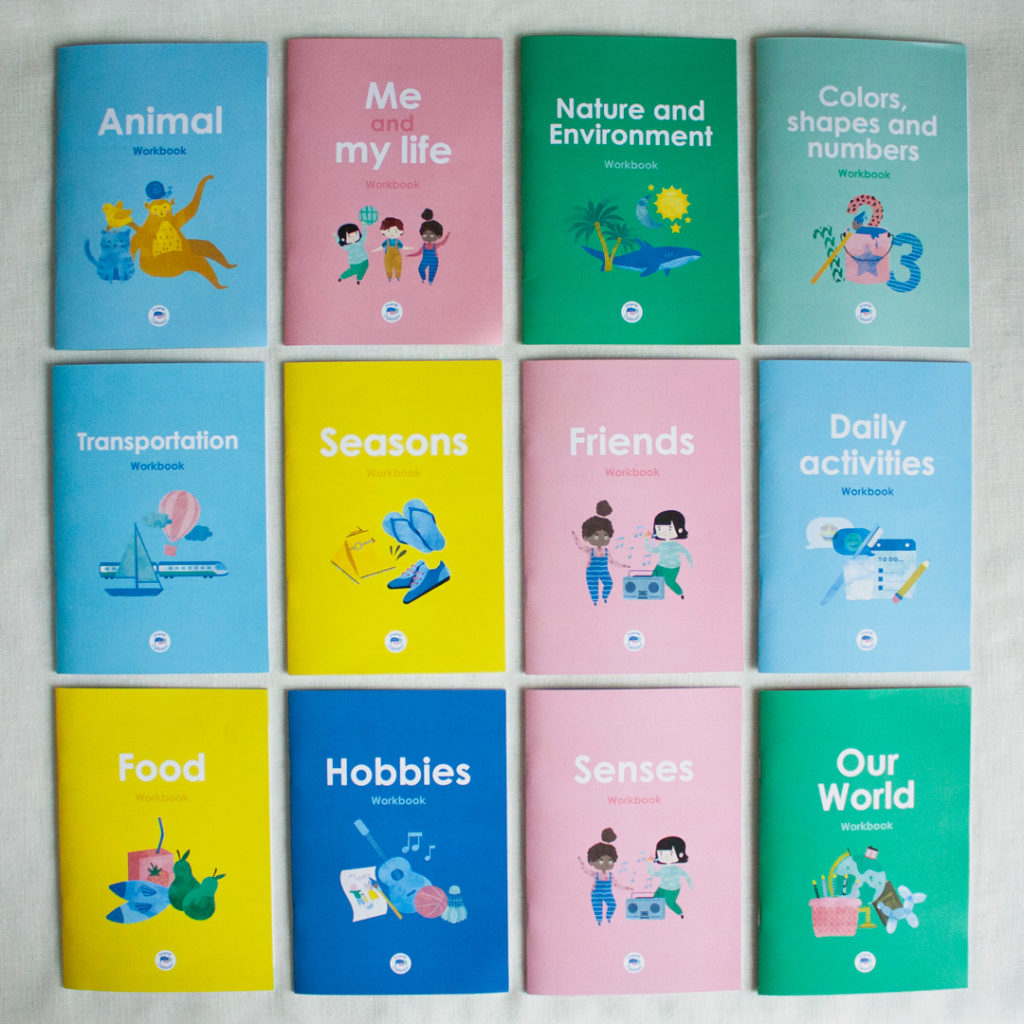 Follow Language Clubhouse on social media:
Virpi Mäkinen's company Keltainen Keinutuoli offers beauty and silence in its stand. Virpi is an artist who paints art on acoustic panels that prevent echo. In addition to paintings, other art products are for sale at the fair, such as postcards and trays.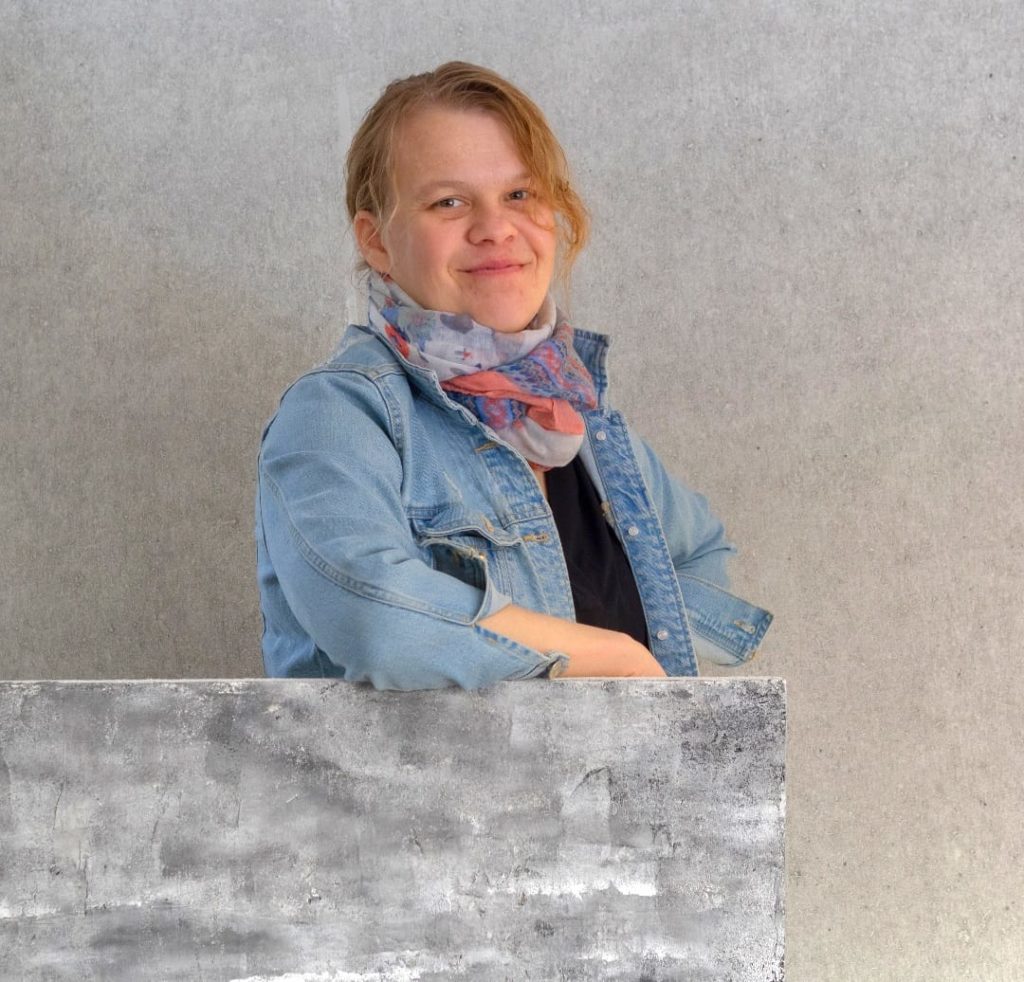 Beautiful art from Keltainen Keinutuoli you can purchase at the Children's Fair: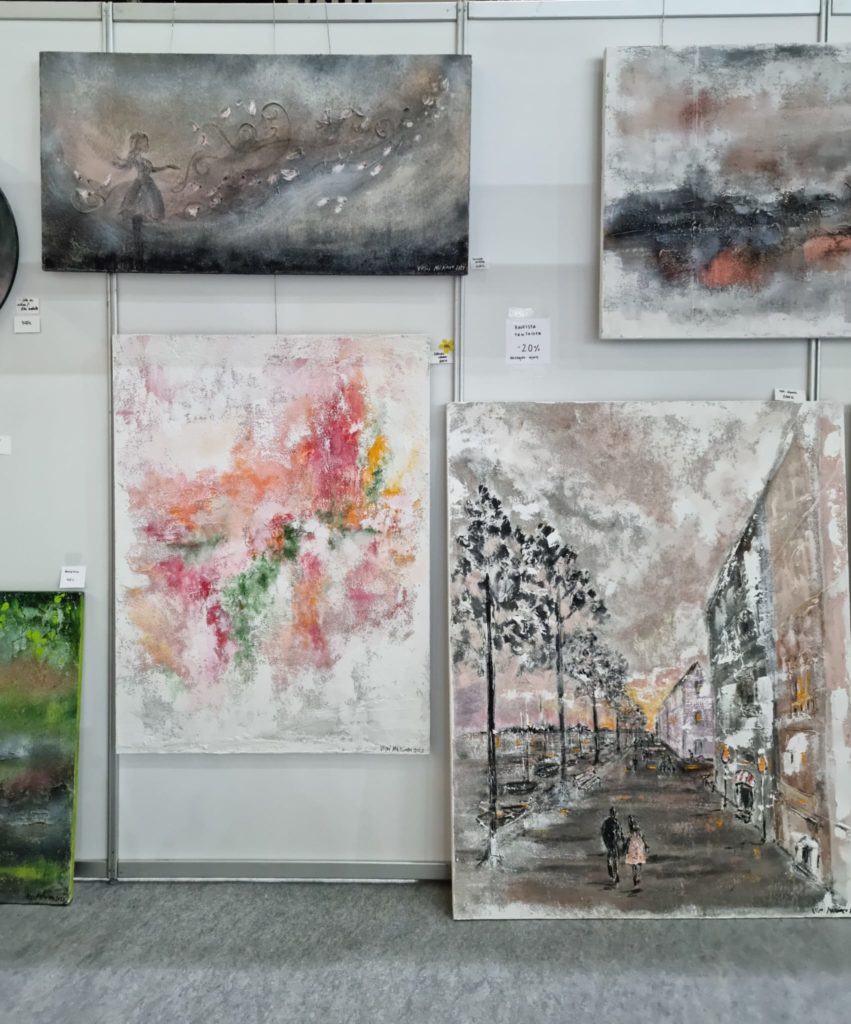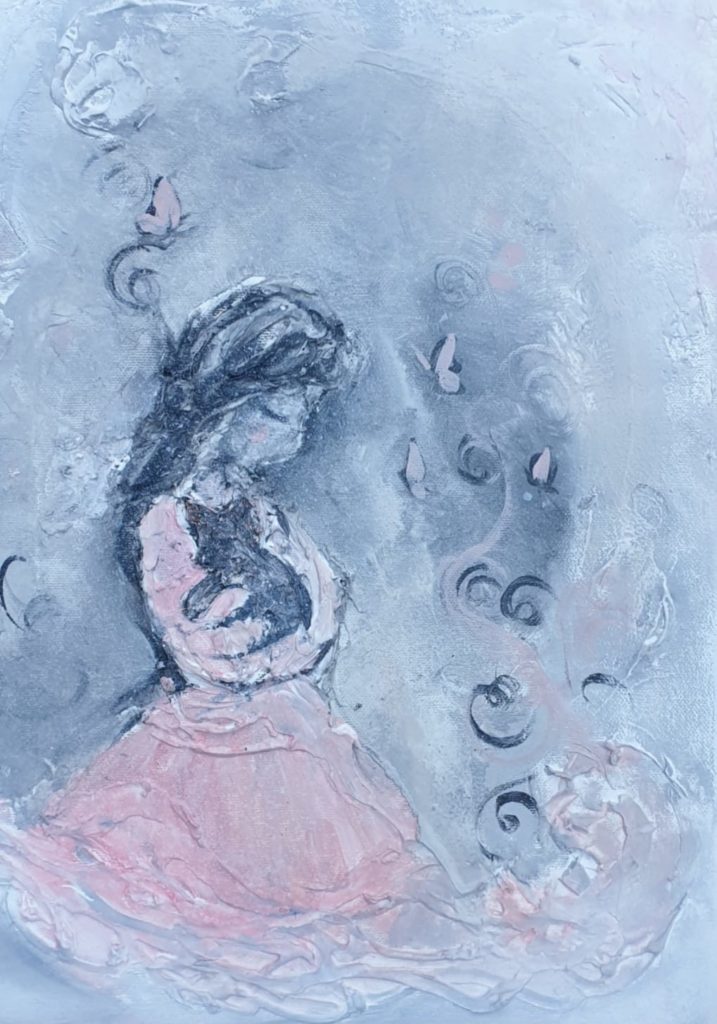 Follow Keltainen Keinutuoli on social media:
See you this weekend at the Children's Fair/Lapsimessut!
Stop by our stand 6N 31 for a chance to talk to us and bring joy and peace into your home!
For more information contact Becky Luoma , mobile: +358409114110 or email: becky@language-clubhouse.com