We are super excited to announce our new services of offering live online courses to students from around the globe!  We at Language Clubhouse couldn't be more happy to be able to meet, educate and bring children together to learn and gain important 21st century skills through our online live clubs.  Our program is guided by the Finnish Early Childhood Education Act and the Early Childhood Education Plan, which emphasize early childhood education as a pedagogical activity. In the future, early childhood education will become an increasingly valued part of the education and training system and the path of lifelong learning. 
Learning with us happens through playful-fun-active lessons!
Our program is diverse and holistic and learning activities in our curriculum are interesting, purposeful and challenging for children and inspire them to learn more and build up the development of the child's individual potential. Valuing childhood, the well-being of children and responding to the changing needs of children's families are the starting points for developing our operations. We create a culture that values ​​community, and where everyone can learn and develop.
Our early childhood education work community is a learning and caring environment. We encourage staff to continuously develop their work and skills and support them in the process.
Online clubs that we offer for kids: https://language-clubhouse.com/online-english-clubs/
Let me introduce our team of Online club educators: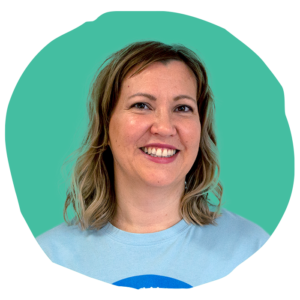 My name is Becky Luoma, I am the co-founder and creator of Language Clubhouse. I am from a small town in Upper Michigan and have always been looking for adventure.  I started my additional language learning from a young age in elementary school, learning Spanish.  Nowadays I am also fluent in Finnish and have lived in Finland since 2004.  I have always been interested in learning about people, languages, and cultures from a young age.  While I grew up I began to enjoy working with children and started babysitting at the age of 12 years old.  I continued to work with children my whole life.  I have coached girls basketball teams in the US and in Finland. I have studied Nursing and Education Science in University in the USA and in Finland.  I have a Bachelor's degree in Health Care from Centria University of Applied Sciences, and am a certified Registered Nurse and Public Health Nurse. I also have a certificate in Baby- Friendly Training and Prevention of childrens' mental disorders/ Supporting early interaction at the professional basic level certificates. I helped start up English language programmes in two Kindergartens in Finland and have over 10 years experience teaching English to children in Finland. In different settings like preschool, kindergarten and after school clubs. Having over 15 years of experience working  in the social, healthcare and education fields I am able to use a holistic approach while teaching and see the bigger picture of the child's overall wellbeing and development. I am positive and motivate children to learn while finding their strengths in the process.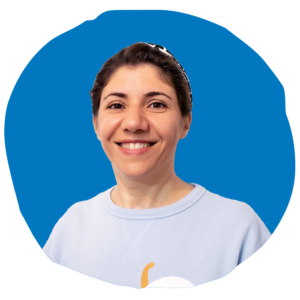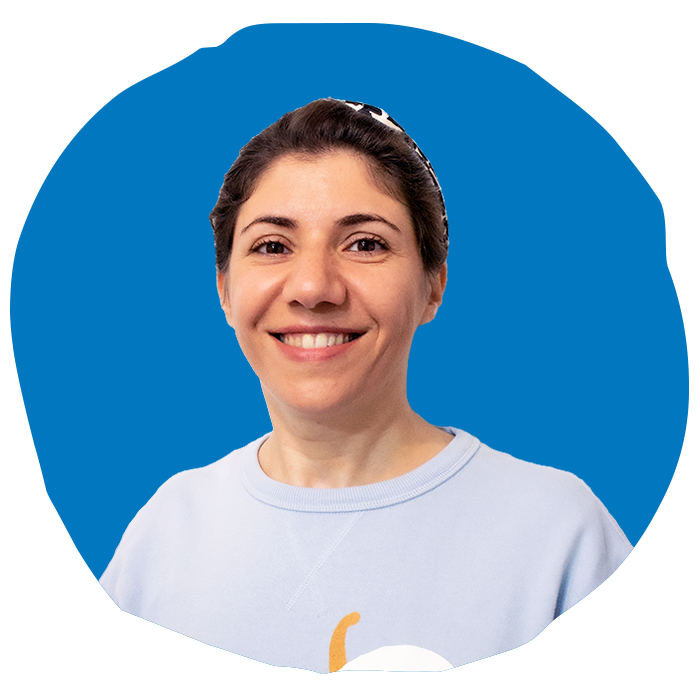 My name is Rezvan Zonoubi and I am thrilled to say I have 15 years of teaching experience with both adults and kids. I did my Ph.D., master and bachelor's degrees in Teaching English as a Foreign Language (TEFL) and earned my CELTA and DELTA teaching certificates from International House London. I have worked as a university lecturer, an English business teacher, an IELTS tutor, and a teacher for kids. I am currently working with the Language Clubhouse as a teacher, researcher, and zone manager. I love teaching and strongly believe that successful learning happens for students when their teacher loves his/her job.  I am also fluent in Finnish and Persian and have basic skills in German.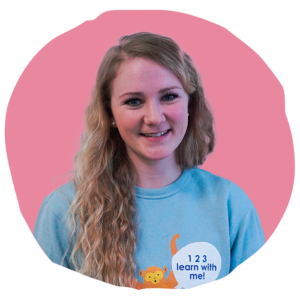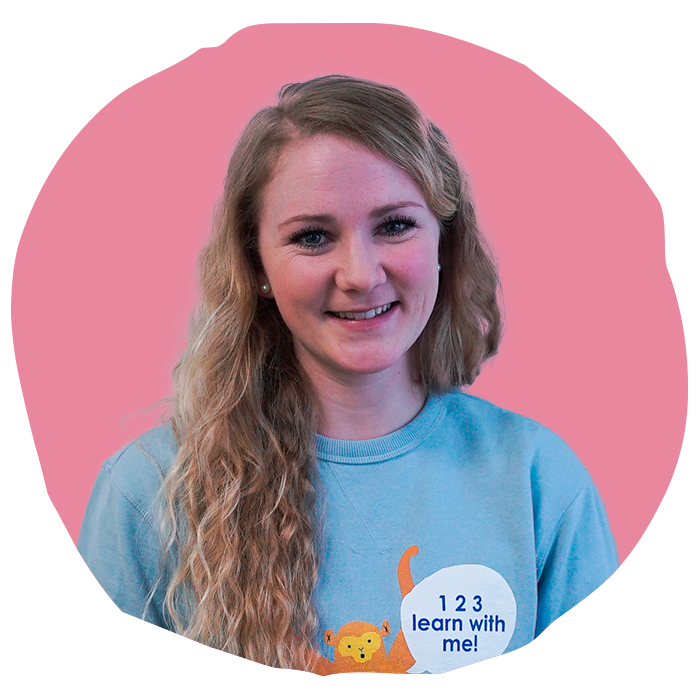 My name is Pia Auvinen and I have been planning and developing learning materials for Language Clubhouse.  I was born in Espoo, Finland, but grew up in the city of Seinäjoki. I have always been interested in learning languages and I could say it is one of my passions. I have lived some years in Mexico and loved the process of learning a totally new culture. I studied Social Sciences in Seinäjoki University of Applied Sciences. During my studies I completed a specialization in early childhood education and criminology. I have worked for a few years in several kindergartens in Seinäjoki, Finland.  I have also worked with young learners in a children's home in Helsinki, Finland and have experience with special needs children too.  I enjoy working with children and youngsters and I would love to be able to share my passions with children about languages and cultures and to help them learn more in a fun way. Finnish is my native language and I'm fluent in Spanish and in English. I also know the basics in Swedish and German.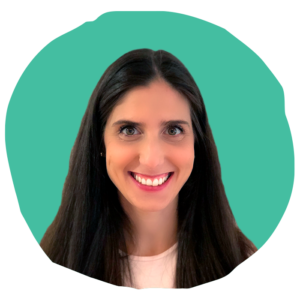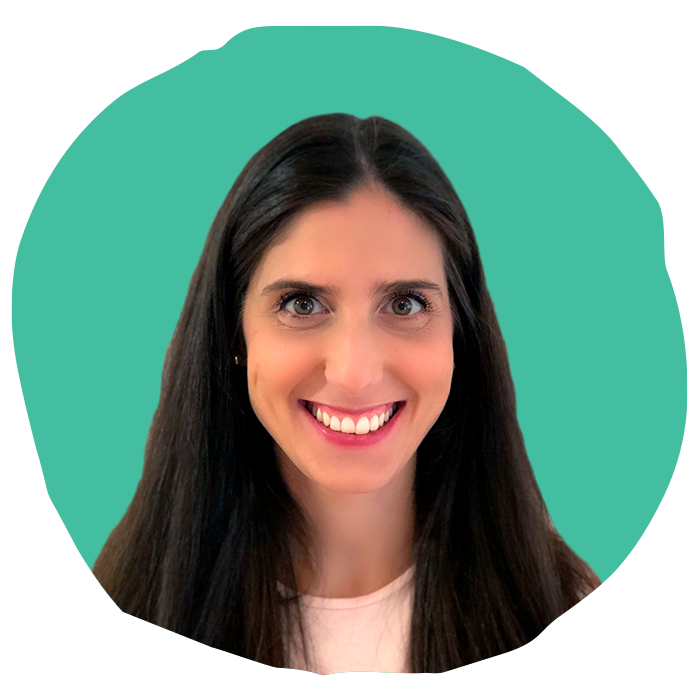 My name is Elisa Ciamporcero and I was born in 1986 in the north of Italy, Turin. After obtaining a university degree in languages at the University of Turin, I moved abroad and started my career as flight attendant. First, I lived in Spain where I attended a Master in translation, then moved to the UK where I obtained the MA in bilingual translation at the University of Westminster of London. In 2015 I became a mum for the first time and wrote my first novel published in Italy in 2018, the same year when my second baby was born. After that, I started teaching languages to kids in a private school and kept on writing, starting my career in "kids literature". I am bilingual Italian-Spanish, fluent in English, good in French and learning Finnish at the moment. Since 2019 I am living in Finland, flying high, teaching, writing and trying to pursue my dreams that are big. But never too big.
Welcome kids and families to join our online clubs and start a new adventure.
Please contact Becky Luoma for more information.
Becky Luoma
+358409114110
becky@language-clubhouse.com