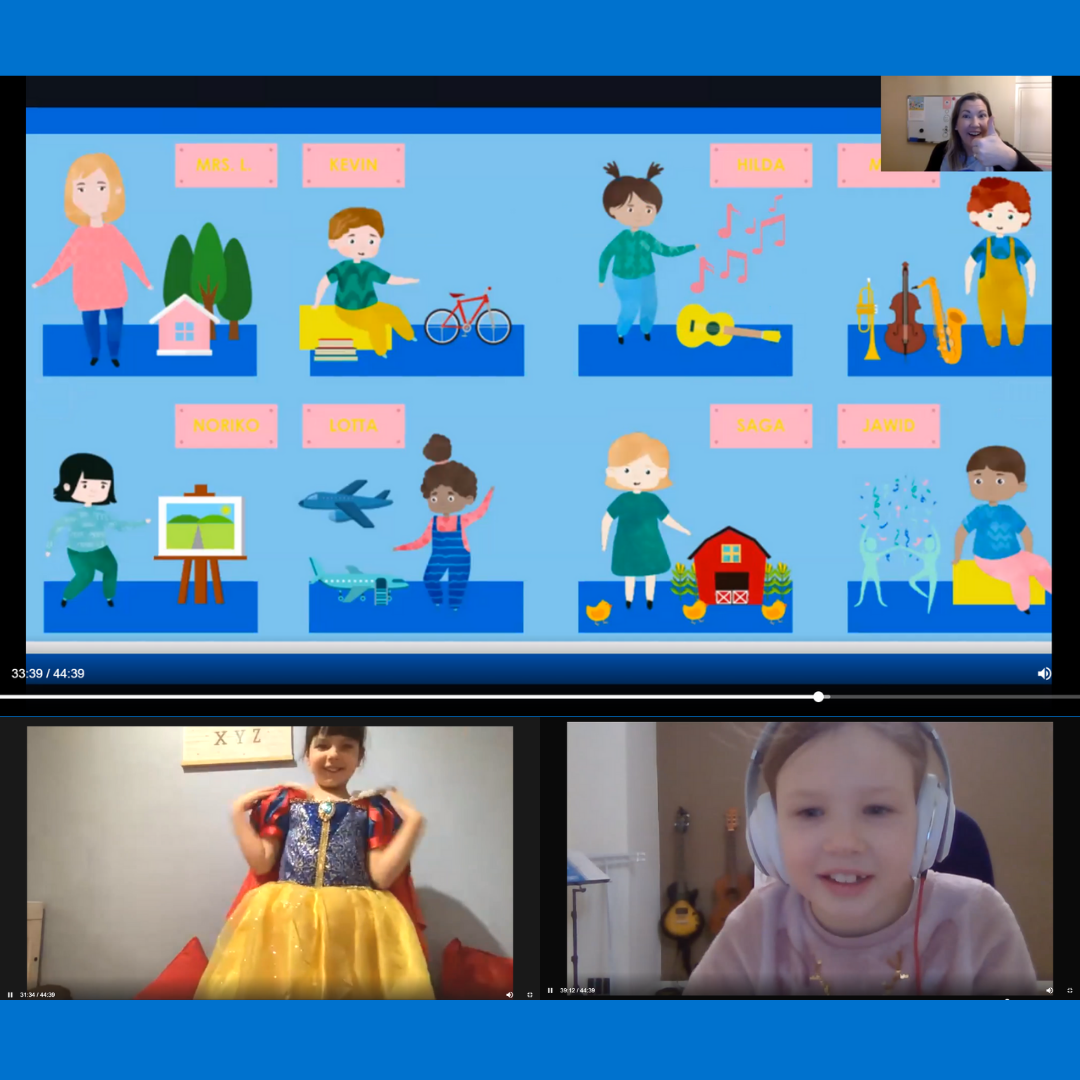 ONLINE LIVE CLASSES IN ENGLISH CLUB WITH KIDS FROM AROUND THE GLOBE!
Learn English in an interactive way, with this fun, creative and comprehensive certified English as a second language program.
Our online classes help children gain the confidence to express themselves in English while growing a network of friends!
Groups for kids according to their English level

For beginners -Pre-A1, A1 and A2

E-learning platform includes learning materials

Kids can practice between classes on their own time, review previous lessons, and take quizzes

Fixed small groups 3-6  kids

Same teacher per course- we develop relationships with our students and support them in efforts to become capable global communicators!
See our Online live courses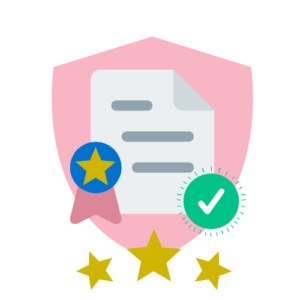 Accredited teachers and high quality program
Our English language for young learners' programme is accredited by Education Alliance Finland as High Pedagogical Quality program. We are passionate about our work and we have the right qualifications!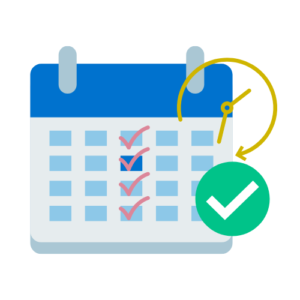 Convenient Schedule
Classes from the comfort of your home. Afternoon and evening classes to fit into your busy schedule. We offer live online classes once a week for 45 minutes.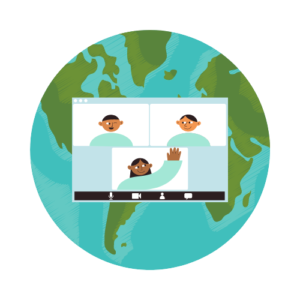 Gain confidence and grow network of friends
Small group classes  4-6 kids with fun and interactive lessons. Let's communicate and have fun learning about ourselves and each other. Yes you gain English skills but much more too!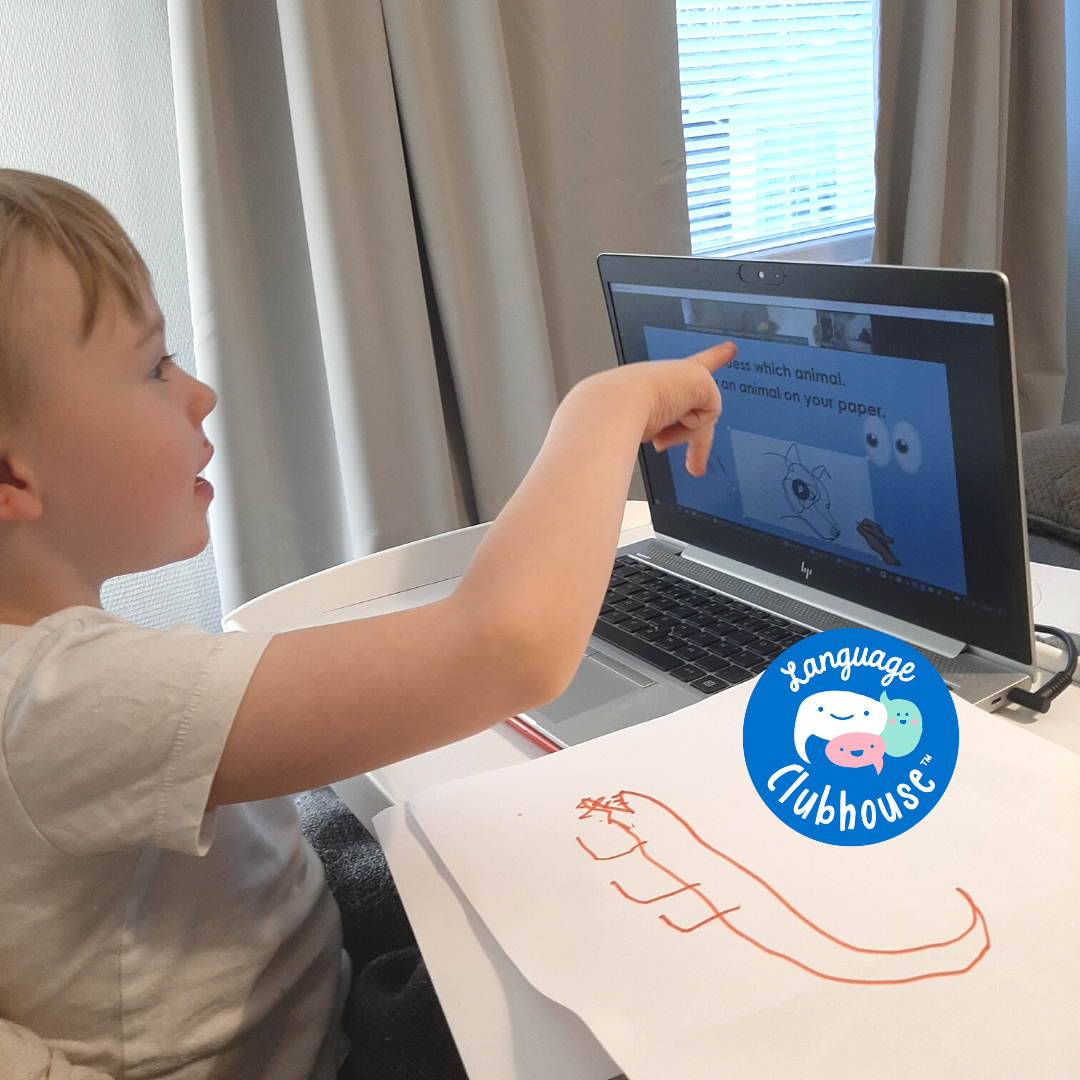 FUN AND INTERACTIVE CLUBS FOR KIDS!
Our English clubs are full of joy!
Our international clubs are for children ages 4-10 years old. Kids learn English from home in a fun and active way in a safe and secure environment!  With our certified and qualified teachers and online English as a second language program kids gain ability in English language and develop life skills as well.  Best of all gaining  friends from around the globe!
The advantages of learning additional languages early before children reach puberty are that children learn to pronounce and speak more fluently and are not self-conscious about how they sound or if their grammar is perfect. Also language learning is always cultural learning, and with the current globalization trends, these skills are becoming in demand even more. Children who have the opportunity to pick up a second language while they are still young appear to use the same language-learning strategies throughout life when learning other languages.
TRY A FREE TRIAL LESSON TODAY!
Book a free trial lesson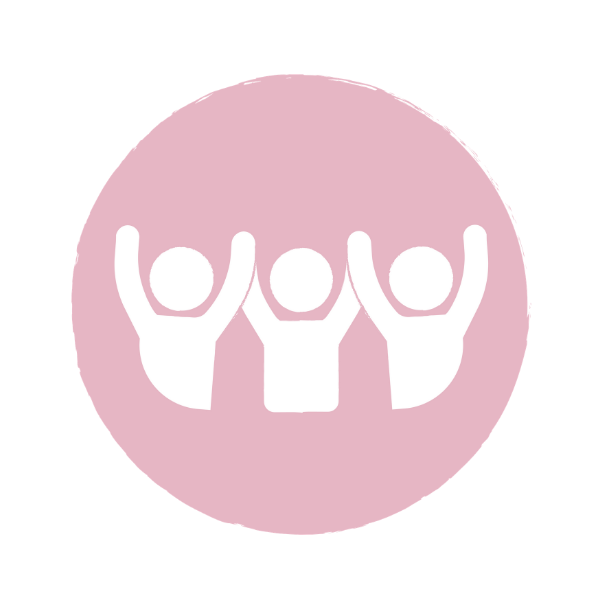 Not only do we educate, but we inspire, engage and motivate kids
We help kids build confidence to speak in English about familiar topics from our topic courses
Encourage self expression through exciting activities and collaborations with the group
Developing important life skills which prepare for their future outside the classroom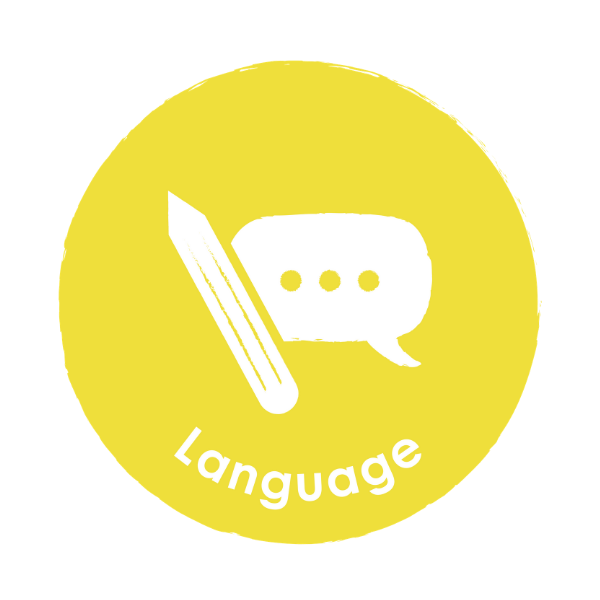 Language Clubhouse Online program develops the following skills according to the age and development level of the child:
Reception skills like oral and written language skills such as listening and reading
Interaction skills like oral and written knowledge of language at hand, like knowing the how and what to say
Production skills like oral and written form of expression of self and comprehensible manner

i.e. grammar, pronunciation and spelling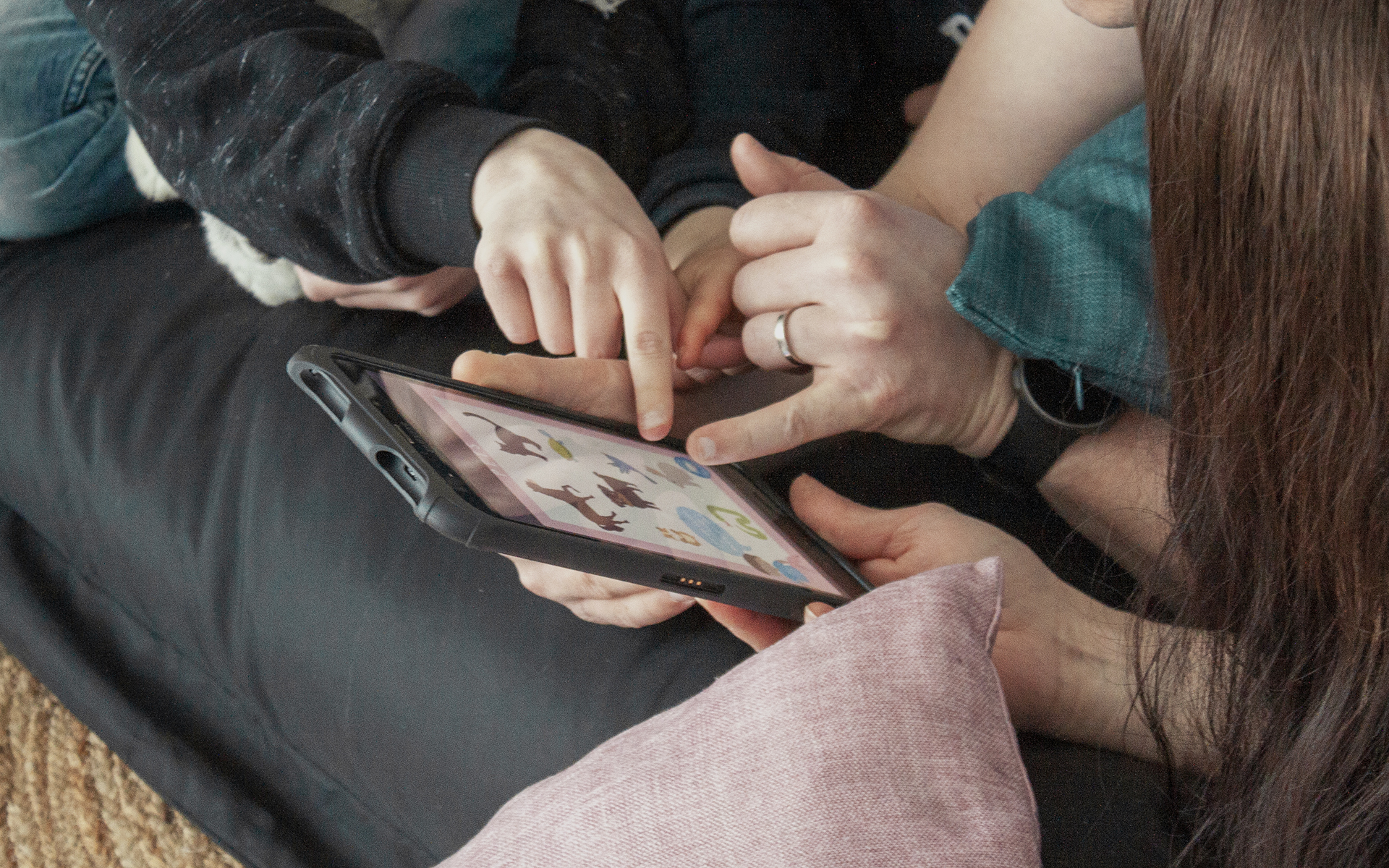 ENGAGE AND ACTIVATE
Joyful learning
Learning English takes place in a playful way. Our teaching methods are versatile and based on Early Childhood Education principles and Finnish National curriculum. Our educational program is certified by Education Alliance Finland for high quality pedagogical education in June 2020. https://educationalliancefinland.com/products/language-clubhouse
Our English club teachers use the Language clubhouse English for young learners' educational program, and have experience teaching English as a foreign language to young learners in Finland and abroad. The Language Clubhouse program and learning materials are used in the club and a new topic is covered each month.
Our program is used in preschools and kindergartens in Finland and internationally.
Shop our online live club selection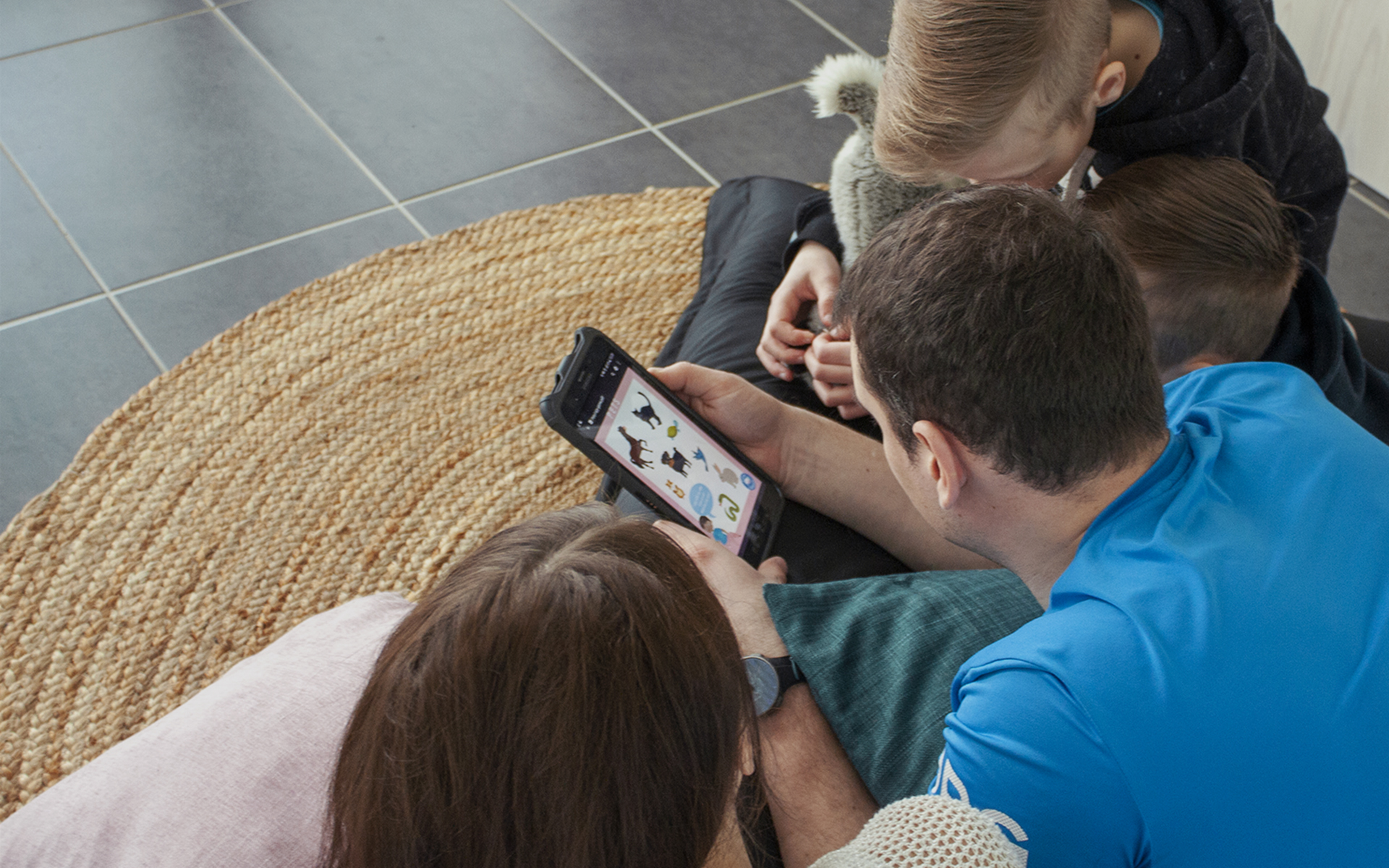 GROW AND LEARN
A learning community-
Language learning develops in a safe and secure environment and the most important role in the development of language is played by safe interpersonal relationships with loved ones, in which the child can express himself or herself in a varied and free manner. Our clubs support the development of cognitive, language, gross motor, fine motor and social skills.  Social emotional development is crucial in early childhood that is why we pay attention to this area in our group classes. The children in the clubs get familiar with the other club members and the teacher and gain new relationships and friendships in a safe environment.  We strive to create a positive group spirit and the atmosphere is a warm and inviting one for all.  We also do close cooperation with the children's families and support them in their children's development.
Teachers give monthly reports to children and parents on their learning.  Parents can connect with teachers and email questions they have.  We answer our emails within 24 hours.  Also we provide webinars for parents every so often, and may hold live question and answer sessions.
English Clubs
Teaching materials