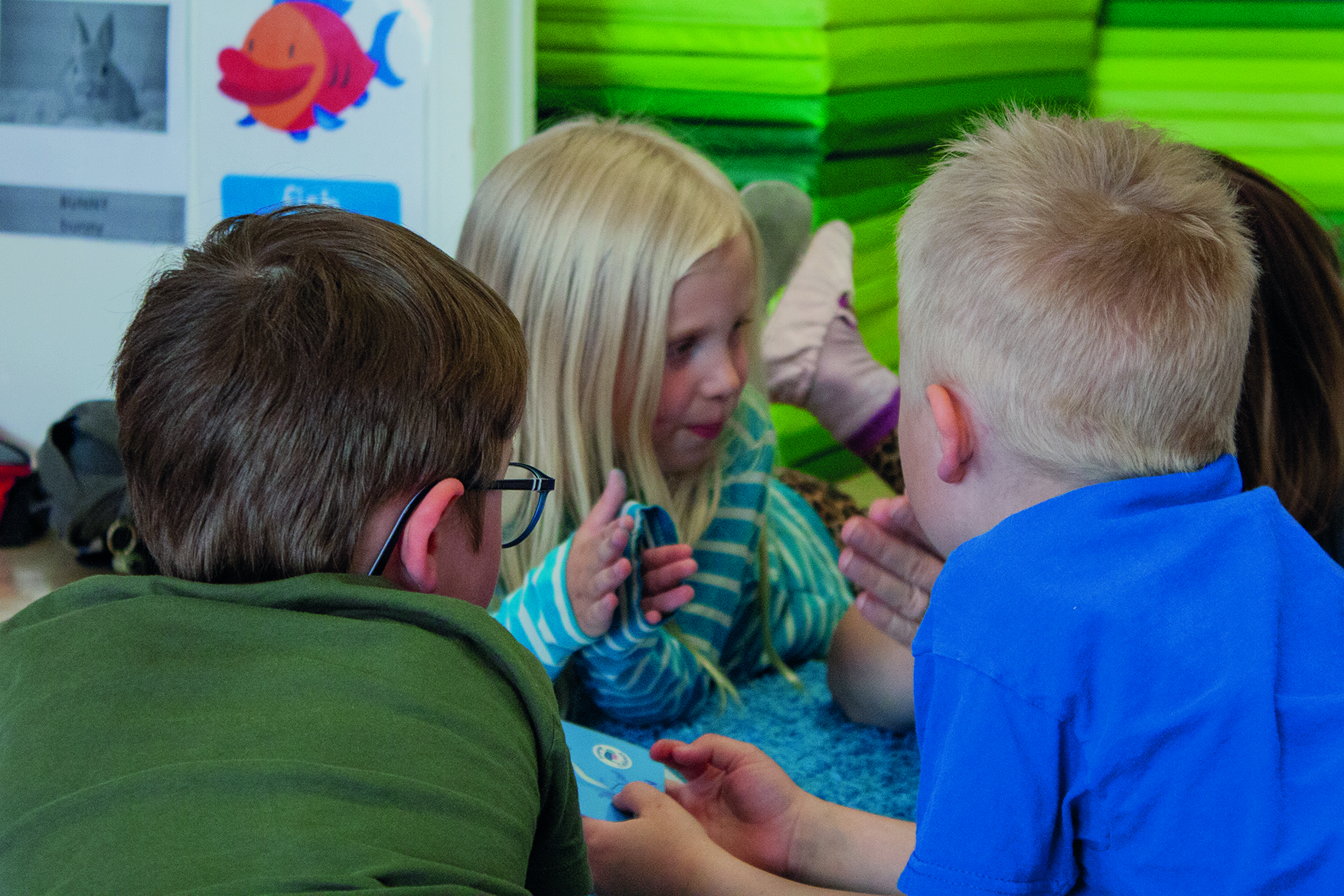 Language camps for kids 3-7 yrs old!
Language Clubhouse summer camps are a fun way for kids to make new friends and learn and communicate in  English through playful activities. The camps take place in different cities in Finland (Seinäjoki, & Vantaa). Camps are week long 1hr or 2 hrs each day, with different themes each week. At the end of the camp week kids receive a diploma and have a party that they plan together during camp.
Camp Activities:
 playing games
songs and rhymes
creating art, drawing, painting, etc.
reading and writing, drawing
collaborating in many different ways
The main instruction is in English, we also have some camps that include enrichment in Spanish or Italian languages.  Our camp leaders are the same familiar teachers during the the Autumn and Spring semesters.  Some camps have extra hands with the help of our summer teachers or teachers assistants.
Language Camps for kids 7-14 yrs old!
We will learn about how to write exposition and narrative using a 'classroom crime' scenario.  During this 5 day, 2hrs per day camp students will together explore a classroom crime and practice and develop their verbal and writing skills and problem solving skills, as well as work in groups.  They will use narrative language to make a story and even make interviews and write a short news article.  This camp is a super fun way to develop oral and writing skills in exposition together with other students while solving the classroom crime!  Language skills needed to participate are native or bilingual English or at least A2 level.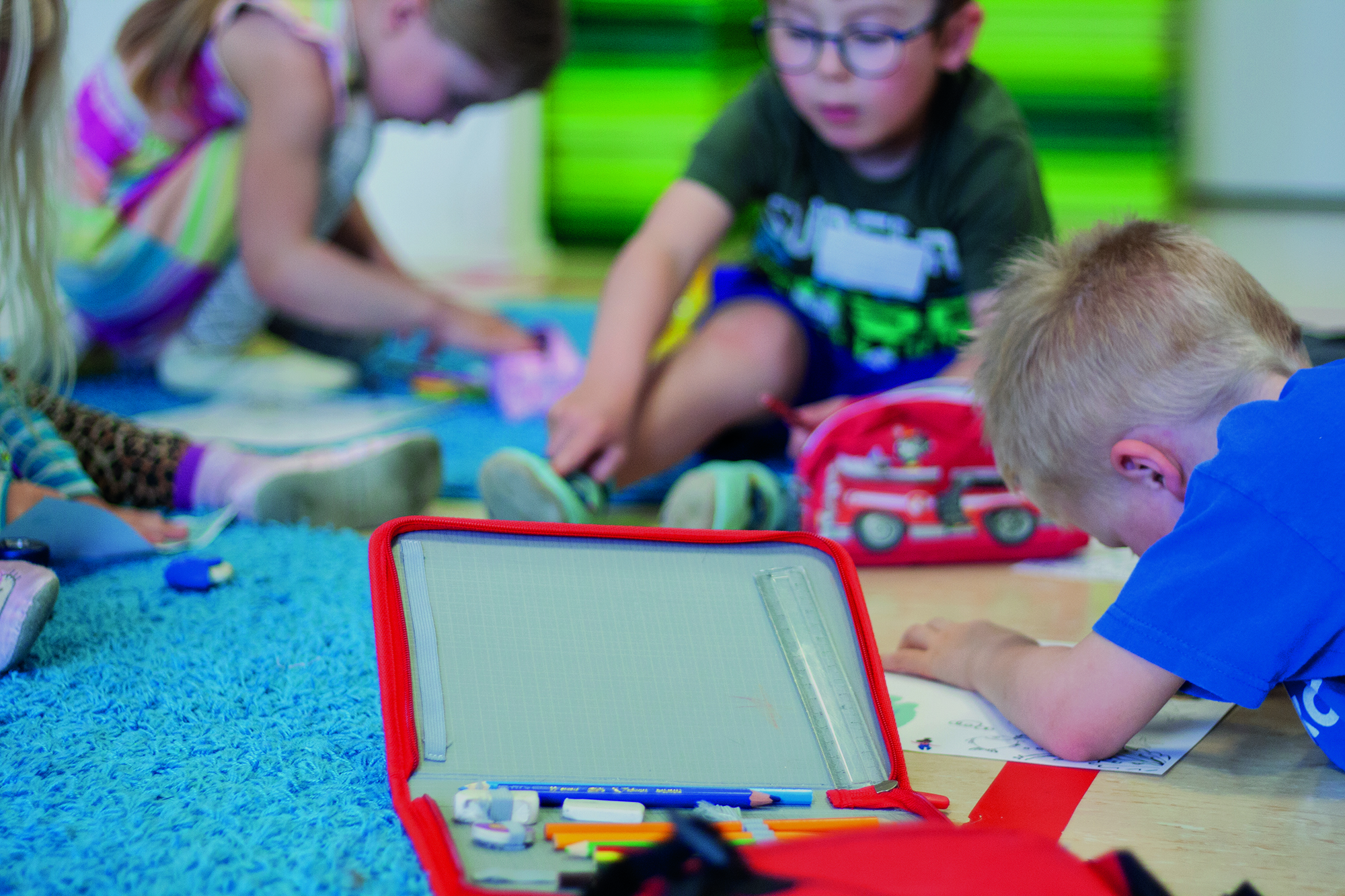 Families with more than one child participating get a 5% discount from total price.  Insurance for the child during the camp sessions is included in the price along with 24% tax. 
Camp registration is binding. Camp participation must be canceled no later than 7 days before the camp.  The week camp takes place if at least 6 participants are obtained.  
To view the summer camp schedules in more detail
visit the club area pages