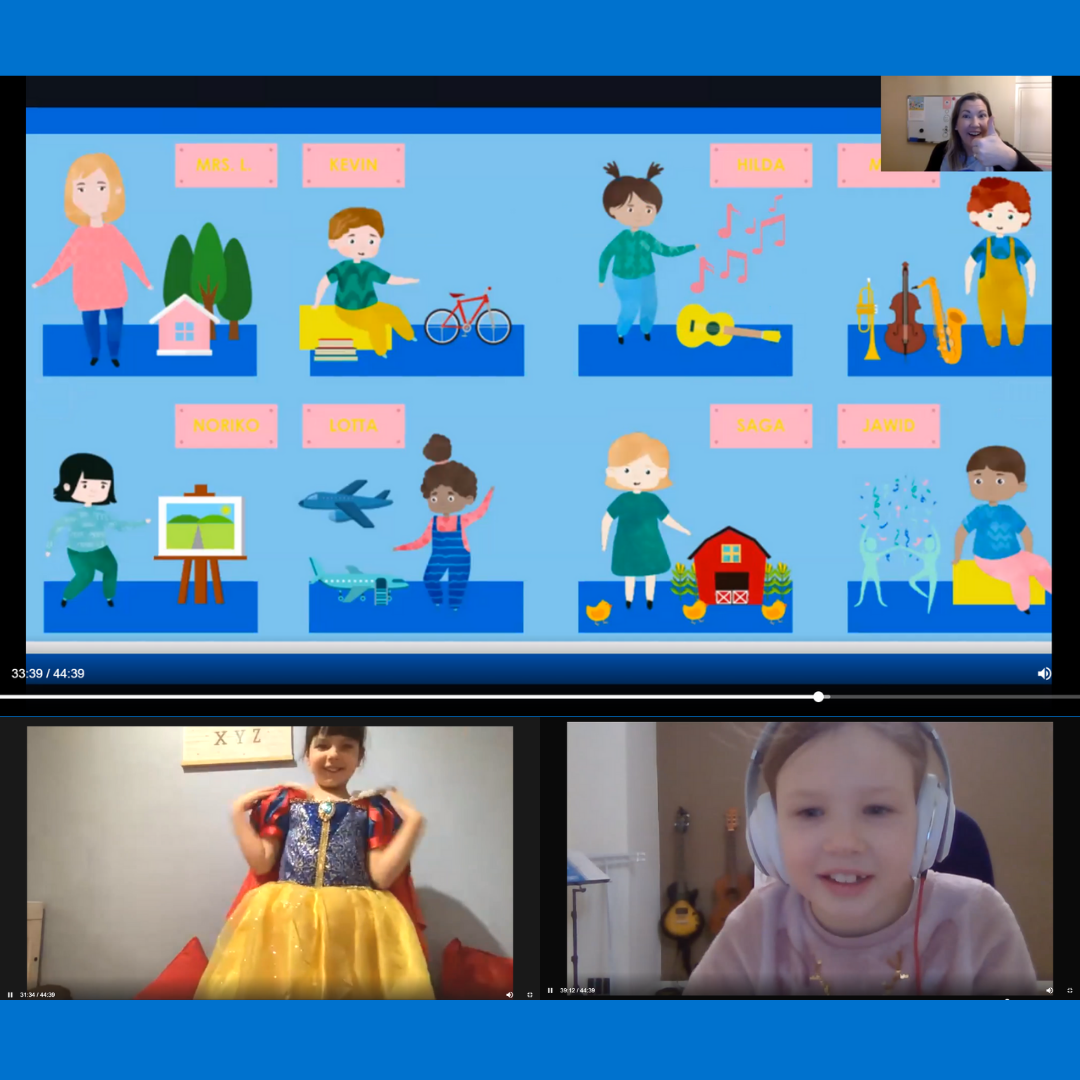 Our live online English lessons twice a week!
Learn English in an interactive way, with this fun, creative and comprehensive English program.  Have children gain the confidence to express themselves in English while growing a network of friends!
English lessons online with a Language Clubhouse teacher online
-Lessons are 2x's a week for 25 min
-Useful and educational screen time with us
-Join now, classes are ongoing you can start right away
See our Online live courses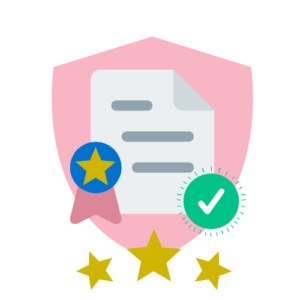 Accredited teachers and high quality program
Our English language for young learners' programme is accredited by Education Alliance Finland as High Pedagogical Quality program. We are passionate about our work and we have the right qualifications!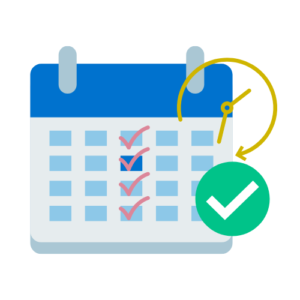 Convenient Schedule
Classes from the comfort of your home.  We offer live online courses to fit into your schedule.  5 weeks at a time, once a week.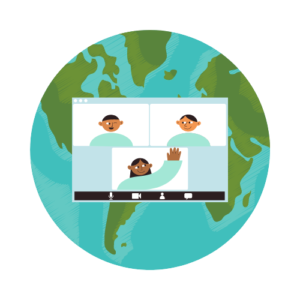 Gain confidence and grow network of friends
Small group classes  4-6 kids with fun and interactive lessons. Let's communicate and have fun learning about ourselves, each other and gain not only English skills but cultural and linguistic understanding.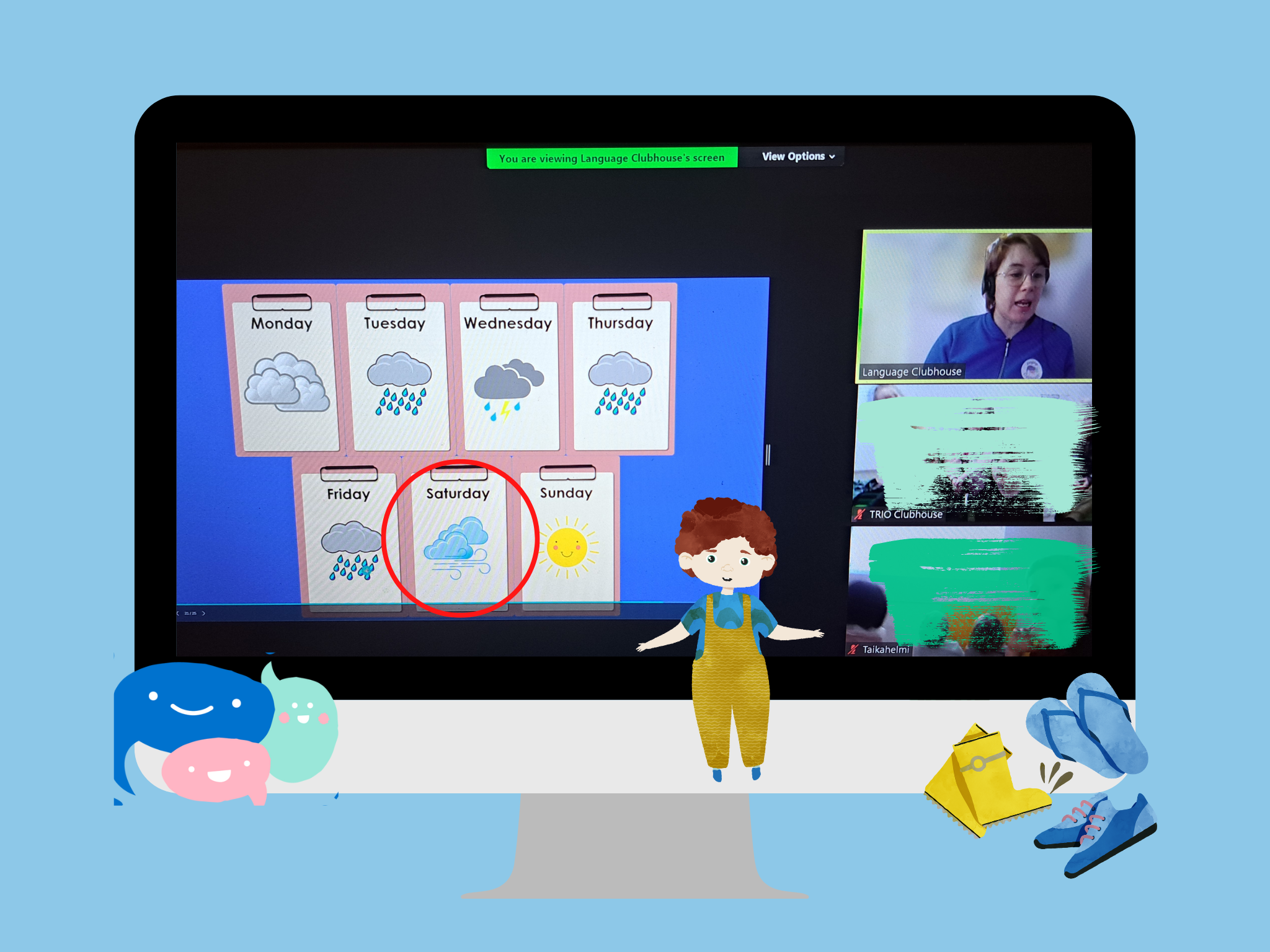 FUN AND INTERACTIVE CLUBS FOR KIDS!
Our English clubs are full of joy!
 Kids learn English from home in a fun and active way in a safe and secure environment!  With our certified and qualified teachers and online English as a second language program kids gain ability in English language and develop life skills as well. 
The advantages of learning additional languages early before children reach puberty are that children learn to pronounce and speak more fluently and are not self-conscious about how they sound or if their grammar is perfect. Also language learning is always cultural learning, and with the current globalization trends, these skills are becoming in demand even more. Children who have the opportunity to pick up a second language while they are still young appear to use the same language-learning strategies throughout life when learning other languages.
TRY A FREE ONLINE LIVE TRIAL TODAY!
FREE TRIAL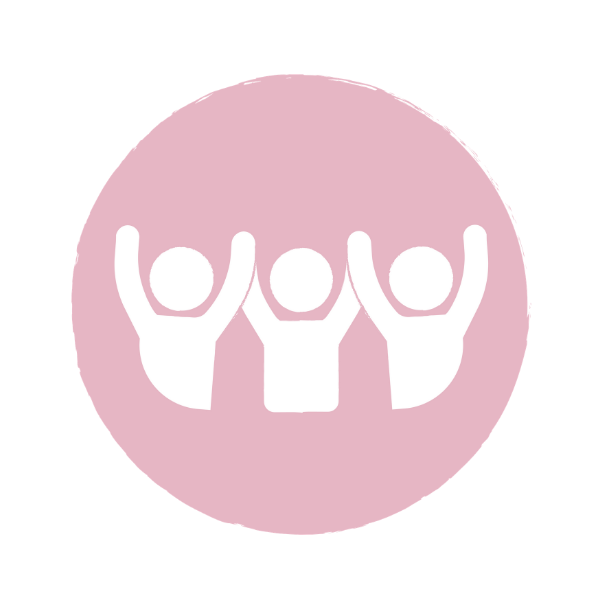 Not only do we educate, but we inspire, engage and motivate kids
We help kids build confidence to speak in English about familiar topics from our topic courses
Encourage self expression through exciting activities and collaborations with the group
Developing important life skills which prepare for their future outside the classroom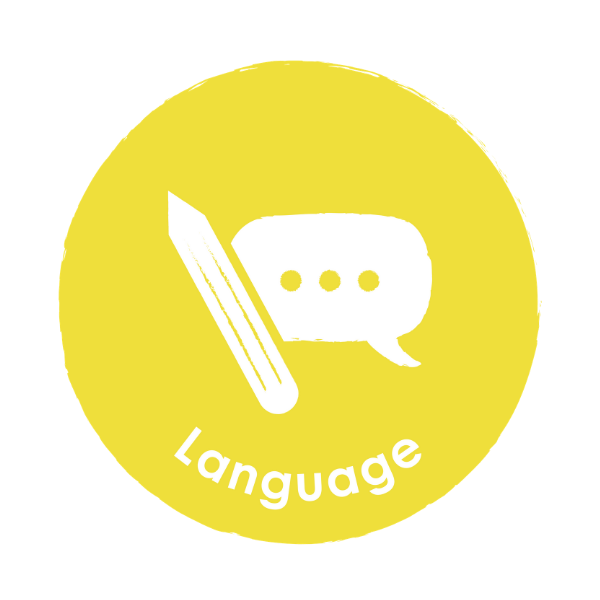 Language Clubhouse Online Course program develops the following skills according to the age and development level of the child the following:
Reception skills like oral and written language skills such as listening and reading
Interaction skills like oral and written knowledge of language at hand, like knowing the how and what to say
Production skills like oral and written form of expression of self and comprehensible manner

i.e. grammar, pronunciation and spelling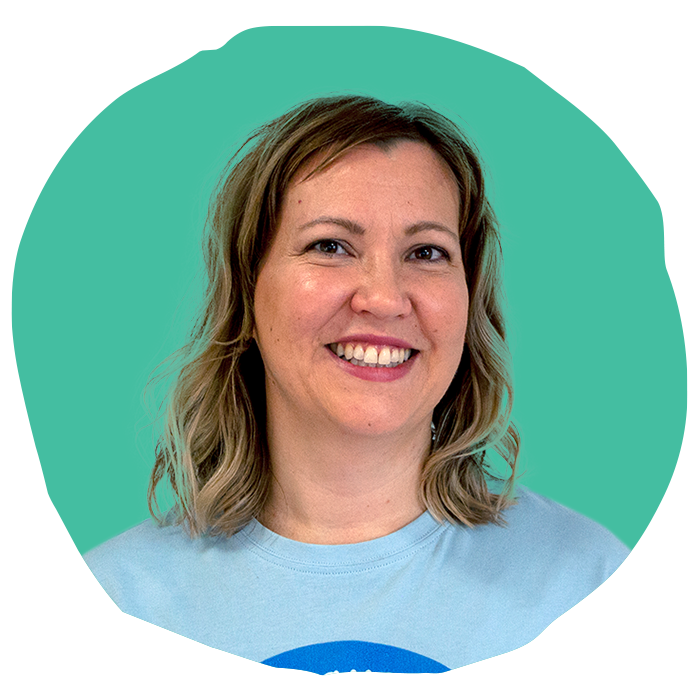 BECKY LUOMA- LANGUAGE CLUBHOUSE TEACHER
My name is Becky Luoma, I am the co-founder and creator of Language Clubhouse. I am from a small town in Upper Michigan and have always been looking for adventure.  I started my additional language learning from a young age in elementary school, learning Spanish.  Nowadays I am also fluent in Finnish and have lived in Finland since 2004.  I have always been interested in learning about people, languages, and cultures from a young age.  While I grew up I began to enjoy working with children and started babysitting at the age of 12 years old.  I continued to work with children my whole life and have 4 lovely children of my own.  I have coached girls basketball teams in the US and in Finland. I have studied Nursing and Education Science in University in the US and in Finland.  I have a Bachelor's degree in Health Care, and am a certified Registered Nurse and Public Health Nurse.  I helped start up English language programmes in two Kindergartens in Finland and have over 10 years experience teaching English to children in Finland. In different settings like preschool, kindergarten and after school clubs. Having over 15 years of experience working  in the social, healthcare and education fields I am able to use a holistic approach while teaching and see the bigger picture of the child's overall wellbeing and development.  I am positive and motivate children to learn while finding their strengths in the process.
Teacher Becky teaches English to 4-7 years old in our Online Live English clubs.
Online live courses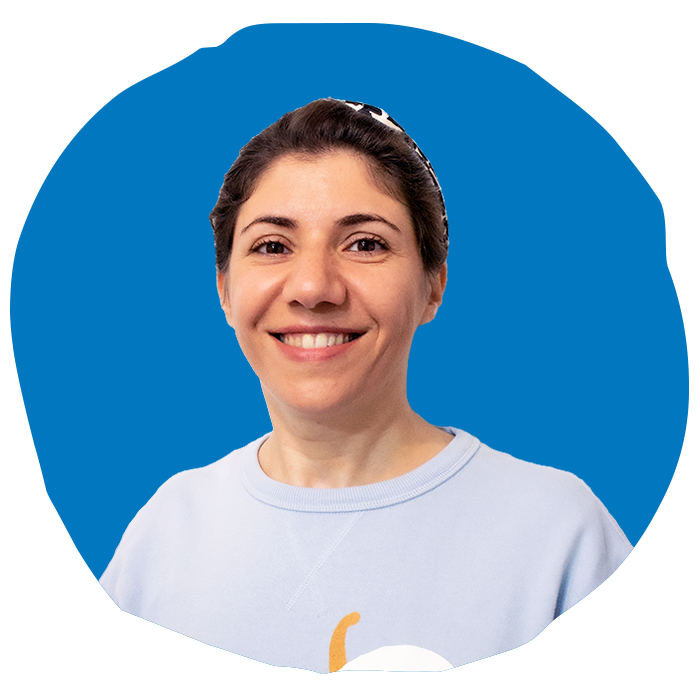 REZVAN ZONOUBI - LANGUAGE CLUBHOUSE TEACHER
My name is Rezvan Zonoubi and I am thrilled to say I have 15 years of teaching experience with both adults and kids. I did my Ph.D., master and bachelor's degrees in Teaching English as a Foreign Language (TEFL) and earned my CELTA and DELTA teaching certificates from International House London. I have worked as a university lecturer, an English business teacher, an IELTS tutor, and a teacher for kids. I am currently working with the Language Clubhouse as a teacher, researcher, and zone manager. I love teaching and strongly believe that successful learning happens for students when their teacher loves his/her job.  I am also fluent in Finnish and Persian and have basic skills in German.
Teacher Rezvan teaches English in our Online live clubs for children 7-9 years old.
Online live courses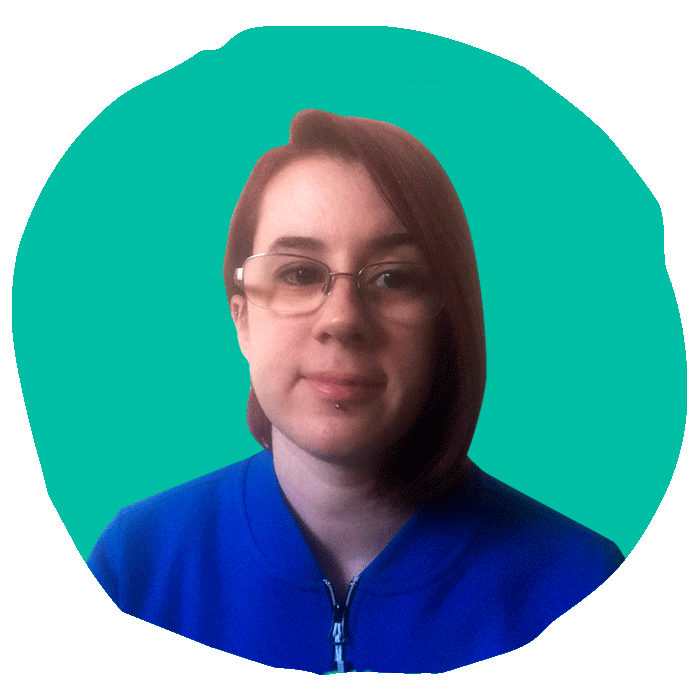 NICOLE CHAPMAN- LANGUAGE CLUBHOUSE TEACHER
Hi! I'm Nicole Chapman, an English teacher from England who has lived all over the world working and teaching languages. I've been working in educational environments for around 8 years now, and have first class honours BA in education studies from my UK university. I am now studying an MA in Early Language Education for Intercultural Communication (pending, average so far 5) in Finland. Almost 1/3 of my time teaching was spent in Asia, almost 2 years in China working in afterschool clubs, middle and high schools in my city, followed by 6 months in Thailand. More recently, I spent the last 2 years teaching English online, prior to and during the pandemic. I try to utilize different methods and themes to keep the classes engaging and interesting.
Online live courses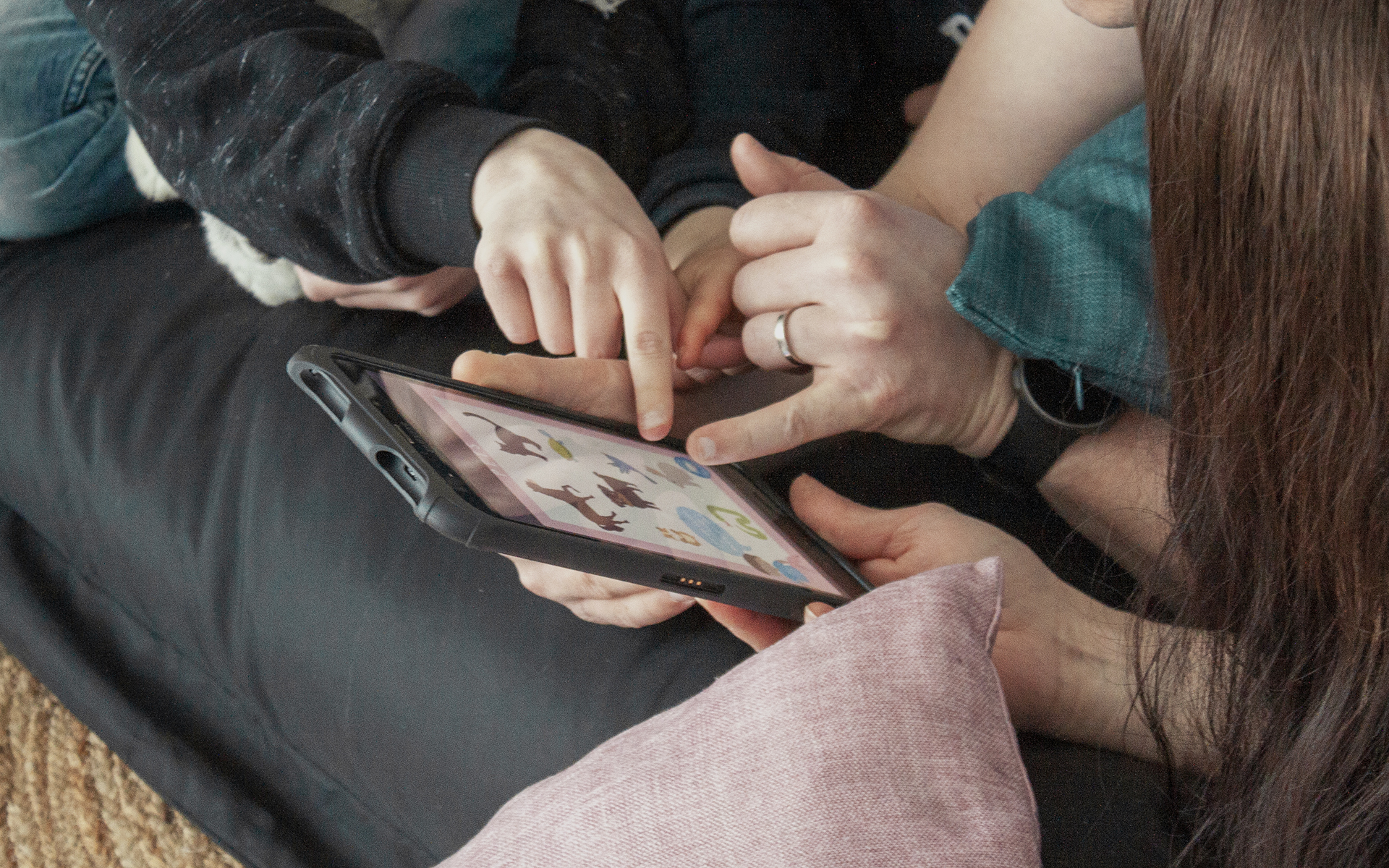 ENGAGE AND ACTIVATE
Joyful learning
Learning English takes place in a playful way. Our teaching methods are versatile and based on Early Childhood Education principles and Finnish National curriculum. Our educational program is certified by Education Alliance Finland for high quality pedagogical education in June 2020. https://educationalliancefinland.com/products/language-clubhouse
Our English club teachers use the Language clubhouse English for young learners' educational program, and have experience teaching English as a foreign language to young learners in Finland and abroad. The Language Clubhouse program and learning materials are used in the club and a new topic is covered each month.
Our program is used in preschools and kindergartens in Finland and internationally.
Shop our online live club selection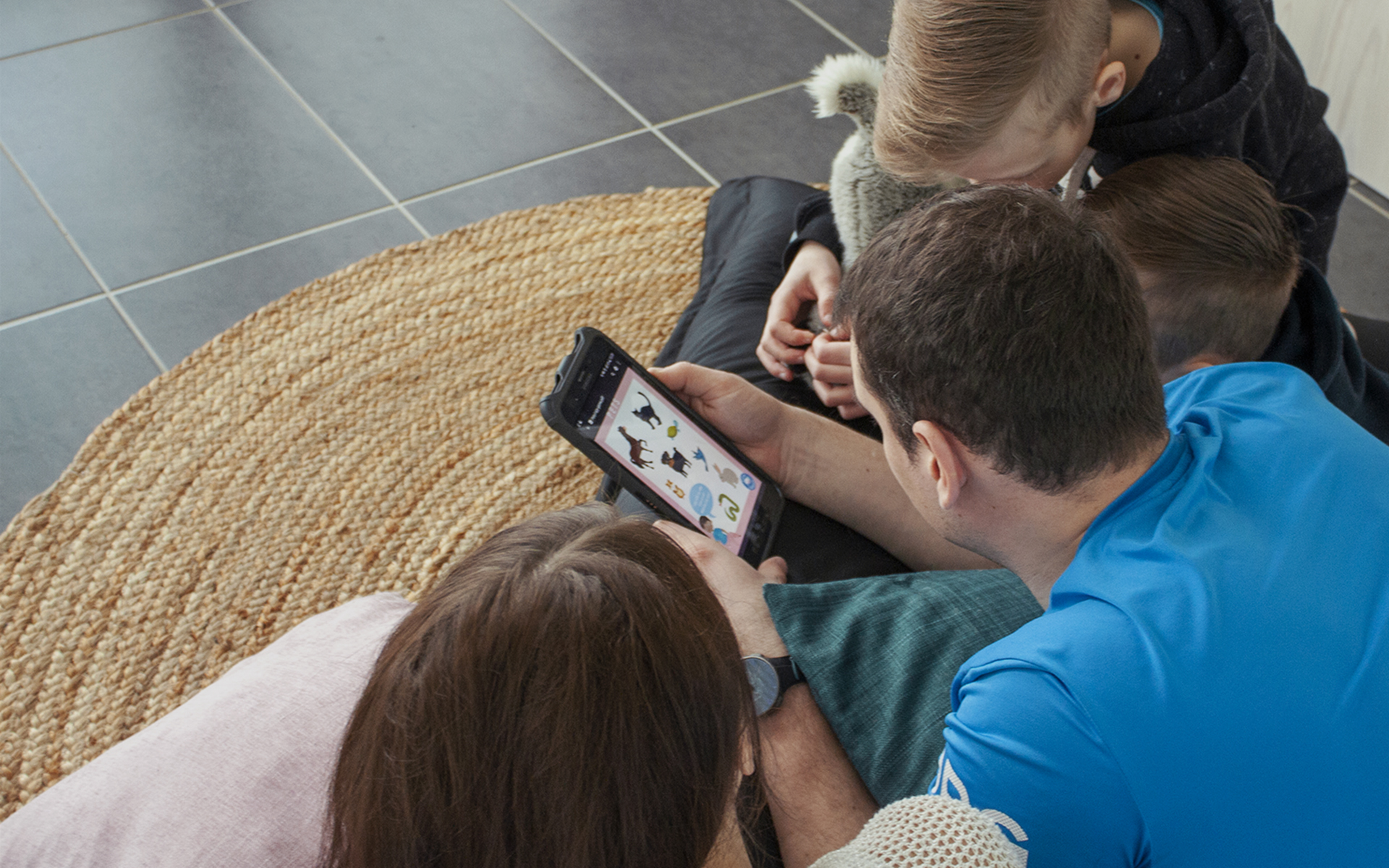 GROW AND LEARN
A learning community-
Language learning develops in a safe and secure environment and the most important role in the development of language is played by safe interpersonal relationships with loved ones, in which the child can express himself or herself in a varied and free manner. Our clubs support the development of cognitive, language, gross motor, fine motor and social skills.  Social emotional development is crucial in early childhood that is why we pay attention to this area in our group classes. The children in the clubs get familiar with the other club members and the teacher and gain new relationships and friendships in a safe environment.  We strive to create a positive group spirit and the atmosphere is a warm and inviting one for all.  We also do close cooperation with the children's families and support them in their children's development.
Teachers give monthly reports to children and parents on their learning.  Parents can connect with teachers and email questions they have.  We answer our emails within 24 hours.  Also we provide webinars for parents every so often, and may hold live question and answer sessions.
Joyful learning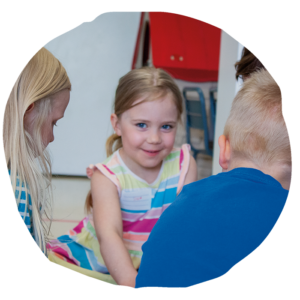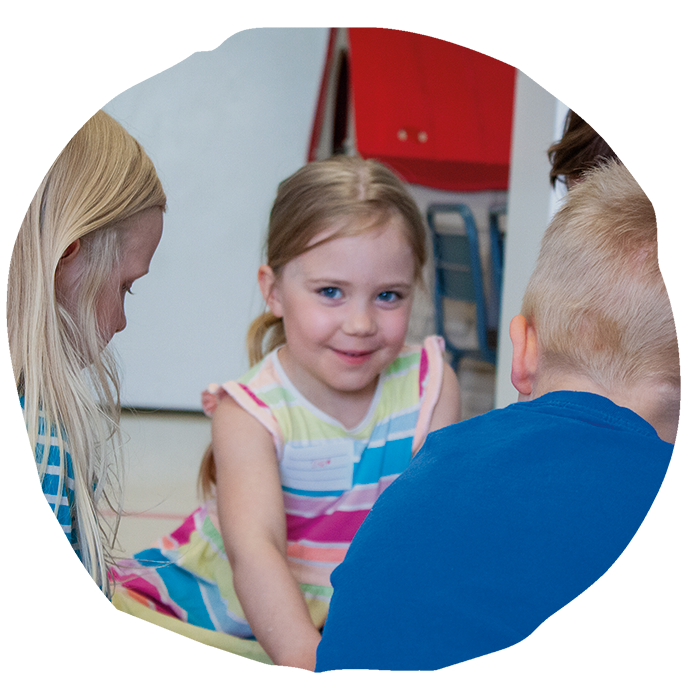 "My daughter came home from club everytime with a big smile on her face and feels happy she is learning.  This is a good start to English language learning."
Fun and Active learning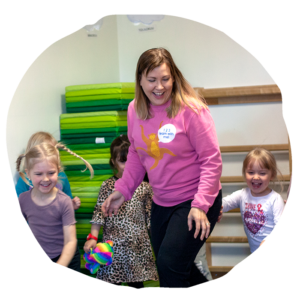 "Nice club exercises, play and games, etc. suitable for the age level of the kids."
Motivate to learn more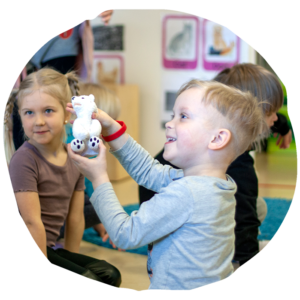 "After clubs my son asks what everything is in English, he is motivated to learn because of the clubs."
English Clubs
Teaching materials