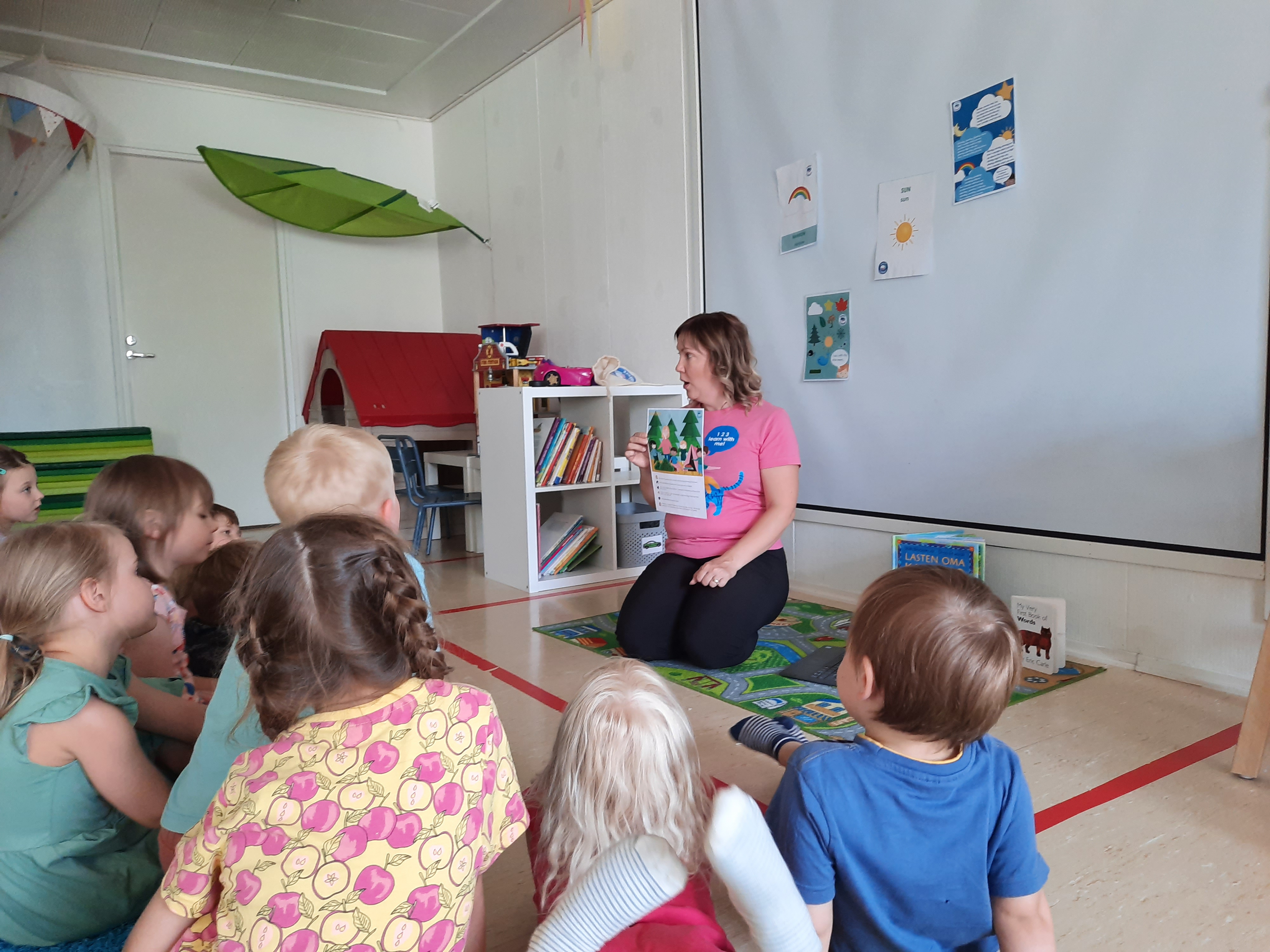 English clubs
Playful clubs for kids!
Our functional English clubs are for children ages 4-9 years old.  Our clubs are playful, encouraging and motivate children to learn English.  Clubs meet once a week.  All children are welcome no matter their knowledge of the English language. The means of early language teaching methods used are social activities and learning activities e.g. games, music, rhymes, listening to stories, reading, writing, group work and crafts.  The Language Clubhouse learning materials are used in the club and a new topic is covered each month. Also children's interests are taken into account. Children are encouraged to communicate as much as possible in English with the students and club leader.  We keep our club groups small and cozy with maximum 12 students per club.
Our club leaders have experience teaching children English as a foreign language and are trained to use the Language Clubhouse curriculum and online program. We have a passion to spark an interest in language and cultural learning and to make it fun!  We make sure every child feels welcome and has their own place and role in the group, while making new friends at the same time.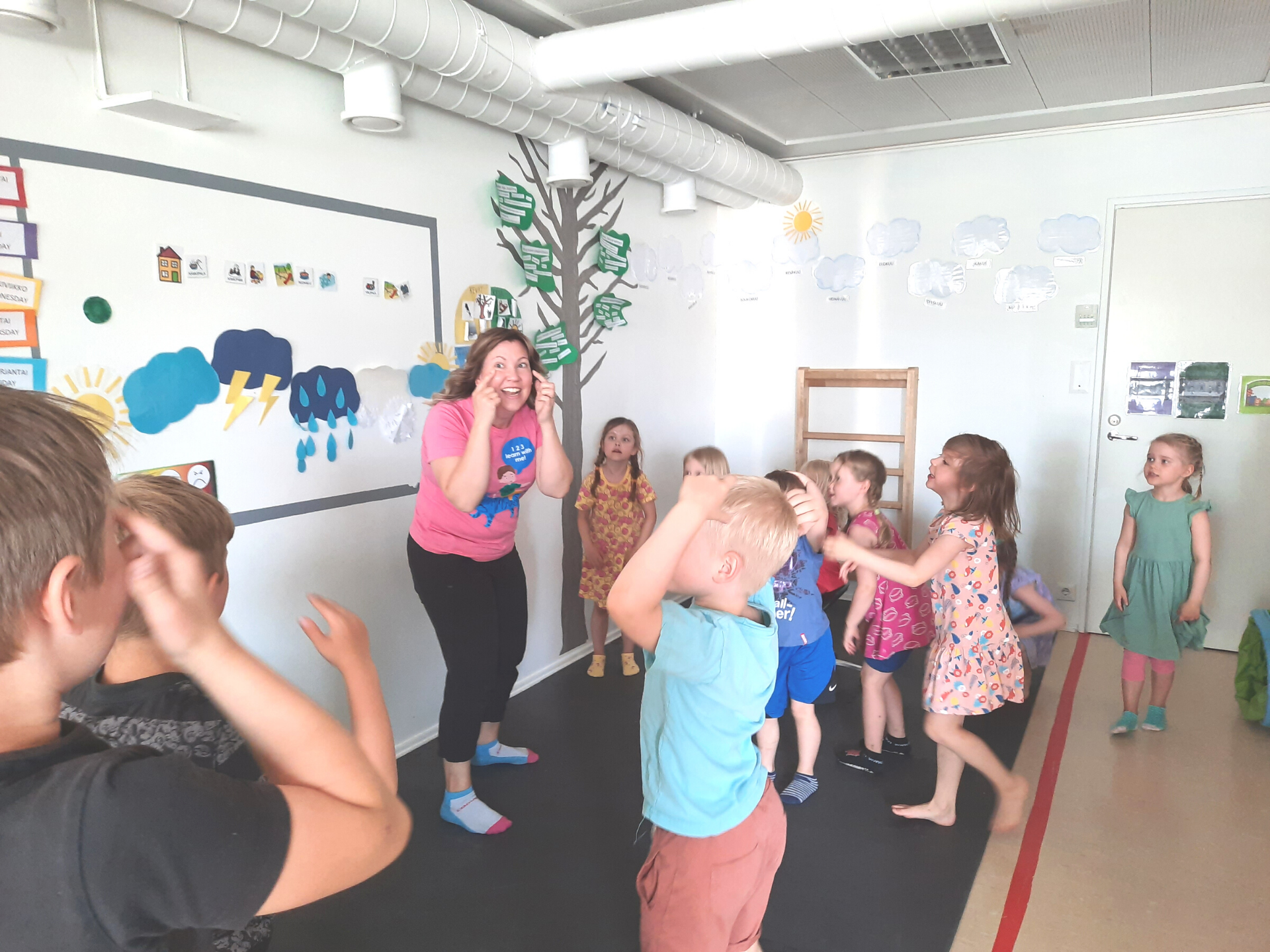 Versatile teaching
Club lesson structure:
Welcome and greetings

Movement game

Introduce vocabulary 

Social activity: song, rhyme, game or story

Individual activity: writing, reading, or craft time

Goodbyes: song or game
Joyful learning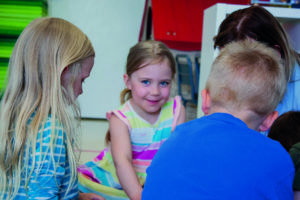 "My daughter came home from club everytime with a big smile on her face and feels happy she is learning.  This is a good start to English language learning."
Fun and Active learning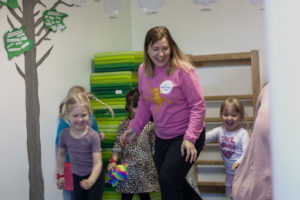 "Nice club exercises, play and games, etc. suitable for the age level of the kids."
Motivate to learn more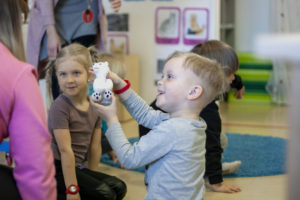 "After clubs my son asks what everything is in English, he is motivated to learn because of the clubs."
English Clubs
Teaching materials